Coachella 2014 Day 3 Guide
Adventure Club
Dubstep, Electro House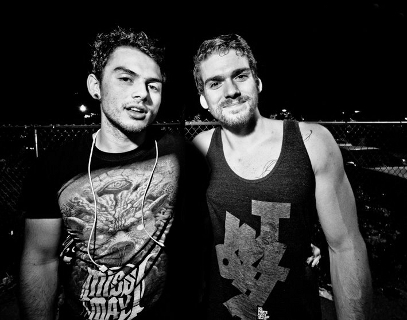 Canadian duo Christian Srigley and Leighton James are Adventure Club. Originally teaming up in a Montreal high school as a hardcore pop-punk band, boredom resulted in their forray into the EDM circuit.

Aeroplane
Nu Disco, Electronica, Chill Out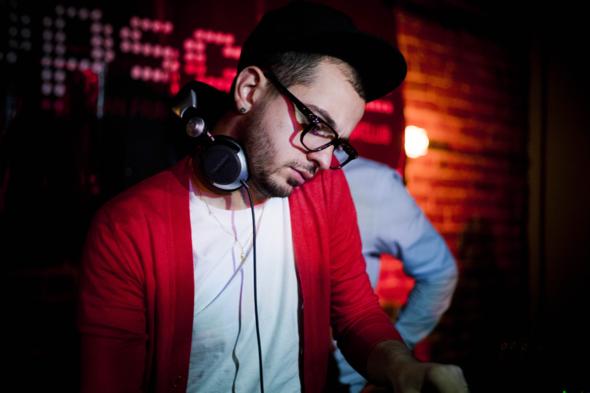 Aeroplane is the pseudonym of Vito de Luca, a Belgian producer with a knack for nu disco. Originally a duo until Stephen Fasano departed in 2010 for solo work as fellow 2014 artist The Magician, Aeroplane is still popular for his cosmic disco stylings.

Alesso
Progressive, Electro, Big Room House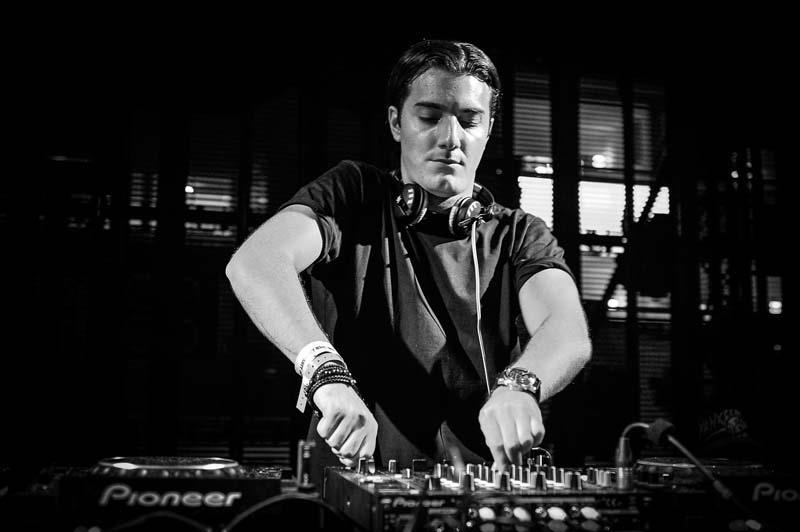 Representing for the Swedes as Swedish House Mafia is no longer available, Alessandro Lindblad is carrying the torch for progressive house EDM in 2014. His remixes for the aforementioned group and artists like Avicii helped net him international recognition.

AlunaGeorge
Electronic, Pop, R&B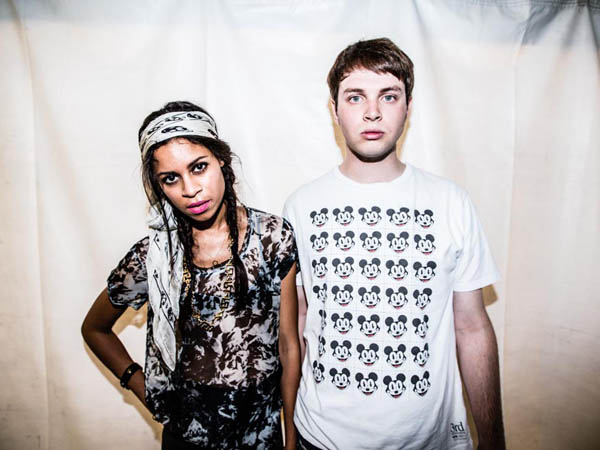 AN EDM duo out of London, members Aluna Francis and George Reid became well known to American audiences through their featured track on Disclosure's Settle album, but their formidable solo work placed them second overall on BBC's Sound of 2013 poll. We hardly doubt it's a coincidence AlunaGeorge and Disclosure are both penciled in for day 3 — look for Aluna Francis to cover the live vocals for White Noise.

Anna Lunoe
Dance, Late Night Basshouse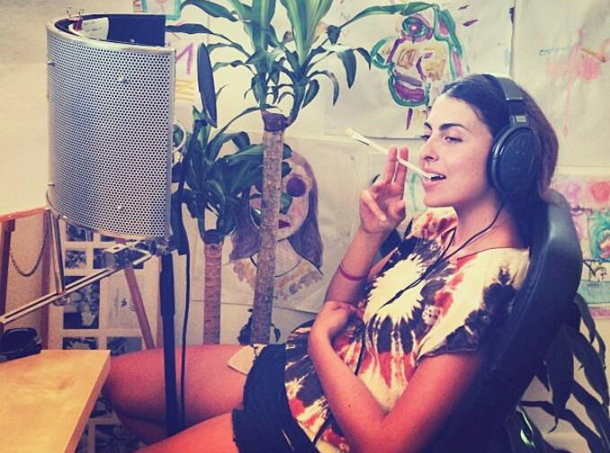 Originally taking her start in Sydney, Anna Lunoe has since become the female component of the recent Aussie influx of talented producers. Lunoe knows how to engage the crowd having worked formerly as a radio host. Now signed to Fool's Gold, she's one of our most anticipated EDM artists this year.

Arcade Fire
Indie Rock, Art Rock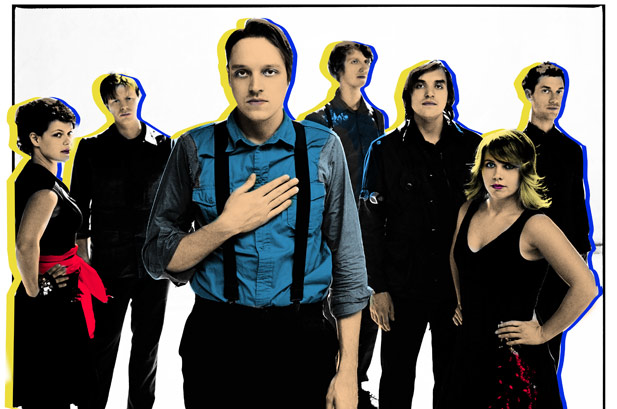 Is it too soon for Montreal's Arcade Fire to headline Coachella again? One more critically acclaimed album to add to the mantle in Reflektor perhaps argues the strongest case in their favor, and of course for anyone present, there is just no forgetting Win Butler and Co.'s unbelievable 2011 performance — we still get chills.
After drumming up mild controversy over a loosely monitored dress code, ticket sales throughout their North American tour have remained largely unaffected, suggesting audiences are still hungry for some of indie rock's royalty. The only question remaining is how Arcade Fire could possibly top their previous Coachella billing. Some people believe a cameo appearance from collaborator David Bowie is the answer, although we remain largely skeptical due to the artist's reported health concerns. We fully expect to be amazed, whatever the surprise.

Art Department
House, Dance, Electronic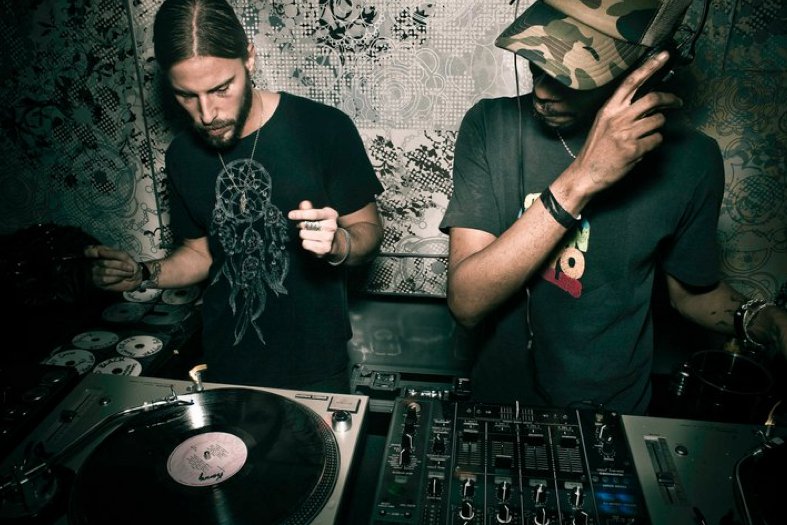 It took years before Kenney Glasgow and Jonny White teamed up to create Art Department in 2009, but the duo knew they discovered a fresh new sound from their early recordings. Damian Lazarus initially asked the pair to produce a remix together and Art Department soon followed after.

Bad Manners
Ska, 2 Tone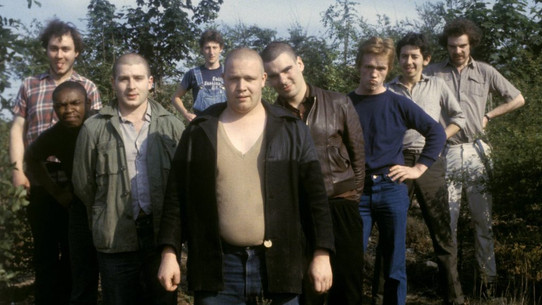 One of the more fun bookings this year, Buster Bloodvessel's Bad Manners initially cut their teeth during the ska revival in England during the 70s. Known for their wild onstage antics, these guys still know how to party.

Beady Eye
Rock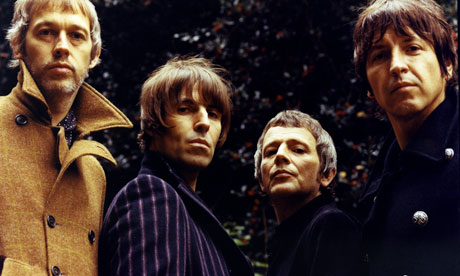 Following Noel Gallagher's stormy departure from England's Oasis, the remaining members decided to continue making music together. While their work has been marginalized by their former leader, dubbing them "the world's greatest Oasis tribute band", to thousands of former fans, Beady Eye remains hugely alluring.
Recent rumors suggest the Lliam and Noel have since settled their differences, leading some to believe an Oasis Coachella reunion is entirely within the realm of possibility. We're optimistic Noel could make a cameo appearance either weekend.

Beck
Alternative Rock, Anti-Folk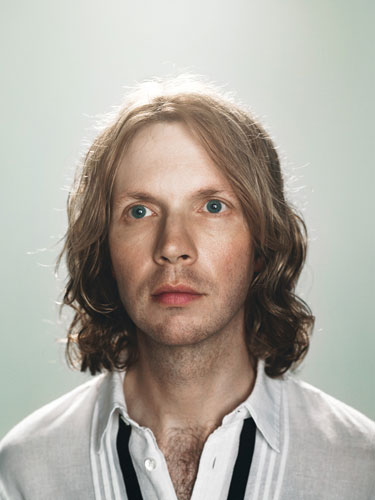 Beck finally found his way back to Coachella in 2014, considered one of the best live acts during the festival's long history. His genre is nearly impossible to place, his single Loser initially propelled him into the arms of mainstream audiences. Since his catapalt to fame in the 90s alternative movement, Beck has matured gracefully and remains a major innovator among the indie circuit. Definitely a can't miss performance.

Big Gigantic
Instrumental Livetronica, Hip Hop, Jazz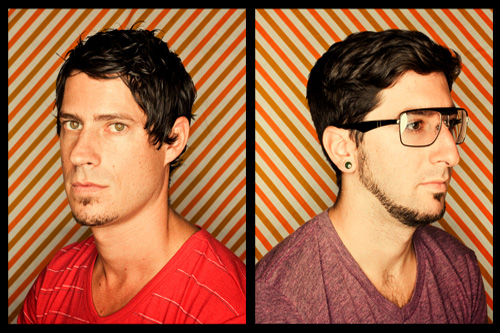 In a unique style unlike anything we've really seen, Boulder's Big Gigantic duo of Dominic Lalli and Jeremy Salken incorporate elements of jazz through their massive EDM tracks through corresponding live instrumentation. That's a fancy way of saying they play the saxophone occasionally, and the result is surprisingly par for the course.

Bo Ningen
Acid Punk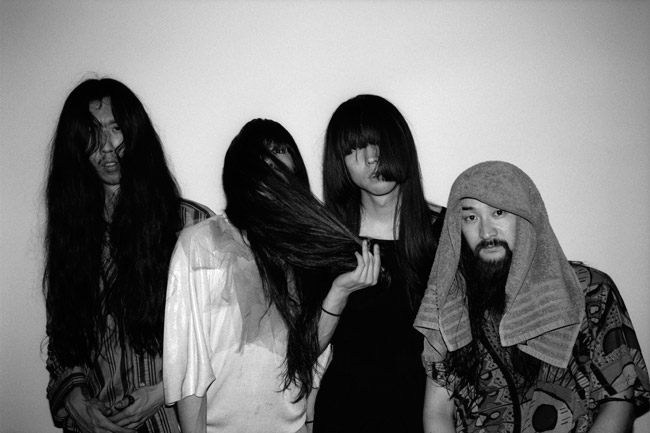 Originating in Tokyo and coalescing in London, we're willing to bet this is a punk band unlike anything you've ever heard. Leave it to the creative festival heads behind Coachella to find such an awesome and weirdly unique artist that hardly seems out of place among the standard billing. Highly intriguing, we think this set might really surprise some people.

Bombino
Rock, Blues, World Music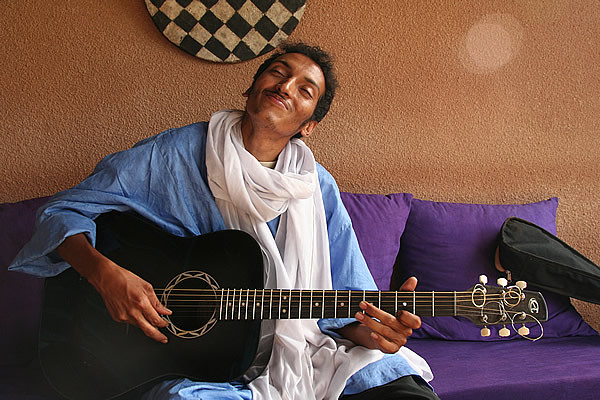 Omara "Bombino" Moctar is world renowned Tuareg guitarist and singer/songwriter from Agadez, Niger. Once the subject of a documentary, Agadez, the Music and the Rebellion, much of his music addresses the politics of his native region.

Calvin Harris
Electro House, Progressive, Synthpop, Nu Disco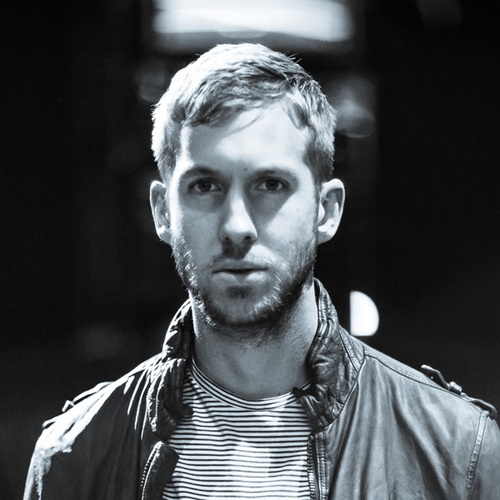 Calvin Harris' unprecedented fame has left a bad taste in the mouths of many underground EDM fans, and that disdain has done very little to slow his momentum. This is by all measures a huge billing for the electronic portion of Coachella, virtually every track in his catalog is a runaway hit by commercial standards. We foresee a very likely scenario of any number of his featured vocal artists making cameo appearances including Ellie Goulding.

Chance the Rapper
Hip Hop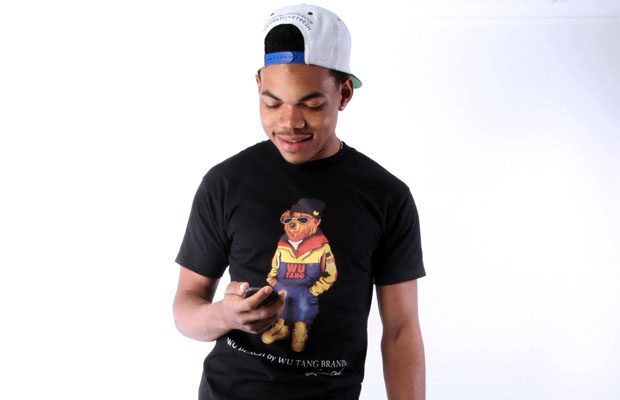 Chancelor Bennett, better known to the underground hip hop community as Chance the Rapper, started gaining cred from a series of impressive mixtapes. His debut, Acid Rap, found its way on many of the 'Best of 2013' lists. A talented MC, big name artists are now clamoring for collaborations including Justin Bieber — don't let that last name sway you.

Classixx
Electronic, Nu Disco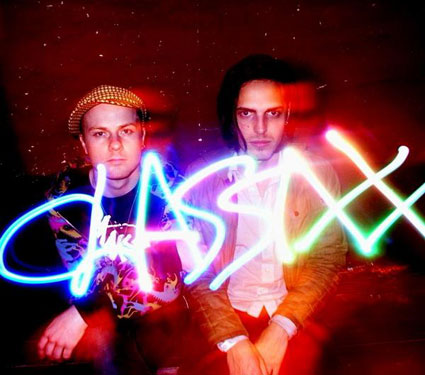 Michael David and Tyler Blake are an American duo out of Los Angeles, previously known as Young Americans. Their name derived from their love of classic complimations throughout multiple genres. True to their musical influences, virtually every genre gets some classic play.

Daughter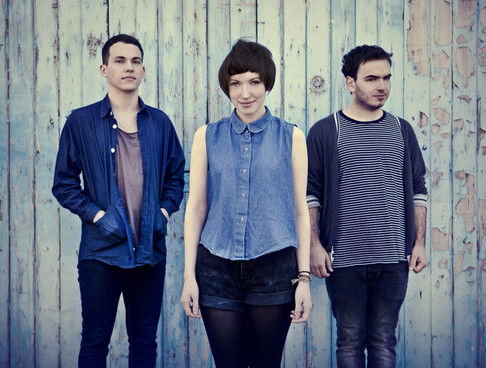 Originating in London around 2010, Daughter is a powerful three piece collective featuring the fluttery and soulful vocals of Elena Tonra. The trio first met at London's Institute of Contemporary Music Performance. Their word of mouth marketing eventually led them to a record deal.

Disclosure
House, Synthpop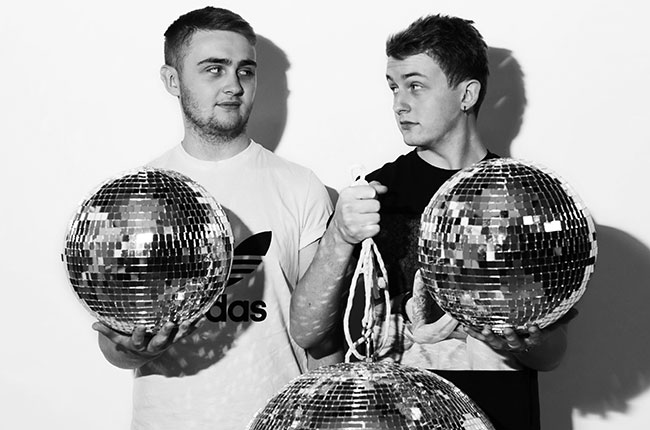 There was probably nobody more excited to see Disclosure added to the Coachella 2014 lineup than the unfortunate ones who decided to gloss over them during their previous festival stint. Now a worldwide phenomenon, UK brothers Guy and Howard Lawrence are at the very height of success, their album Settle being nominated for Best Dance/Electronica at the 2014 Grammy Awards. Arguably our most anticipated set of the weekend, no one should miss this performance.

Duck Sauce
House, Nu Disco
American/Canadian powerhouse Armand Van Helden and A-Trak are Duck Sauce, the duo has been resolute in accomplishing their goal of producing disco tracks that will appeal to the average club DJ. Their most successful single, Barbra Streisand, heavily sampled a lesser known Bonny M track, Gotta Go Home.

Factory Floor
Post-Industrial, Electronic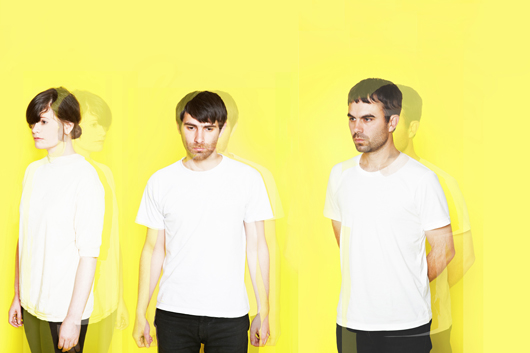 London based Factory Floor wields an almost mechanical sound that takes some warming up to, but the talent is certainly present among this three piece. Experimenting with a post-industrial sound, the band makes full use of live drums and synths to create a sound not unlike Joy Division and The Fall.

Fishbone
Ska, Alternative Rock, Reggae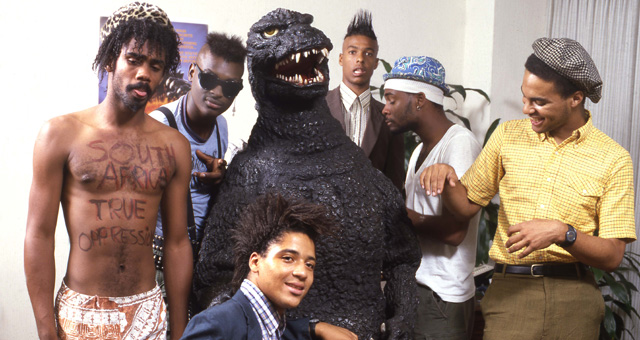 Hailing from the well known ska area of California, Fishbone has been active since 1979 with their own energetic brand of funk. With a sharp sense of humor and massive ensemble, the band should bring its own brand of fun to the desert this year.

Flight Facilities
Disco, House, Pop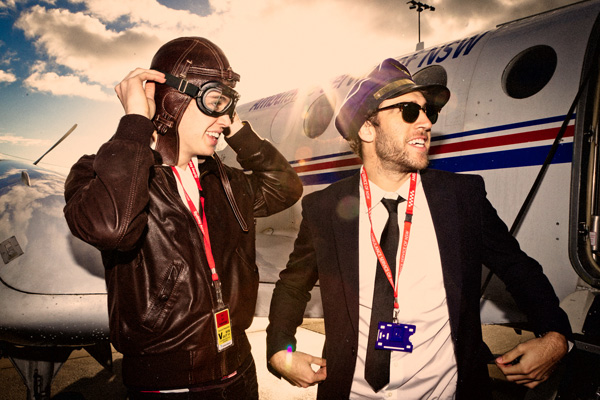 Yet another talented Australian duo, Flight Facilities is Hugo Gruzman and James Lyell. Responsible for producing some of our favorite disco tunes in recent memory, their music is infectiously fun perfect for Coachella dance audiences. We will definitely be scoping this set out.

Flosstradamus
Hip Hop, EDM, Trap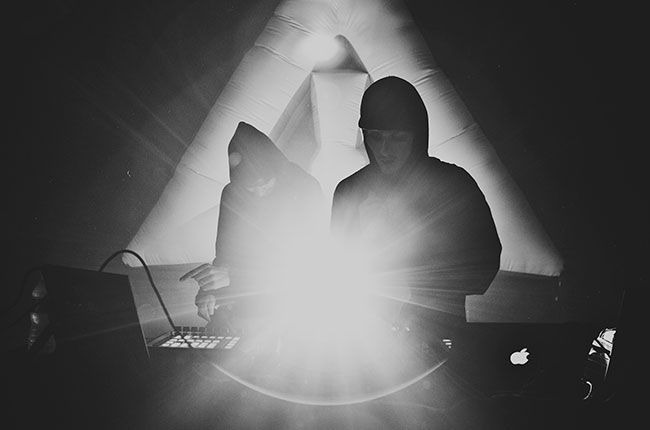 Heavy veterans of the now wildly popular trap sound, you can safely bet any Flosstradamus set packs enough electricity to ignite any festival crowd. Banger after banger, the duo of J2K and Autobot are without mercy upon speakers when it comes to dropping boombastic tracks. An oldie but a goodie.

Frank Turner
Folk, Punk, Hardcore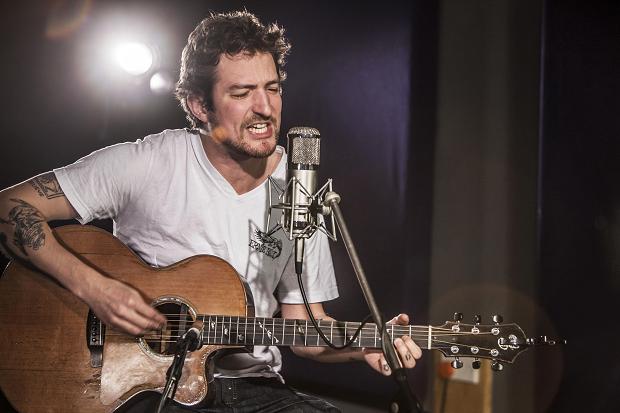 Stylistically, Englandite Frank Turner is a bit all over the map, shades of hardcore readily apparent from his vocals. The former vocalist of post-hardcore Million Dead, now folksy singer-songwriter, is embarking upon a uniquely different aside through his music. He's quite tenured since his solo work began in 2001, having released five separate albums.

J. Roddy Walston & the Business
Rock


A rock and roll band with American roots, J Roddy and the Business initially formed in Tennessee, origins that no doubt enhanced the grittiness of their sound. The band has been well known to live audiences since 2002, energetic performances and pounding pianos all part of the appeal.