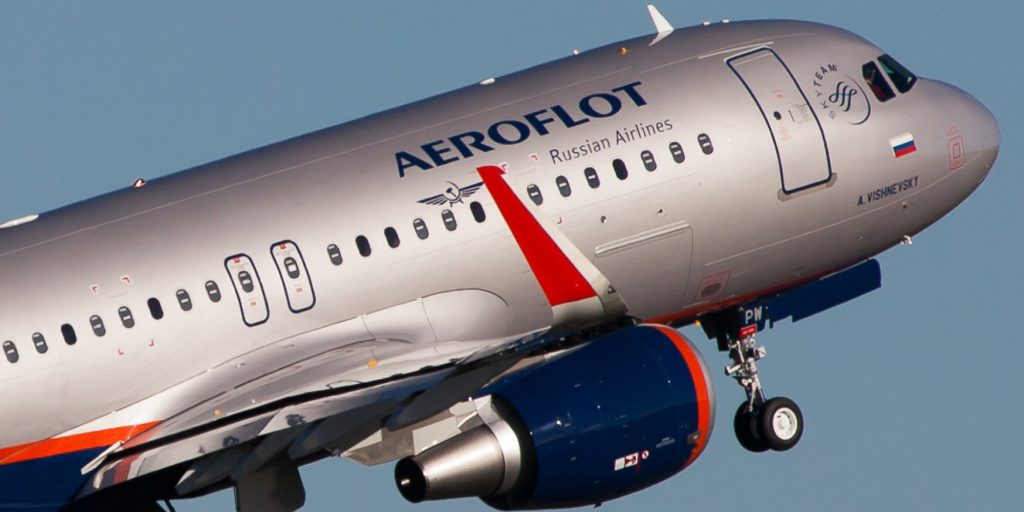 Ooh la la!
British Airways is launching a new airline that's offering insanely cheap flights to and from Europe for only £86 — or about $110 dollars.
The airline is called Level, and will launch in June with flights from Barcelona to Los Angeles and San Francisco, Buenos Aires, and Punta Cana, in the Dominican Republic.
There are some catches, including economy passengers paying for luggage, meals, seat selections, and movies. Which, tbh, is not that different from many other discount flights to/from Europe — I flew Aeroflot recently and, although mainly lovely, there were live chickens on board. What I'm saying is: I'm not complaining about no movies!
So, where are we going?!