Looking for the ultimate sports vacation? From the west coast to the east coast, there are plenty of incredible cities full of sports culture that is the perfect destination for any sports fan.
Las Vegas, Nevada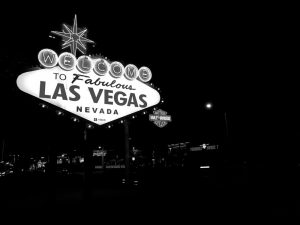 Las Vegas is currently only home to one professional sports team, the Golden Knights. The hockey team is brand new, but will soon be joined by another professional team, the Raiders. The football team will be move from Oakland to Sin City in the next couple of years. Since the Golden Knights have made Vegas home, locals have become loyal fans and Las Vegas has become a huge hockey town. Maybe it is because they are doing so well as they are heading to the Stanley Cup this year. On top of the city welcoming professional sports teams, there are also plenty of betting opportunities. You can always do your research and find the best betting sites for you.
Phoenix, Arizona
Also on the west coast, Phoenix has 4 professional sports teams. It is a fun city to visit with great weather and you can get the chance to catch the 2001 World Champions, the Arizona Diamondbacks. Even though they are the only professional Arizona team to win a championship, their football and basketball teams have been full of all-star players. The Phoenix Suns once had Charles Barkley and Steven Nash on their roster, while Larry Fitzgerald still suits up for the Arizona Cardinals. Plus, former basketball ball player, Dan Marjerle, even calls the Valley home and coaches basketball at a local college.
Pittsburgh, Pennsylvania
Pittsburgh is a huge football town, thanks to the Pittsburgh Steelers. In fact, the football team has won more Super Bowls than any other NFL team. But, recently it has also become quite the hockey town. The Pittsburgh Penguins just won the Stanley Cup in 2017 and continue to be one of the top teams in the league. If you are looking for some baseball, the Pittsburgh Pirates also call the city home.
Chicago, Illinois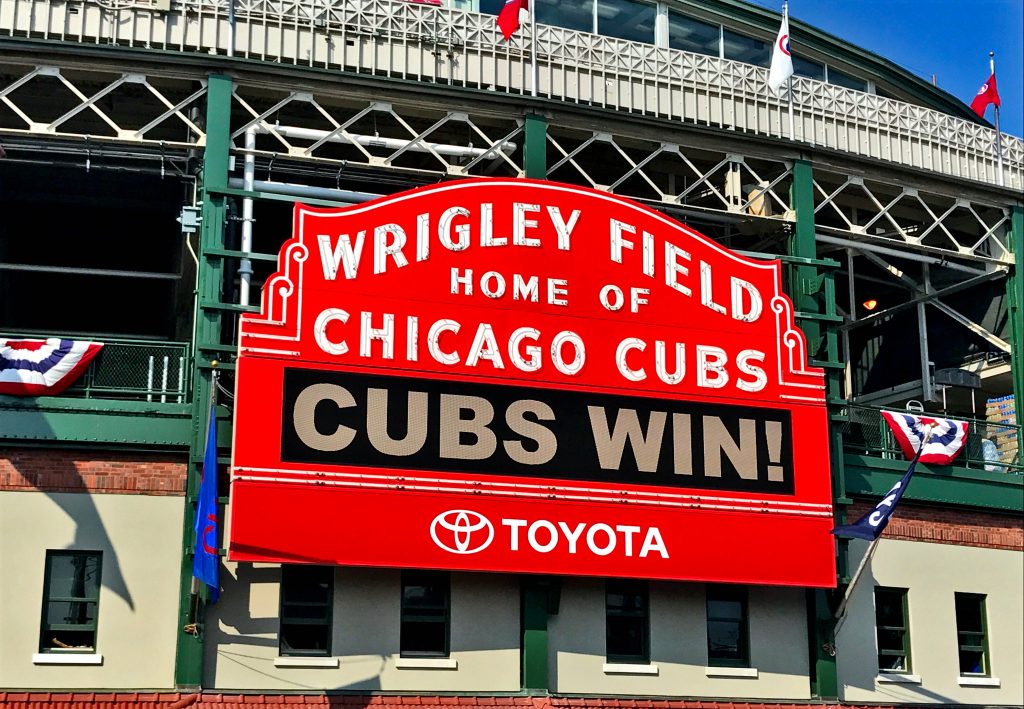 The windy city has 5 professional teams and all have won a championship. The Chicago Cubs is the most recent team to win a championship when they won the World Series in 2016, making it the first time since 1908. The Chicago Blackhawks have also recently dominated, but on the ice. Chicago used to be known as a football town when Mike Ditka lead the Chicago Bears. Then, it was a huge basketball town thanks to the Chicago Bulls and Michael Jordan. But now, Chicago is more of a baseball and hockey city due to their recent success.