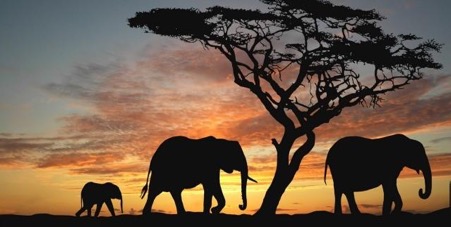 Spring is not here just yet and it's been a long winter stuck indoors playing online casinos. If you've spent the long winter out in the frozen provinces of Winnipeg, Manitoba, Saskatchewan or Alberta, playing on the casinos recommended by canadian-online-casinos.ca, we're certain you've had a great time.
However, wouldn't it be nice to thaw out a little and get some warm sun on your face whilst visiting some of the best casino destinations on the planet? Beat the Winter Blues – Travel to visit an Exotic Casino Location. Check these great locations, not only warm with great casino facilities, but with plenty of new and exciting cultures to discover too!
Singapore

Singapore is a relative newcomer to gaming tourism, however, it is now quickly making a name as a first-rate destination for casino players searching for the sun. This incredibly clean, efficient and well-organised Asian city-state prides itself on the excellence of its casino facilities that combine casinos with water resorts and parks, oceanariums, shopping malls, and even a Universal Studios theme park!
Singapore is at the crossroads of South East Asia. In less than two hours in almost any direction from Singapore's award-winning Changi Airport, you can be in an orangutan rehabilitation centre in Sumatra or Sabah, diving with whale sharks off Phuket, surfing in Bali or heading out for a wild 'one night in Bangkok'.
South Africa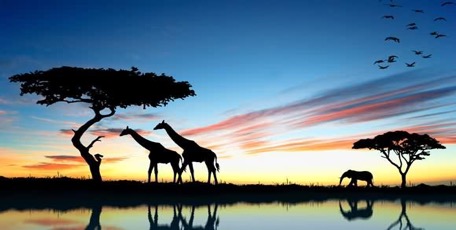 South Africa is another new face in the world gaming tourism, however, don't let the modernity of its facilities fool you, they are absolutely first-class! The highlights of any casino-based adventure holiday to sunny South Africa would have to be Cape Town and Sun City.
Cape Town is voted year-on-year as the most beautiful city in the world with visitors flocking to see its great beaches, Table Top Mountain and the Stellenbosch wine region. Casino facilities are lavish and second-to-none worldwide.
Sun City offers travellers a unique gaming experience set amongst the savannah of an African safari. Near inland Johannesburg, the Sun City Region offers luxurious gaming facilities for casino aficionados, as well as gourmet restaurants and guided safari tours to conclude an exotic African casino experience.
Cairns – Great Barrier Reef – Australia

Cairns is the closest Australian city to the Great Barrier Reef.
Cairns is an adventure-lover's paradise. Whether it be diving with sharks on the world-famous Great Barrier Reef and Coral Sea, spotting crocodiles on the Daintree River, skydiving over untouched Mission Beach or hiking the many UNESCO World Heritage-listed Rainforest Trails, Cairns has it all.
Cairns offers a typical Aussie laid-back tropical charm that nicely complement its superb casino facilities.
Morocco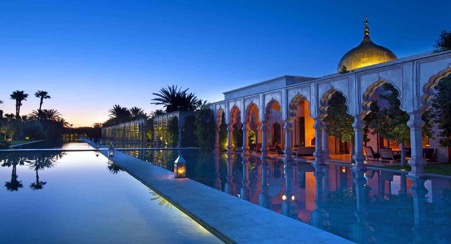 Offering exotic charms Morocco has long been a bucket list for those of us that make travel our passion. Adventure travellers and serious gamblers are now beginning to step up and take notice of Morocco as an excellent alternative casino destination.
Accessible from Europe by a short ferry ride (as little as 70 minutes), Morocco is known as the gateway to North Africa, and a country of amazing cultural and landscape diversity with a multitude of sites for travellers to explore.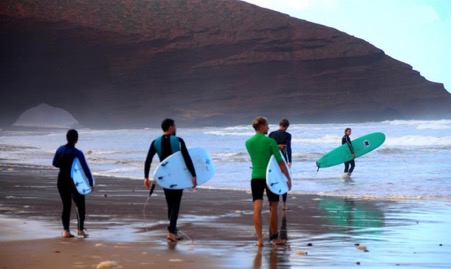 From the jaw-dropping Atlas mountain ranges to ancient cities and Kasbahs, market bazaars, sweeping deserts, surf beaches and warm hospitality, Morocco has something for everyone. Excellent luxury casinos have begun to emerge for discerning gamblers in the famous cities of Casablanca, Marrakech and Tangiers.