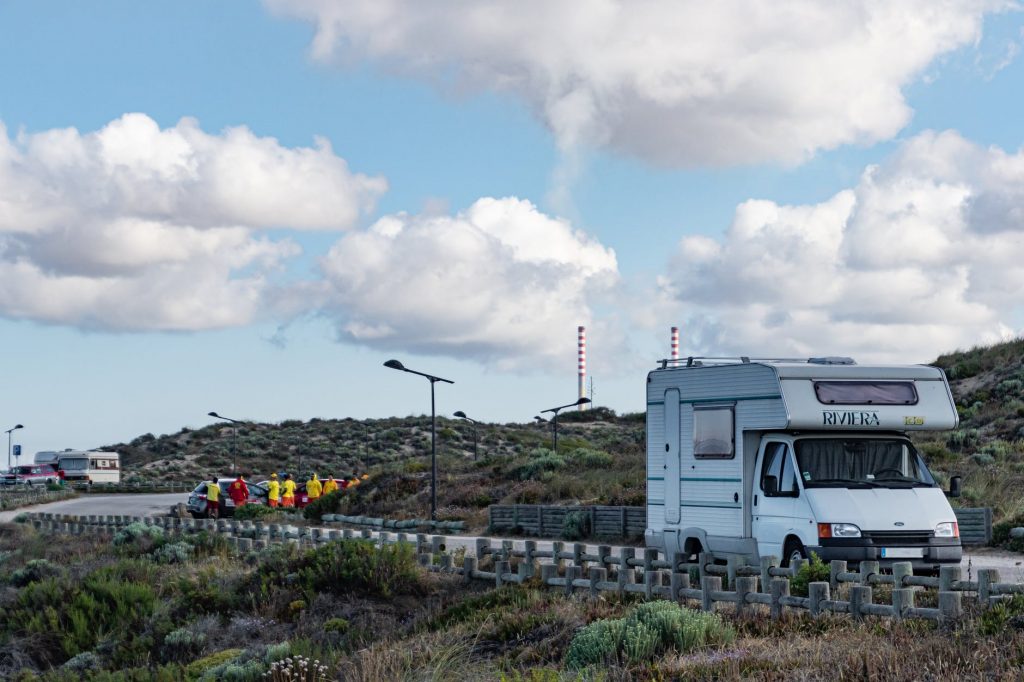 If you own a recreational vehicle then you may well be constantly thinking about ways that are best to house it. For instance, do we have a garage that can accommodate more than one vehicle? Is our driveway long or wide enough? Do we have a neighbour, good friend, or family member willing to store our vehicle for us when we are not using it?
We do not, however, have to burden ourselves or anyone else that we know with this problem of where to store our recreational vehicle when we can purchase rv storage.

Vehicle Storage
It is possible to rent garage space for recreational vehicles or second cars. This is ideal when your home does not have that space for vehicles and you want to park them safely and where they do not block anyone's access.
A second vehicle will more often than not be one used in leisure as opposed to the one used for work or for commuting to work. It is a pleasurable thing but can be a hassle to accommodate. This is not so, though, when you pay for storage to take care of it for you. It will be safely housed on your behalf and always be accessible to you.
The problem with our garages is that we will not just be trying to fit cars inside them but also trying to house tools and things that we cannot accommodate within our house or shed. We just run out of space. So, to have the chance of purchasing extra garage space elsewhere is invaluable and something which should be embraced with both arms and given serious consideration.
Another one of the advantages of using vehicle storage is that you can have your vehicle housed indoors when it might have otherwise been outside and exposed to the elements. This will prove to be better protection for it and help keep its value.

Neighbours, Friends, and Relatives
People you know or who you are related to will be happy to help to a point but there comes a time when a favour is just too much of an ask. This is when you might want to consider housing your vehicle elsewhere not to upset anyone. A vehicle in the way has caused many an argument. Friendships can be hard to come by and should be treasured. Just for a reasonable charge, you can avoid any bad feeling and have your recreational vehicle housed out of everyone's way and in a safe and secure unit that you rent specifically for that purpose.

Hire Car
A third solution might be to hire your recreational vehicle rather than buy it, as you do not use it all year round. You can consider it more of a pay as you go than an asset for use. The downside to this arrangement would be that hiring a car is expensive and likely to work out less cost-effective than renting a space to house your recreational vehicle. Also, when you own the vehicle, it is always accessible to you. A unit away from your home is better than having to make continual arrangements to hire cars, not wanting to hire them for longer than necessary because of the cost.

In conclusion, we can always accommodate an extra vehicle when we have the option of renting a space to house it. This means that a recreational second vehicle can be a possibility for many families who do not have homes that come with suitable grounds or spaces to otherwise accommodate them. It can be too much of a burden to keep asking those we know and are related to for help in accommodating one too many cars, in their mind. It makes for a much better relationship to take our second car away from everyone's way and eye-line and to have it housed elsewhere for when it is needed during those summer months, perhaps. Hiring a car instead of buying one for a second more luxurious or leisurely vehicle is an alternative but just not a very cost-effective one.
So, it is worth looking into separate vehicle storage to please everyone and to secure the vehicle you enjoy driving just at certain times of the year.