Any trip overseas involves a whole heap of planning – with factors such as documentation, accommodation and flights all needing some serious consideration prior to heading out.
However, not everything you'll want to bear in mind will be at the forefront of your brain. Here are five things you wouldn't have thought about when travelling.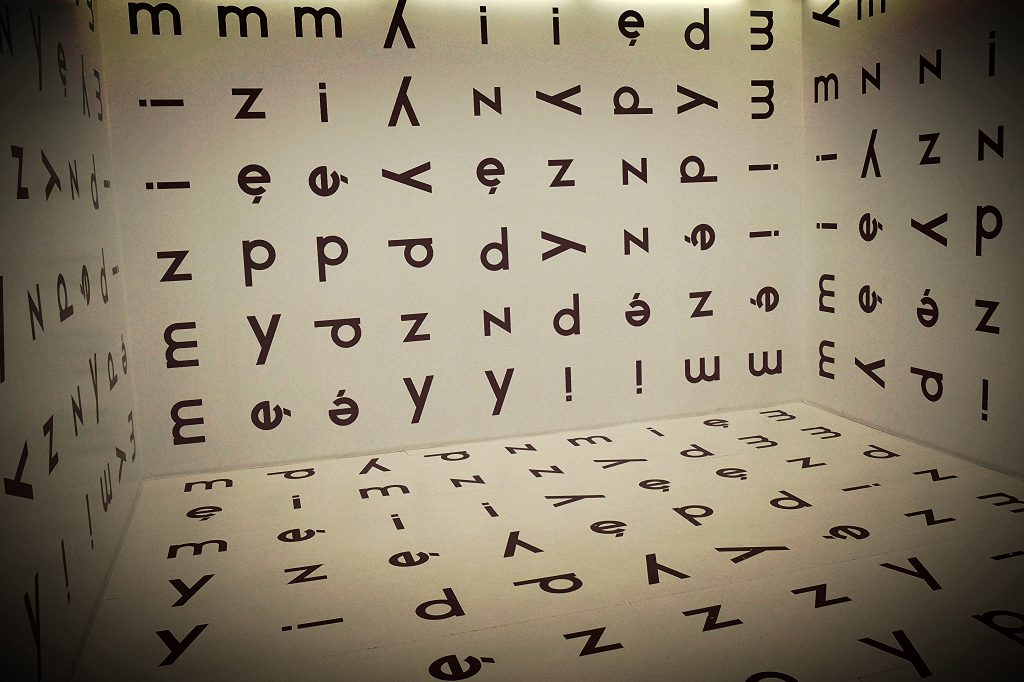 The Language
It's a common perception you'll be able to find someone who speaks English anywhere you go (a myth perpetuated by the fact the language is the most commonly spoken in the world).
While you may well find someone who speaks a very basic version of English, you shouldn't take it for granted that'll be the case.
Make sure you learn at least a few basic words or phrases in the native tongue of the location you're headed to. It could be lifesaving in the long-term.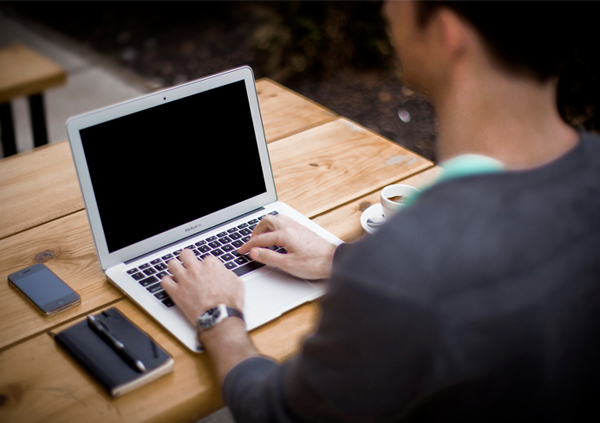 Writing a blog
Why not keep the people nearest and dearest to you up to date with everything you're getting involved with on your travels?
Writing a blog probably isn't at the forefront of most peoples' minds when they're off on an adventure, but it's certainly something to consider getting involved with for both their purposes and yours.
Travel blogs are becoming increasingly popular, with would-be holiday-makers using them to plot out their next trip. Starting one is also one of the top tips for those embarking on long term travel. Aside from that, it'll also give you some much-needed alone-time where you can reflect on life.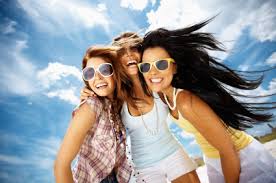 Travel Companions
We often spend so much time thinking about where we're going and what we're doing, we completely overlook the people we'll be making the journey with.
It's important to remember these companions will be spending basically every minute of every day with you. Unsurprisingly, these relationships could define the success or failure of the whole venture.
Only travel with people you know you can spend elongated periods of time with, or you may find yourself getting regularly frustrated.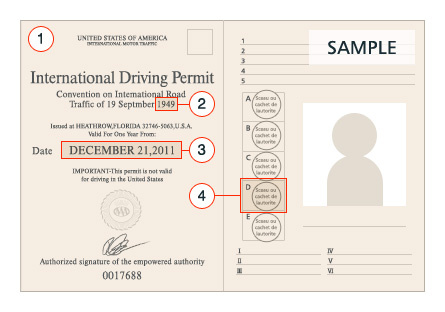 International driving permits
You may have no intention of driving about on your next trip away – but, if you do, it's crucial you apply for an international driving permit first.
Without one of these overseas licenses you won't be able to go for a spin in most foreign countries. It's relatively simple to attain one and it costs just £5.50 from a UK post office.
The permit is valid for 12 months and can be used alongside your regular driving license to prove you have the right to drive in another nation.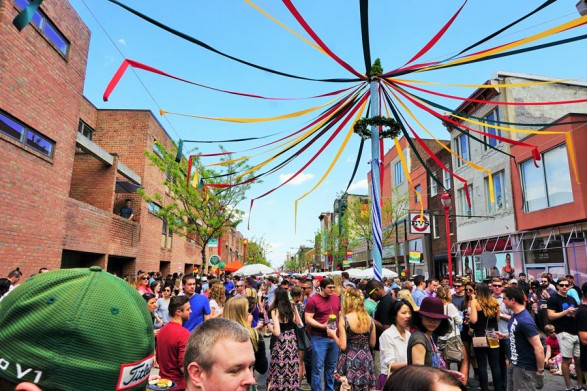 5. Festivals
You (probably) didn't choose your holiday destination based around local events, but you may be pleasantly surprised to head out somewhere and discover there's a festival happening just around the corner.
If something is going down within a few hours' radius, why not head on over and checkit out for yourself? Maybe you didn't account for the spectacle, but that doesn't mean you can't factor it in as a new plan on your schedule.
These are just five things which probably won't cross your mind when it comes to travelling. Bear these in mind the next time you're looking to head abroad.