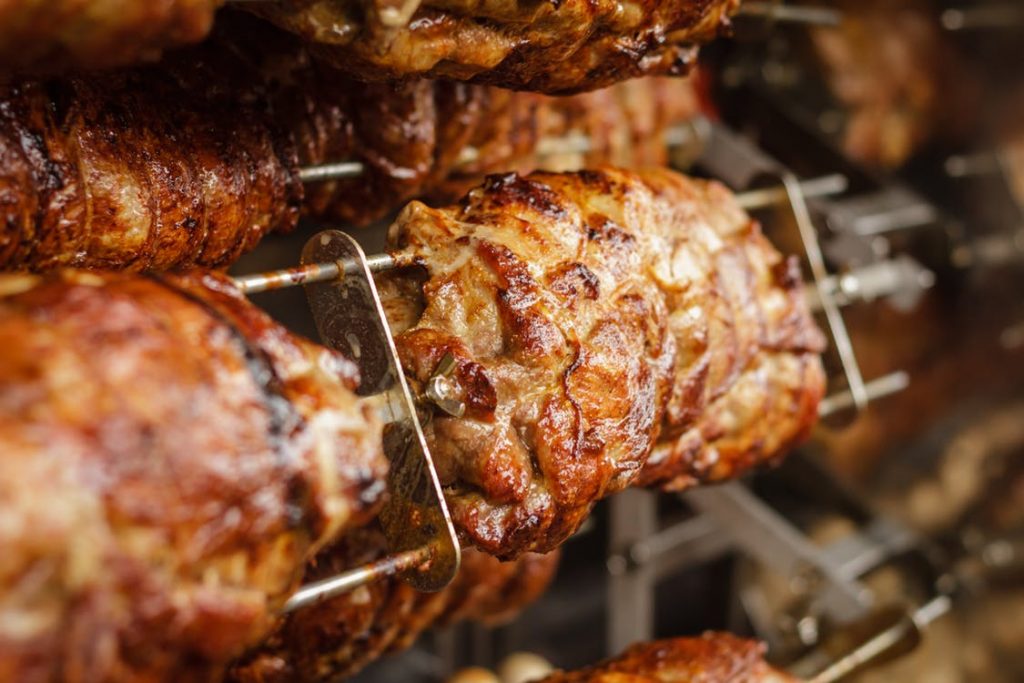 Whether you're a BBQ enthusiast, budding Pitmaster, or you're looking for a fun, low cost event for yourself or family, you've arrived at the right place! Attending events offers you a feel for the BBQ culture, allows you to learn new preparation methods, and provides plenty of related festivities without hefty costs. It's also a good way to gauge a competition before entering your personal delicacy.
Lacey South Sound BBQ Festival in Lacey, WA
Admission Fee: Free, includes free parking
Enjoy a Pacific Northwest BBQ Association sanctioned cook-off, featuring Pitmasters and local chefs as they compete for gold. Sample local favorites from vendors or tour the Beer and Wine Garden. Live entertainment, eating contests, and activities for children enhance your experience while you enjoy your taste of authentic BBQ.
Jack Daniel's World Championship Barbecue Invitational
Admission Fee: Donation
Tour historic Lynchburg while taking in the festivities featured at the Jack Daniel's World Championship Barbeque Invitational featuring 103 international and domestic teams. Judges will evaluate seven categories of BBQ, but they will only name one Grand Champion. Other attractions include Butt Bowling, Country Dog Contest, and Bung and Bag Toss.
W.C. Handy Blues & Barbecue Festival
Admission Fee: Free
Music and BBQ mesh at the W.C. Handy Blues & Barbecue Festival in Henderson, KY, courtesy of the Henderson Music Preservation Society. Enjoy four days of Blues on the Ohio River with family and friends, but don't forget your appetite for the Taste of Henderson Barbecue. Vendors will also have local favorites ranging from BBQ to other delicacies. Check their calendar for special events going on throughout the week such as the Street Strut.
BBQ Festival in Lexington, NC
Admission Fee: Free
Enjoy family fun and food at the BBQ Capitol of the world. Held on the ten-block stretch in Uptown Lexington, the BBQ Festival attracts more than 100,000 visitors and provides ample amounts of BBQ to visitors each year. Features of the event include competitions, Barbeque Carnival, games and rides, and vendors.
Sip and Swine BBQ Festival in Gwinnett, GA.
Admission Fee: Free; judging tickets $10 per person.
Home cooks and professionals square off to compete for the Kansas City Barbecue Sanctioned Grand Champion title in beef, pork, and chicken. Proceeds raised at the event benefits the Home of Hope, a local children's shelter. Come enjoy the area's best BBQ, the competition, and other events and vendors while supporting a great cause.
Be sure to check your local area for more low cost BBQ challenges and festivals. Many sanctioned events carry on throughout the year, and if you're looking for inspiration for your own BBQ festival be sure to check Smithfield for recipe ideas.