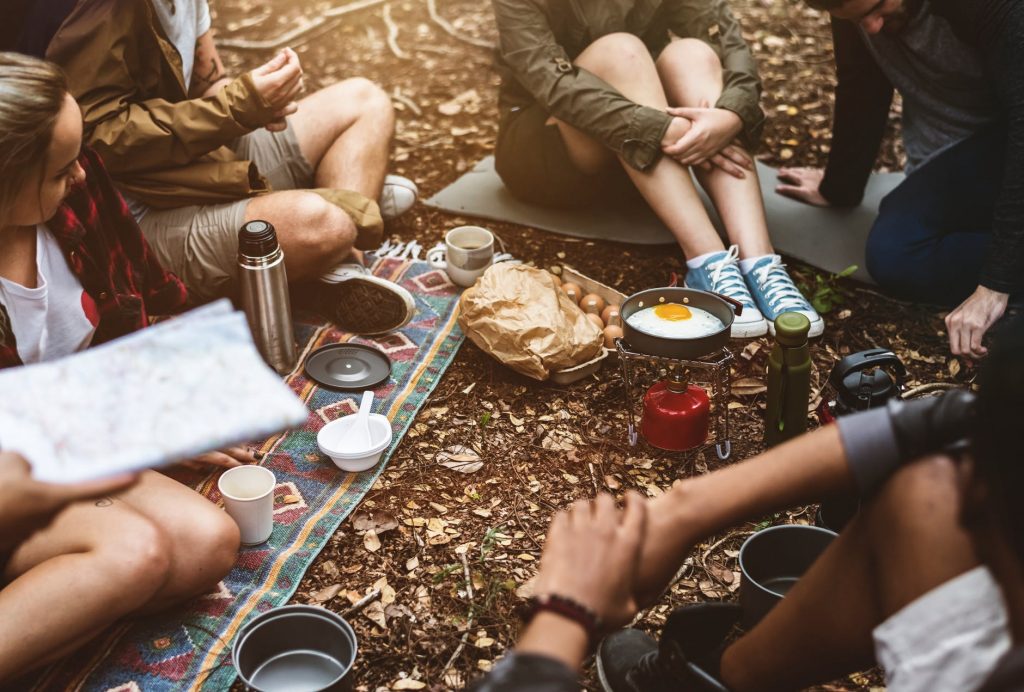 Going on a camping adventure can be a really fun thing to do for you and your family and the trip should provide a great opportunity to create some great memories.

If you want to have an enjoyable camping experience and make the most of your time sleeping under stars there are a few ways to enhance your enjoyment.

Being able to wash using a decent camping shower could be one way to add a positive aspect to your trip and here are some suggestions for keeping everyone smiling.

Don't skimp on the essentials

The bottom line is that if you are camping using a tent and accessories that are not of a reasonable standard it is going to make it hard to truly embrace the enjoyment that can come from putting yourself so close to nature.

Leaky sims and zippers that don't work properly can quickly spoil the fun, especially if the rain arrives or there is a cold wind blowing after the sun goes down.

Investing in a good quality tent and making sure that you can enjoy some creature comforts such as being able to take a nice shower can make all the difference to your camping experience.

Spending that little bit extra on a high-quality tent and equipment will always feel worth it when you are protected from the elements and can wash with a degree of ease and comfort.

Looking after your food and drink

The chance to enjoy a nice cold beer at the end of the day or to cook a tasty meal on your barbecue relies on having a cooler that keeps everything at the right temperature.

This is another piece of equipment that is always worth spending a bit more on if you can.

A cheap styrofoam cooler is unlikely to be good enough to prevent your beer from getting warm and your bacon from spoiling, so try buying a good quality cooler.

Somewhere to sit

Although you can often find a natural seating option in the form of a rock or a tree trunk it will soon get uncomfortable if you spend any sort of time sitting on either of these.

If you can find space for a collapsible chair or two when you are loading up the car it should enhance your experience when you have somewhere comfortable to sit.

Don't forget to protect yourself from bugs and the sun

One of the issues attached to sleeping outdoors in a tent is the fact that bugs come out at night and they could soon be snaking on you unless you have adequate protection.

Make sure you pack some insect repellant and consider taking a candle that has the citrus aroma that often keeps them away from pestering you.

Being exposed to the sun's powerful rays can also take its toll and your camping trip could soon get spoiled if you burn yourself as a result of too much exposure.

A supply of UV and an effective bug repellant have to be considered essential if you are going to enjoy a successful and comfortable.

Enjoy your camping experience and just make sure you have what you need before you set off from home on a family adventure.