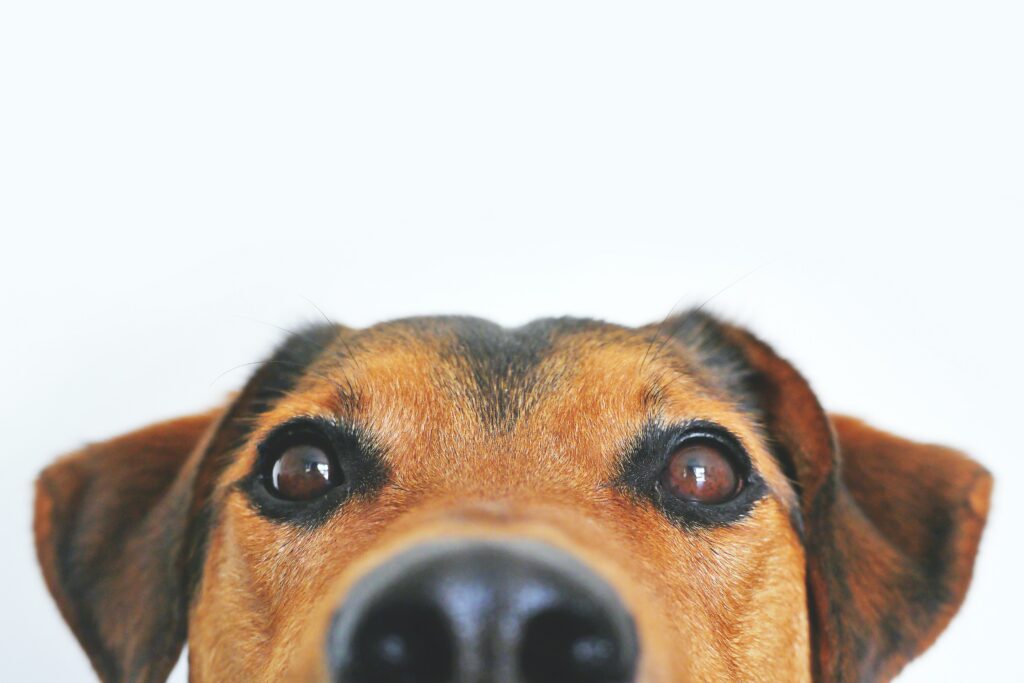 Gatlinburg, Tennessee, is a top global destination and home to a plethora of outdoor activities that make it a popular destination for travelers.
Gatlinburg offers many attractions including views of the Great Smoky Mountains, a 407-ft. Space Needle observation tower and the Sky Lift, a 2.1-mile aerial cable car that journeys from Downtown to the popular amusement park and ski resort Ober Gatlinburg.
If all these sound very appealing to you, then you should definitely visit Gatlinburg with your pet. Together, you can make memories that you will cherish for a lifetime.
Here are a few compelling reasons you should bring your furry companion along your solo trip.
1. Pets Are the Best Stress Relievers
While solo travel allows one to unwind and enjoy their vacation, having your pet there with you will definitely amp up your vacation. Studies show that pets contribute largely to improving one's mental health and by having them with you on holiday, you'll be able to forget all your troubles and stresses as you pet and play with them.
Pets can be amazing companions in that they'll make you feel less lonely while on your solo trip and boost your overall mood. What better way to do this than in the great outdoors of Gatlinburg.
Additionally, having your pet with you will not only relieve you from the stress of constantly worrying whether they are okay back at home, but will also take the burden off of family or friends who might have to take care of your furry companion.
2. Worried About Finding Pet-Friendly Cabins? Gatlinburg Has Them in Plenty
When it comes to pet-friendly cabins Gatlinburg offers a wide selection of accommodation options with different pet-friendly policies depending on the type, number, and size of pets. Just make sure you check with the owner or custodian of the property you intend to stay in whether you can travel with your pet.
Having many pet-friendly accommodation options also means that you can avoid extra expenses that come with paying for kennels or at-home care for your pet while you are away.
3. Your Pet Is Fine With Whatever Goes
A lot of people have found solace in solo traveling because it allows them to make their own itinerary. Oftentimes you go on trips with friends and family and hardly get to have all the experiences and activities you set out to do.
Traveling solo means no one gets to sway your decisions or even worse shoot them down. On the other hand, your pet will never do that, they will follow you to the moon and back if they have to.
This means you can enjoy each and every corner of the idyllic scene that is Gatlinburg, from its growing food scene to its eclectic attractions that make this little slice of heaven such a popular destination.
4. You'll Have an Overall Grand Time Together
You and your pet will have more fun outdoor activities to engage in as you go out and about together in Gatlinburg. This means you and your furry friend can experience the magnificent beauty that is the Great Smoky Mountain National Park as you go hiking and exploring together.
Additionally, pets are social and really good conversation starters meaning you will be bound to meet and make friends with more locals in the area.
Winding It Up
Having your pet with you can bring more life and fun to your solo holiday experience and create memories that you will treasure forever. It just won't be your average solo holiday.
Pets show emotion in different ways and when left alone, you can sense their unhappiness.
However, including them in your travel plans means you can avoid the guilt that you would feel by leaving them behind.