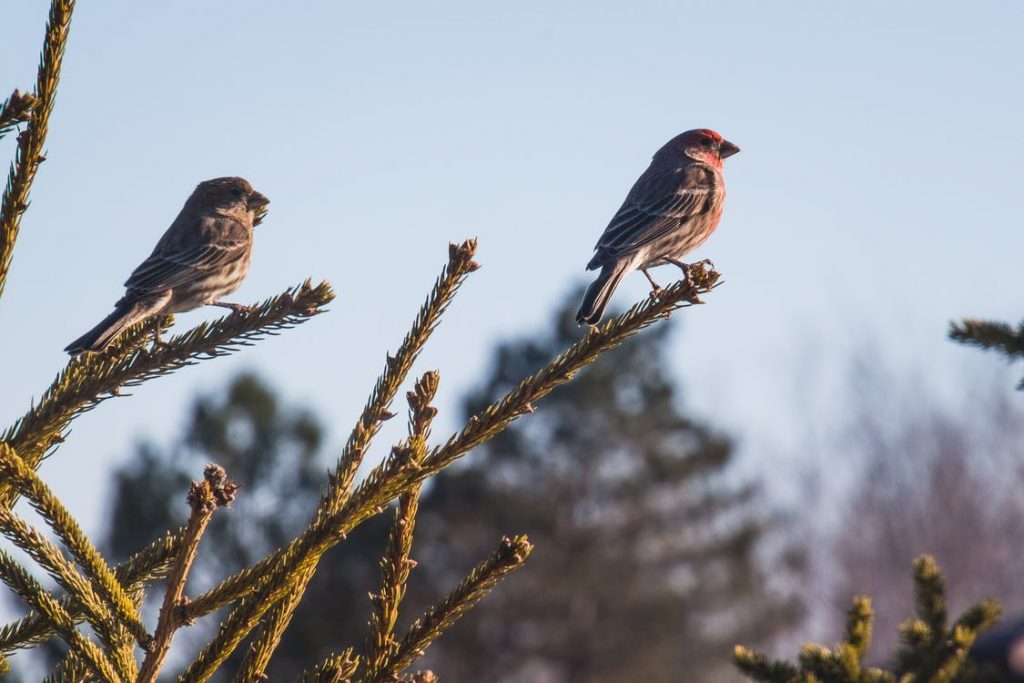 Bird spotting, also known as birdwatching, dates back to the late 18th century when people stopped looking at birds as food, and began admiring them for the creatures they are. Today, bird spotting is part of many lives for a number of reasons – and travel enthusiasts are even getting in on the action.
But why are travellers taking up bird spotting? It seems there are a number of benefits to this hobby.
Connecting with nature is a great way to see the sights
Whether you're bird spotting in an urban area or the rural countryside, you can really experience the best a place has to offer while watching birds. Connecting with nature is a great way to explore a new area, and it will help you explore beyond the travel guides.
Urban birdwatching has become increasingly popular over the past six years. Travellers are taking to urban areas to see what they can find (hint: you can expect to see much more than a few pigeons). If you're travelling to a rural area, you'll also be able to experience the sights in the form of beautiful scenery (and, of course, the majestic birds the countryside has to offer).
Bird spotting can help you meet new people
When travelling, many of us are keen to meet new people to explore with. This is common for those who are travelling alone, or anyone looking to meet locals to show them around. Bird spotting is a strong conversation starter that could help you to meet fellow nature-enthusiasts. Who knows, they might even be able to give you off the beaten track travel tips!
It can also improve your physical & mental health
Bird spotting has many mental and physical benefits that are making it a popular hobby among travellers. As travellers, we understand the positive impact of the outdoors on our mental health – and bird spotting is no different. Watching and listening to birds can help fight against mental illnesses like anxiety and depression. As well as contributing to positive mental wellbeing, bird spotting can also benefit our physical health. You'll be surprised how many steps you can rack up when travelling and bird spotting. The key to positive mental and physical wellbeing is to get moving, and bird spotting is a great way to do so.
Getting started with bird spotting
Now that you're sold on bird spotting, you might want to incorporate it into your next trip. If so, there are a few things you'll need to take care of before you get started.
Make a bucket list
Travellers love to make bucket lists, so why not combine the two and make a travel and bird spotting bucket list? The research stage is fun, and you'll probably find places you never thought of visiting before.
Grab some healthy bird food
Once you've found the destination for your first bird spotting trip, you'll want to grab some food the birds will love. Bringing bird food on your trip, such as Peanuts for Birds, is a great way to show them you're not a threat. Birds love nuts and seeds, so bringing them along on your trip could make the birds much friendlier and easier to spot.