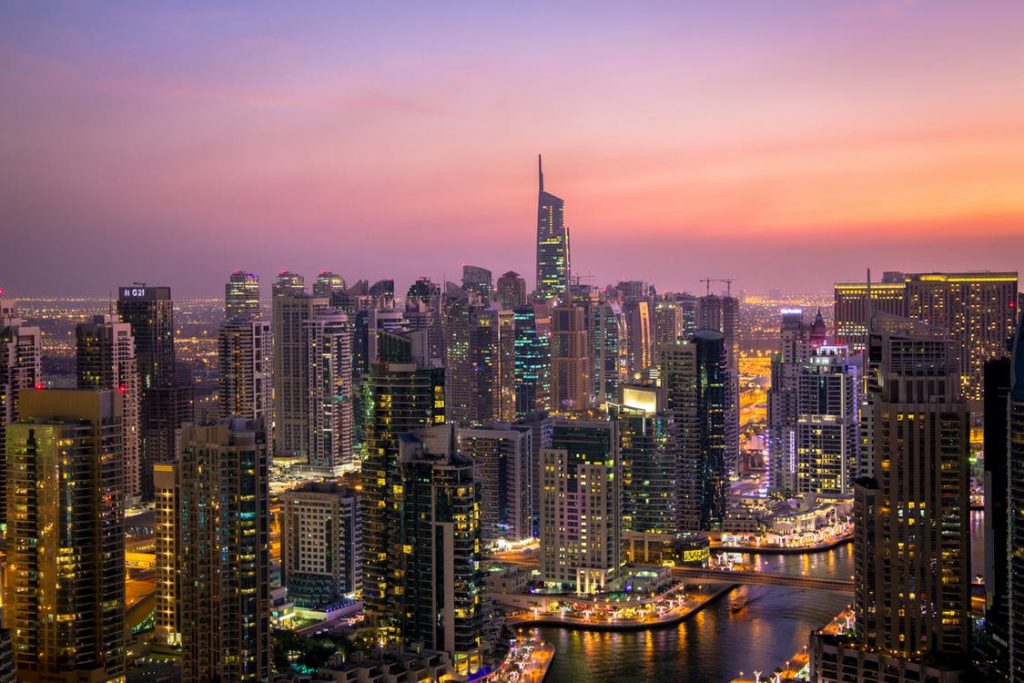 Dubai has a lot on its catalog, from man-made attractions and developments to an exquisite quantity of real estate companies that compete in the market today. But when it comes to real estate developers, Meraas Holding is, for sure, one of the best.
With a wide catalog which offers many types of homes and communities, Meraas is one of the most well-received property development entities in the entire UAE. Because of this, off plan projects by Meraas such as Cherrywoods Townhouses, Port De La Mer apartments, Bluewaters Residences and Citywalk apartments are very popular in the real estate market.
If you would like to know a little more about Meraas and some of its off plan projects in Dubai, check this article out.
1: BACKGROUND
The company started in 2007 as a joint conglomerate holding. Standing out by its luxurious, quality projects, perfection is basically one of its landmarks.
Meraas Holding has delivered some iconic projects to the city of Dubai such as City Walk Dubai, Bluewaters residences and others. These places have become one of today's top destinations due to its incredible planning and quality.
2: A WIDE LIST OF PROJECTS ON LOTS OF PLACES
Meraas Holding developed lots of its distinct projects in Dubai's iconic locations such as Jumeirah, Palm Jumeirah, Downtown Dubai, Jebel Ali, Sheikh Zayed Road, and Jumeirah Beach Residence.
3: VERSATILITY
One of the best qualities of Meraas Holding is its ability to be versatile by bringing to the region developments that range from hospitality and retail to recreational ones.
4: SOME OF MERAAS DEVELOPMENTS
Jumeirah Bay is one of the UAE's greatest and magnificent man-made islands, which is shaped in the form of a gigantic sea-horse. This is one of the most sought-after residential addresses in Dubai, composed of three residential buildings.
Bluewaters island is home of the AIN Dubai, the world's tallest observation wheel, and the spectacular Bluewaters residences. With a pedestrian concept, this island was developed by Meraas for those who would like to experience a new life away from the city and enjoy the magnificent views.
Nikki Beach Residences at Pearl Jumeirah
Nikki Beach Residences is a residential project located in the popular neighborhood of Pearl Jumeirah, which offers 63 apartments with 1, 2, 3 and 4 bedroom units. This amazing community also includes 6 townhouses and 1 penthouse. Following a minimalist concept, these residences use just the finest materials. Isn't it amazing?
Meraas is just one of the most popular, amazing and well-known real estate companies currently present. Most of its off plan projects in Dubai have been a great success and the company will probably keep things going like this in the coming years too.