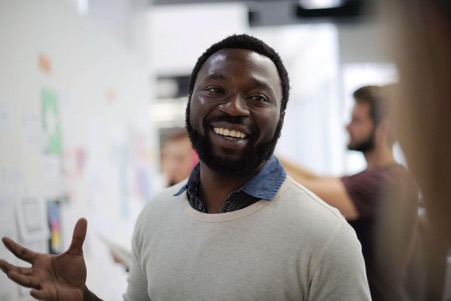 If you are thinking about going to graduate school, then you need to factor in the GRE test. The Graduate Record Exam test is one of the most common admission requirements you need before entering most graduate school programs. Since it is an important test, it advisable to have adequate insight into what this examination entails. In this article, we are going to look at important things you need to know about the GRE.
Nature of the test.
Compared to other tests, the GRE is not a common test. This is a computer-generated examination that is required during the admission process. Essentially, the test has six sections that require 3 hours and 45 minutes to complete. Critical components tested in these sections include:
verbal tests
analytical writing assessment sections
quantitative sections
Who is eligible take the test?
If you are planning to sit for this test, the question that often lingers is who is eligible to take the test? In essence, this test does not have specific degrees of eligibility. In fact, anyone can take the test. Nevertheless, if you are not planning to get into graduate school, then it is not advisable.
Even though we have said this, it is equally important to note some of the few things that can make you ineligible to sit for this test. These aspects include:
Students who have sat for this exam at least five times within the last year have to wait.
If you have taken the GRE exam, you have to wait for at least 21 days before considering retaking the test.
You cannot take the test if you do not have a valid form of ID.
How do you prepare for the test?
This exam can be extremely difficult, which is why you need to prepare adequately for it. The ease of the test depends on how often you practice on your weak areas. Though you can do this on your own, it is advisable to get a GRE tutor to help you through the process. This will also enable you to focus on other things. Remember, a GRE tutor has the experience to guide you in knowing what you need to do.
When should you schedule the test?
Even though other places still provide paper versions of this test, most places in the US provide a computer-based version. It is important to keep in mind that the test comes on a first come basis. As such, you need to book it early. If you are working elsewhere, booking this test early enough will enable you to put plans in place.
What tools do you need?
The beauty of this test is that it has endless resources. Whether you are looking for the paper version or sitting for the popular computer-based exam, resources are always available. A GRE tutor comes in handy to help you to know how to use various tools when sharpening your skill.
When do you get your score?
Immediately after taking the test, you will receive preliminary results from verbal and quantitative reasoning sections. Scores for these sections range from 200 to 800 points. The analytic sections tend to take a longer period, which is normally a few weeks. It is also important to note that these scores' validity lasts up to five years. As such, if you are comfortable with them, they can stand that long. On the contrary, if you are not ok with them, then you can apply to retake the test.