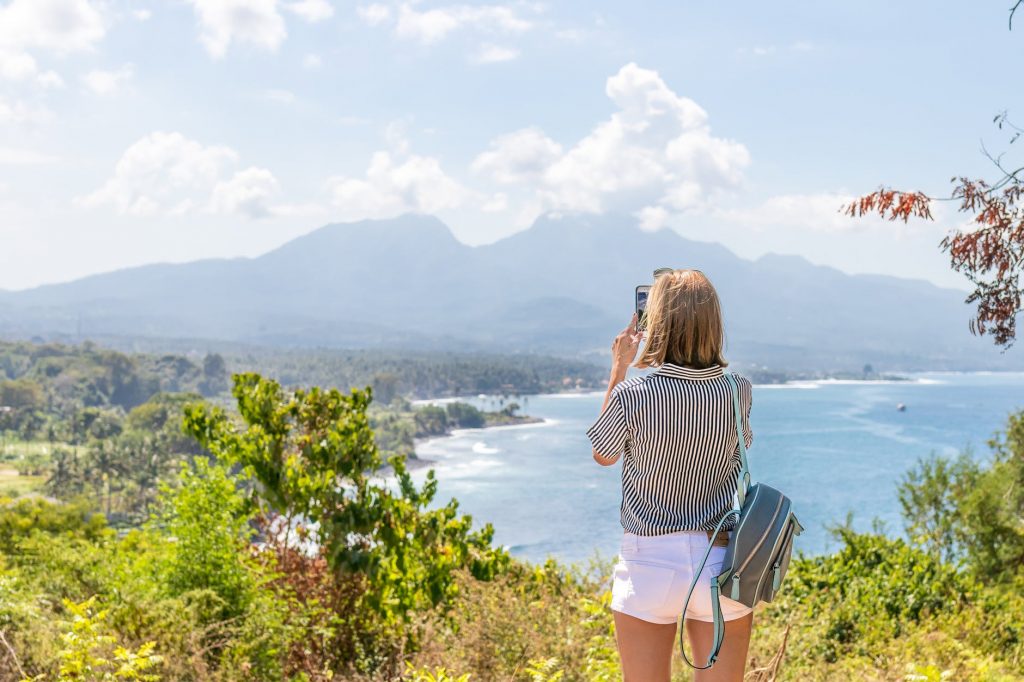 There are many reasons why people choose to travel the world solo. It gives individuals independence and flexibility: they can set the pace, spend unlimited time soul searching and push themselves out of their comfort zone.
Traveling solo is incredibly rewarding for lots of reasons. However, those who do travel alone have to understand that visiting unknown locations comes with an element of risk, and when you're traveling solo, those risks are potentially heightened.
Individual travelers need to have their wits about them and know what to do in all kinds of emergency situations, from a road traffic accident in Columbus – click the link to speak to a Columbus based personal injury lawyer – to having your passport stolen in Paris. Knowing how to avoid and handle these kinds of situations can prevent your travel dreams from turning into a total nightmare.
So, with this in mind, let's explore some practical travel tips for solo travelers.
Always stay connected
Even if you're hoping to leave your normal life behind, you should always be able to stay connected to friends and family back home. Especially in the event of an emergency. It's easy to think that you can take your smartphone or laptop anywhere in the world and stay connected, however in some countries there may be connection difficulties. Find out in good time if your chosen destination(s) have internet or signal issues. If your phone won't work or the cost of using it is too high, buy a phone when you get there.
Keep your loved ones up to date
Your loved ones should be aware of your flight numbers and arrival/departure times. But they should also be aware of your daily itineraries, especially if you're planning on exploring the wilderness or hiking in remote areas. Always let people know when to expect you to return from these kinds of outings and check in with your folks regularly.
Check your accommodation is safe
Online photos of your accommodation may have tempted you into booking it in the first place. But you should still conduct some simple safety checks when you arrive. Don't answer the door to anyone and call down to reception for confirmation before you let anyone in. Know where the emergency exits are on your floor. Make sure that your door and your windows lock fully if in doubt, ask at reception for a new room.
Research is key
What kind of issues do tourists face at your chosen destination? Are solo women likely to be harassed? Is there a modest dress code? Is public transport safe for solo women or travelers to use? Do you know the emergency number for the countries you're visiting? If you don't know the answers to these questions, then find out before you travel. The more prepared you are, the safer you'll be.
And finally, stay alert
You're traveling alone. But you should still take common sense with you. Stay alert in busy places and stick to busy areas. Don't follow anyone down dark streets and don't invite anyone back to your hotel room. Be smart and sensible, just like you would be back home!