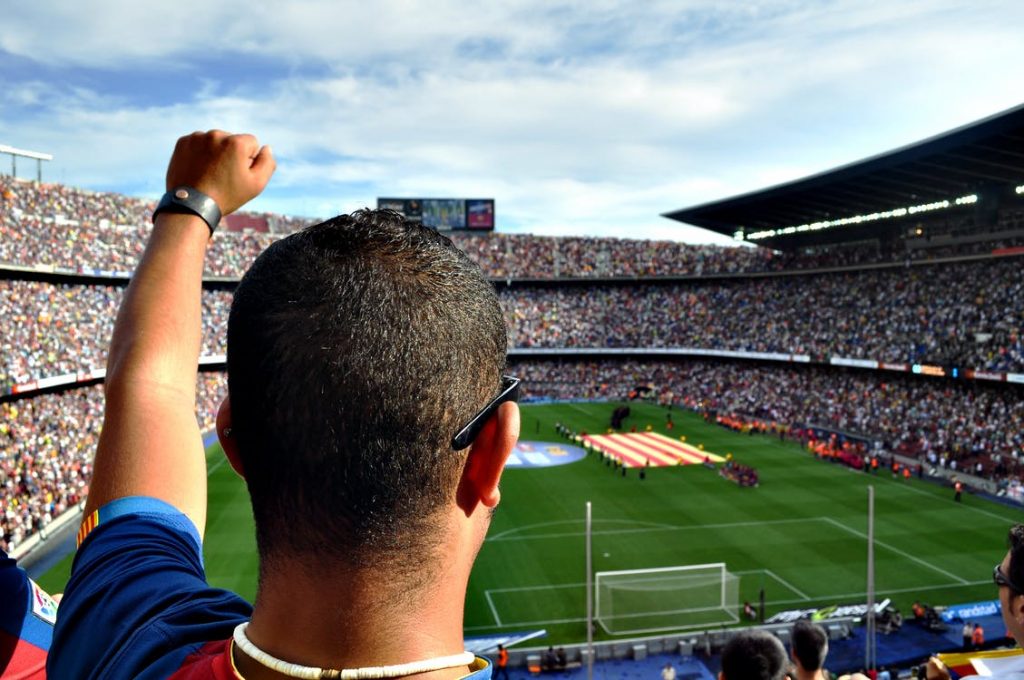 There are many cities across the world that are home to a number of different sports. But there are some cities who are known as the top spot to see sports. We take a trip around the world to find some of the top cities for sporting events.
Barcelona
Barcelona is not only a gorgeous city, mixing a historic culture with amazing beaches, it also hosts one of the best soccer clubs ever. Barcelona FC is a perennial powerhouse when it comes to La Liga and the Champions League. If you get a chance to visit Camp Nou for a match, odds are you will leave happy as they rarely lose at home (or at all). It also hosted the 1992 Olympic games.
Melbourne
Melbourne is a fantastic place to visit to see a many different sporting events. One of the greatest sports that you can see while in Melbourne is surfing. The city is also home to the Australian Open, Australian Grand Prix and the Cricket World Cup. Not only is Melbourne a gorgeous and fun place to visit, it is also home to some great sporting event.
Rio De Janeiro
Rio De Janeiro was home to the 2014 FIFA World Cup, proving to the world that the city is full of  vibrant people. Some of the greatest players have come from Rio De Janeiro and that national team is known to have won a total of five World Cups…so far. The city is also known for volleyball and the home team usually comes home with a number of Olympic medals.
Dallas
Dallas is known mainly for their football team, the Dallas Cowboys, drawing in some of the biggest crowds in the NFL. The Cowboys even made it to the playoffs this year, making it a big year for Dallas. The Texas city is also home to the basketball team, the Dallas Mavericks, who have gone on to the playoffs numerous times.
Toronto
Of course, many think of Toronto as a hockey town since their home team, The Maple Leafs, have won 13 Stanley Cups. But Toronto is also home to a dynamic basketball team, The Raptors. The Toronto Blue Jays also call Toronto home, so you will be able to catch a basketball, baseball or hockey game while in town.
Pittsburgh
Pittsburgh is home to their local football team, the Steelers. The team has brought home six Super Bowls and have one of the largest fan bases in football. The city may not have a basketball team, but that doesn't stop Pittsburgh from being one of the best cities for sporting events.