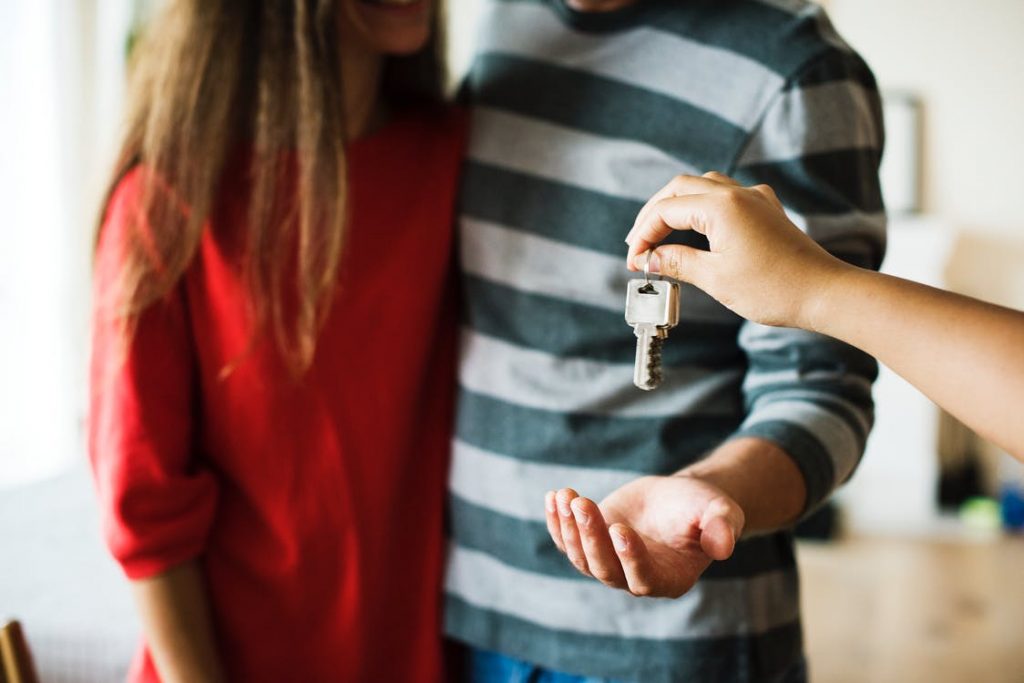 Finding Your Dream Home
"Dream Home" are words on many individuals lips and even more minds. Finding the best place to live begins with knowing your personal preferences and your need for conveniences.
Most people know whether they are avid city-goers or are seeking their dream home in a more rustic setting. However, your ideal home is based on more than location. Your home should fit long term needs for privacy, comfort and enjoyment as well.
Five Tips to Find Your Best Place to Live
Of course there are more than five factors to consider when choosing your next dreamscape, but here are a few good places to start.
These are five tips to help you find your best place to live:
A location that's accessible
A place conveniently located near work, schools or hospitals (it's always nice having the essentials close by)
A full complement of social and services availability, including civic organizations, public transportation and churches
Access to comfortable accommodations
Well structured government, local crime rate and police and fire services
Getting There / Accessibility
Moving long distance or cross country is one of the most important (and difficult) steps in an individual or family's life. Take the time to study several possible locations before deciding on the best place to live. The reasons for the move should coordinate with current lifestyle and/or retirement. If you're looking for inspiration here's' a great thread on various cities and places pro's and con's.
While you review these locations, and dream about what could be, don't forget to stay grounded and do your research. Moving can be tough and moving cross country can be a nightmare if you end up in the wrong hands. Put in the footwork now to make the process as easy as possible later. Hiring the right long distance/cross country moving company is going to save you a huge headache later, so don't put it off till the last minute.
Professional movers need to know moving dates well in advance. This information should include a floor plan of the new residence.
Convenient to Work and Schools
For the self-employed or those who work from home, it is important to know the locations of accessible vendors and how easy it is to access high speed internet.
Employees transferring from one job location to another should check the distance to their new job location, what amenities are around the office, and how the area has grown in the last 5 -10 years.
Families always need to know the distance of schools, and how those schools are rated, for their children. Also, the availability and quality of public transportation.
Social and services availability
Many individuals planning a long distance/cross country move want to know if their new home is convenient to their former social and civic organizations like fraternal lodges and crafting groups. Membership renewals can be arranged in advance of a move. Past memberships in civic organizations can be activated before moving through the local civic chapter.
Access to Comfortable Residential Accommodations
Looking for a 5 bed 5 bath on the beach, or a studio within walking distance to your favorite coffee shop? The essentials for each individual are going to be drastically different. Make sure you have your must-have items planned out before hand.
Your real estate agent can help locate the best type of residence for your particular needs.
Well Structured Government, Local Crime Rate and Police and Fire Services
The best place to live should have a well structured government readily accessible for inquiries regarding permits, taxes and locations of voting places.
Take the time to study the crime rate and where your police and fire services are located in proximity to your new residence. Having this information in advance is a time saver after you are settled into your new home.
Any work you put in now is going to pay dividends in the end. Find out your must-haves before starting location research. Once you have a more concrete idea of what you're looking for finding the right city be easier. Make sure the area has the accessibility you're looking for and has the business opportunities to match. Couple all these with a well-oil local government and I think you've found your next place to live! Revel in this for a moment before the real work begins. Happy travels!