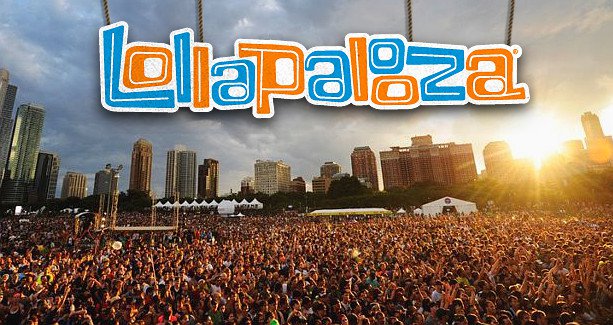 The dust begins to settle after one of the year's most talked about festivals came to an end yesterday. Lollapalooza exceeds all expectations every time. For the 25th year in a row the four day festival gives an overwhelming experience unlike any others. Chicago is the perfect setting for a music and arts festival. The city has an developed an incomparable ability to open up beautiful innovative and accessible art to all.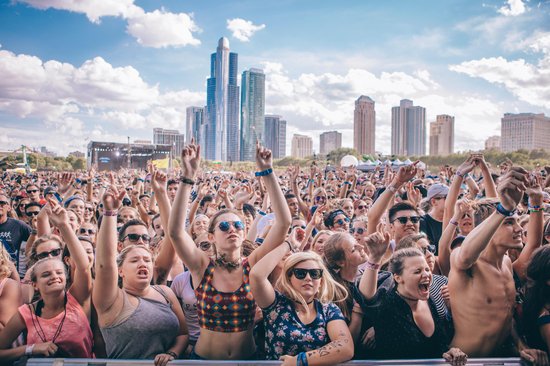 One thing that really caught my attention was how much more packed the crowds were than last year. Not surprisingly so, in general festivals bring in a wide array of entertainment: from hip hop to electronic to alternate rock. If you value your personal space at all, or suffer of claustrophobia,  this was not the place for you. Over the whole weekend there was easily 400,000 people constantly around you trying to get past you, talk to you or dance with you. It can definitely get overwhelming but hey, it's part of festival territory. If you're reading this as a Lolla virgin I would say you have to go once at least. From there you will be able to establish if this is the type of festival that suites you.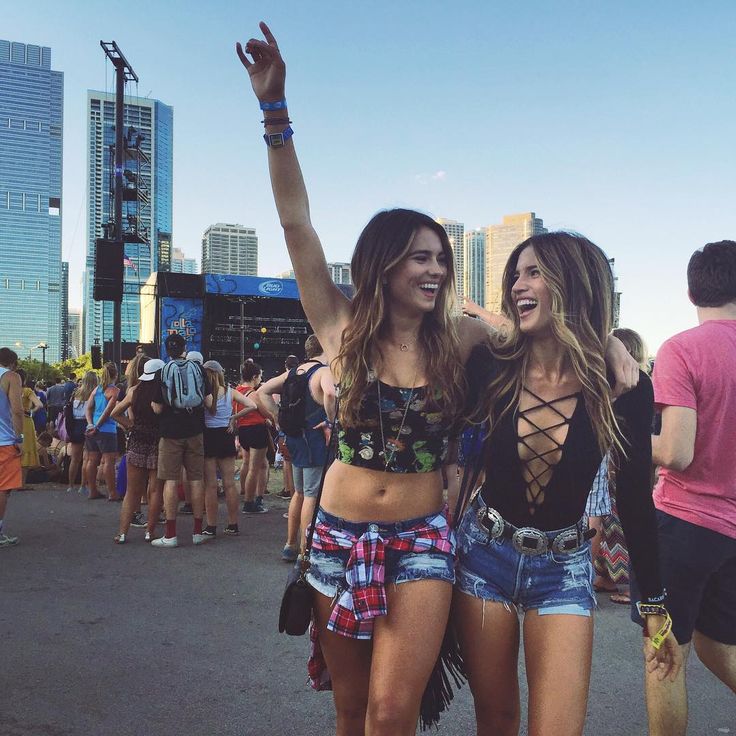 The overall vibe was ecstatic, a lot of happy people, a lot of drunk people, a lot of fucked up people but hey once again, it's a festival, that's part of it. It overwhelmed me that at a time where our media is filled with shootings, murders and political turmoil; I could submerge myself into a weekend where I truly believe that we were all in one place for one purpose only. Art and music.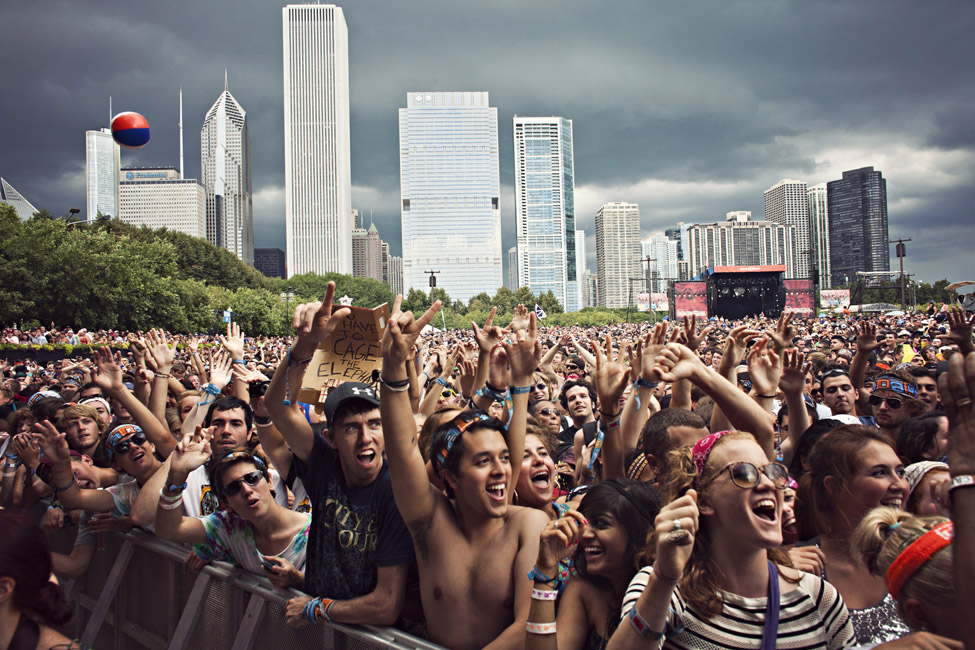 Although we battled a bit of overcast weather, Chicago has always delivered the experience of a lifetime. As we depart this one of a kind city, we can't help but wonder how they will be able to top this year's line up and experience. One thing is for sure, I look forward to finding out at the 26th annual Lollapalooza. But for now here were some of our favorite artists this year.
Thursday:
J-cole

Floss
Tchami
Kehlani
Aluna George
Tennyson
Friday:
Radiohead
Martin garrix
major lazer (v basic rn but good)
GRIZ!!!!!!!!!!
alessia cara
rufus du sol!!!!

kiiara

Hayden James

ILLENIUM (should be higher up on the line up if you ask us)
Saturday:
Red Hot Chili Peppers (think I died a hundred deads when I saw them)

Grimes

BIG GIGANTIC

Jauz

MARSHMELLO

ac slater
Sunday:
LCD

Flume

Zhu

years and years<333333

seven lions

snails

oh wonder

Marian hill

Mija

Louis the child (should also be way higher up)
Till next time Lollapaloozers, see you at Outside Lands