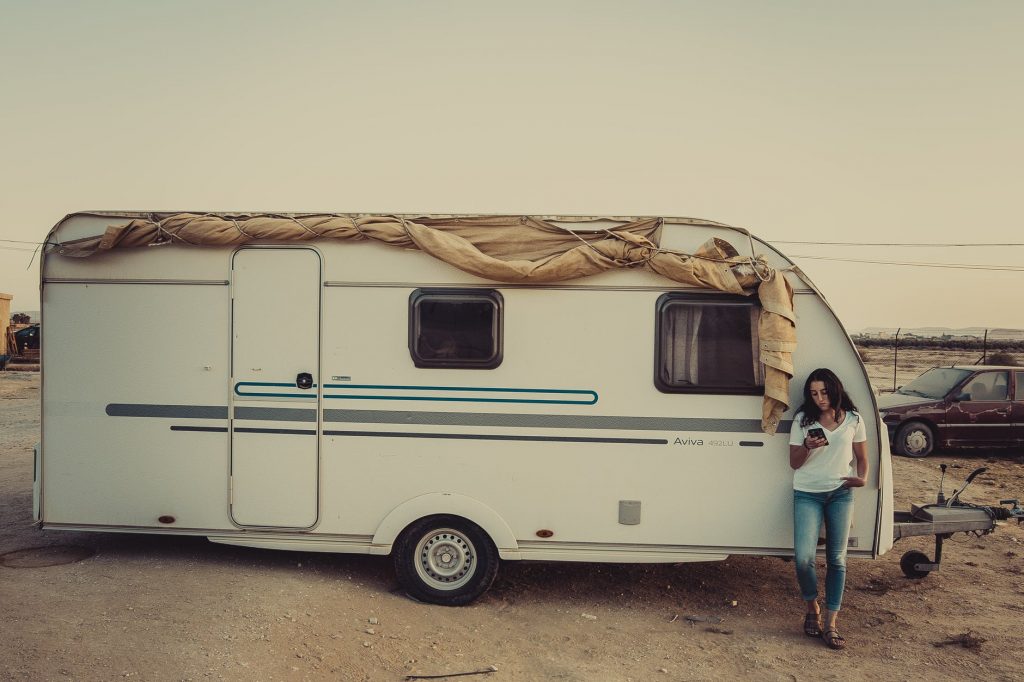 Camping has become way more accessible, all because of the rise of campervans. Campervans make it easy to travel almost anywhere globally and see the world on the road since they are easy to drive.

Make sure to familiarize yourself with the basics before you take your campervan abroad for the first time. Below are the factors you need to consider when taking your grand tour on a campervan.

Necessary Documentation
The campervan needs to have the necessary documentation. Make sure you check on that and keep the documentation in the van.

The first requirement is campervan insurance. Check whether the insurance policy you have is applicable in the state or country you are travelling to or if you need to pay more. You will also need to check whether the place you are travelling to requires you to have a visa or not.

The other thing that may not seem obvious is that you will need to take the campervan's measurements. They will especially be required if you will use a ferry to travel.

Lastly, you need a driver's license. Some places will require you to have a special driver's license. Also, make sure you check on the driving regulations of the place you will be touring.

Things to Pack
It is important to compile a packing list for your journey, now that you are finally joining the 'van life'. Spoiler alert, you will enjoy it! The packing list you create will be dependent on where you have chosen to travel to and how long you will be there. Here is a list of the basic things you will need:
• Connection cables for campsites
• Cleaning products, such as soaps and wipes
• Cash for miscellaneous items
• Clothes that are appropriate for the weather- You will have to research to see what kind of weather to expect. However, to be on the safe side, pack clothes appropriate for all weather conditions.
• Food and beverages, preferably, what will see you through your whole trip
• Kitchenette fuel

You can always purchase items like water on the way, but it would not hurt to pack a few bottles.

Make sure you put together a workable and realistic budget once you are done with your packing list. The budget you create should include:
• Daily campervan ground costs
• Fuel costs for the campervan
• Extra cash for food, drinks, and entertainment

Ensure that you carry cash, even though most charges can be paid using a debit or credit card. You might end up spending much more than what you thought you could if you don't make a budget and trust me, that is not something you want to do.

The above-stated things are the best to consider to enjoy your trip without any hiccups. Ensure you do not leave anything behind to help you enjoy the journey more, since it is a long journey.

You need to stay entertained throughout to avoid boredom. Therefore, you should not forget to make a playlist for the trip. Enjoy your first campervan trip abroad!