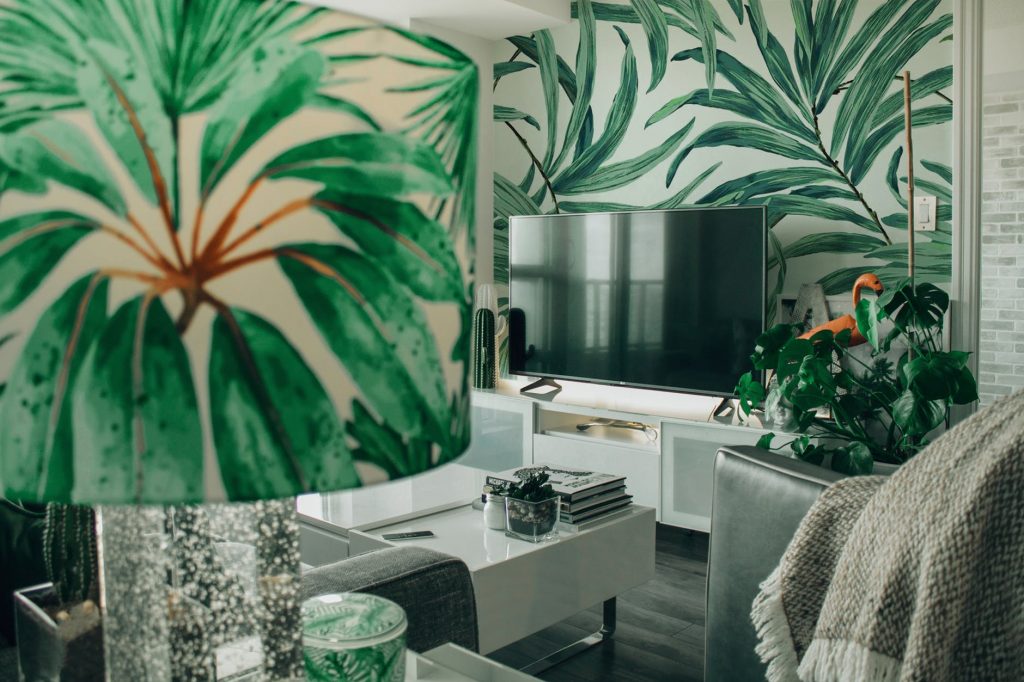 Zinc wallpaper has grown enormously since it's inception only in 2010 and now sells a whole range of designer wallpaper in more than 70 countries across the world.  The design is typically colourful utilising many different pallets and colour combinations within the fabrics and wallpaper designed and manufactured. The creative flair and design direction of Zinc and the wall coverings made by Zinc tend to take inspiration from the colourful and unforgettable decade of the 1970's proving to be hugely popular, sophisticated and different. 
Wallpapers have gone through many changes in design, but Zinc Wallpapers under the leadership of Justin Marr have produced a fabulous range of exclusive collections to delight most discerning artistic pallet.
There growth has been largely through organising distribution through the worlds best interior design companies and distributers like the UK's Naken Interiors who stock the entire range of Zinc products. The UK has a proud tradition of decorating homes, hotels and restaurants in a sophisticated and design led manner, hence Naken championing the Zinc brand so heavily.
Take a browse through and you'll see the stunning range to brighten up your home and walls in the most stylish way.