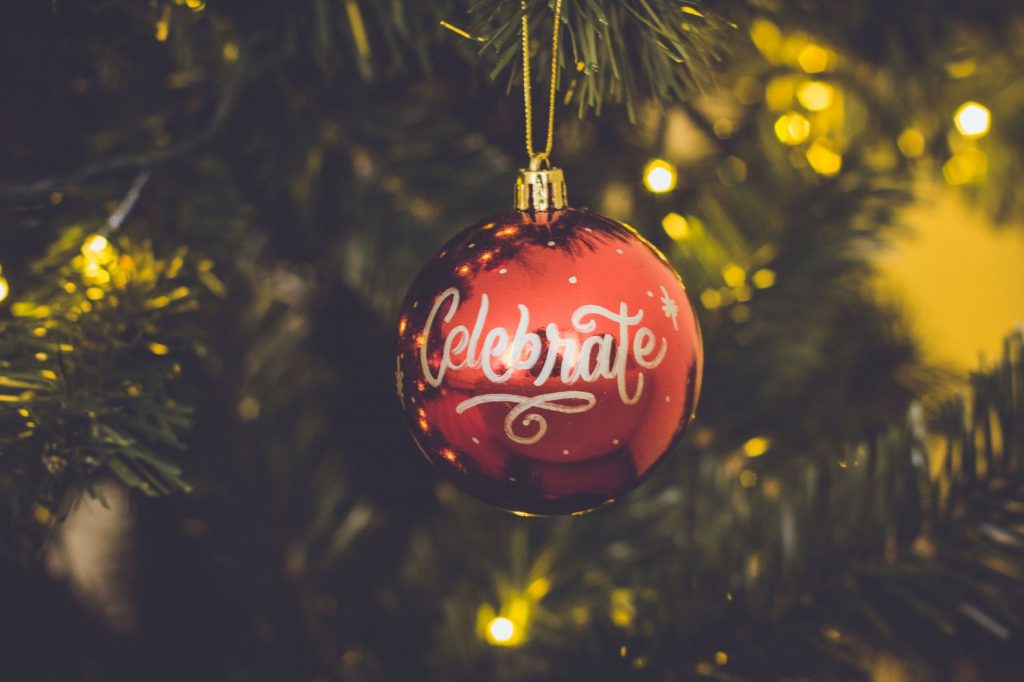 Christmas is celebrated around the world and each year, different traditions take place from all over to celebrate the holidays. Here are some of our favorite holiday traditions that take place across the globe, so don't forget to travel to one of these events one Christmas!

The DiWali Festival of Lights
The 5-day festival is celebrated worldwide by Hindus, Sikhs and Jains. The tradition celebrates good over evil and lightness over darkness. People throughout the world celebrate in their own homes by lighting clay and oil lamps to light the night.

El Gordo
The world famous Spanish Xmas Lottery El Gordo is the oldest lottery tradition in the world and is also the biggest! The tradition started back in 1812 and continues to deliver big lottery prizes to winners across the country. It is a great gift to give to family members for the holidays or to even treat yourself to tickets so that you can start off the new year with a big win. The lottery is known to give away 2.3 billion euros, so it is worth a shot!

Tree Lightings Across the United States
There are plenty of tree lighting events across the United States. One of the biggest is the lighting of the tree in Central Park in New York. Each year, it is a big deal and you can catch the tradition of lighting up the entire park. Not far from Central Park is Rockefeller Center. With one of the largest trees in the country, this is another tree lighting that you don't want to miss, especially if you are already in New York!

Giant Lantern Festival in the Philippines
Each year, on the Saturday before Christmas Even, the city of San Fernando is taken over by beautiful lanterns. This event brings in spectators from around the world to see who can build the most elaborate lantern. They are then illuminated by electric bulbs to sparkle a kaleidoscope of patterns.

Gavle Goat in Sweden
Since 1966, this tradition in Sweden has lived on and has even created another tradition within it. Each year, Sweden places a 13-meter tall Yule Goat for all to admire. However, the new tradition has been to see if anyone can set it on fire. And so far, they have been successful 29 times!

KFC Dinner in Japan
Christmas isn't really celebrated in Japan like it is in the United States with twinkling lights and dinners full of turkey and pies. Instead, Japan celebrates with Kentucky Fried Chicken dinners every Christmas. This is a little bit of an odd tradition, but it is well-known throughout Japan. KFC provides the ultimate feast for any family to bring home for Christmas dinner.

Saint Nicholas' Day in Germany
We all are familiar with Santa Claus and his tradition of placing Christmas presents under the tree to good boys and girls around the world. He gets to each home thanks to his sleigh and reindeers. But in Germany, they do things a little different. On December 6th, Saint Nicholas travels through the night by donkey to deliver coins, toys, chocolates and oranges in the shoes of all the well-behaved children.