With two weekends in the books, we've compiled the best photos of Austin City Limits 2013.
This year's ACL ended in particularly rainy fashion, the last night of festivities sadly being cancelled altogether. Thom Yorke tweeted,
Austin Texas tonight. A storm to end all storms! Lightning and thunder & rain like I have never seen..

— Thom Yorke (@thomyorke) October 13, 2013
Those unfortunate souls with Weekend 2 passes are reportedly being refunded 1/3 of their admission fee. As we experienced earlier this year with Governor's Ball in NYC, Mother Nature is playing a big role in the music festival season.
Despite heavy amounts of rain, Austin City Limits still managed to provide a supremely awesome festival experience. Here are some of our favorite photos from ACL 2013.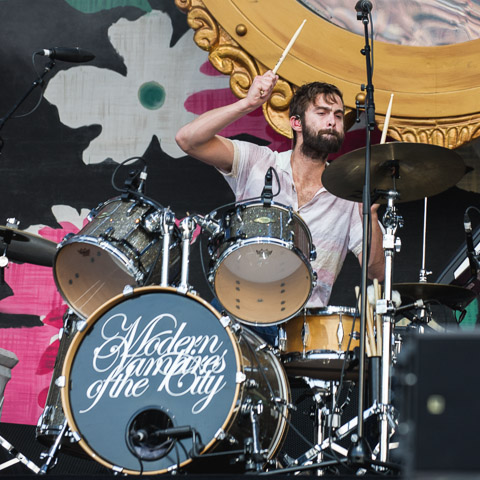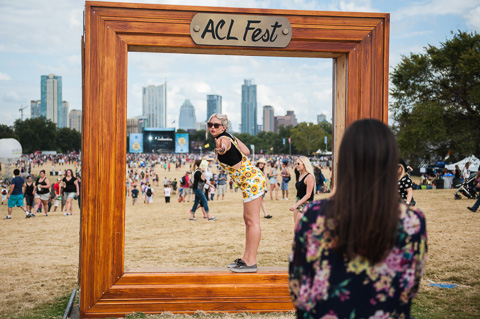 What makes Austin City Limits one of our favorite music festivals in the US is area — Austin truly is a city built for music. If you didn't make it out for ACL 2013, we suggest you start making plans for the next edition. Signing up for the newsletter and you'll be first to hear about early bird tickets.
Photos courtesy of Brooklyn Vegan and Austin City Limits.