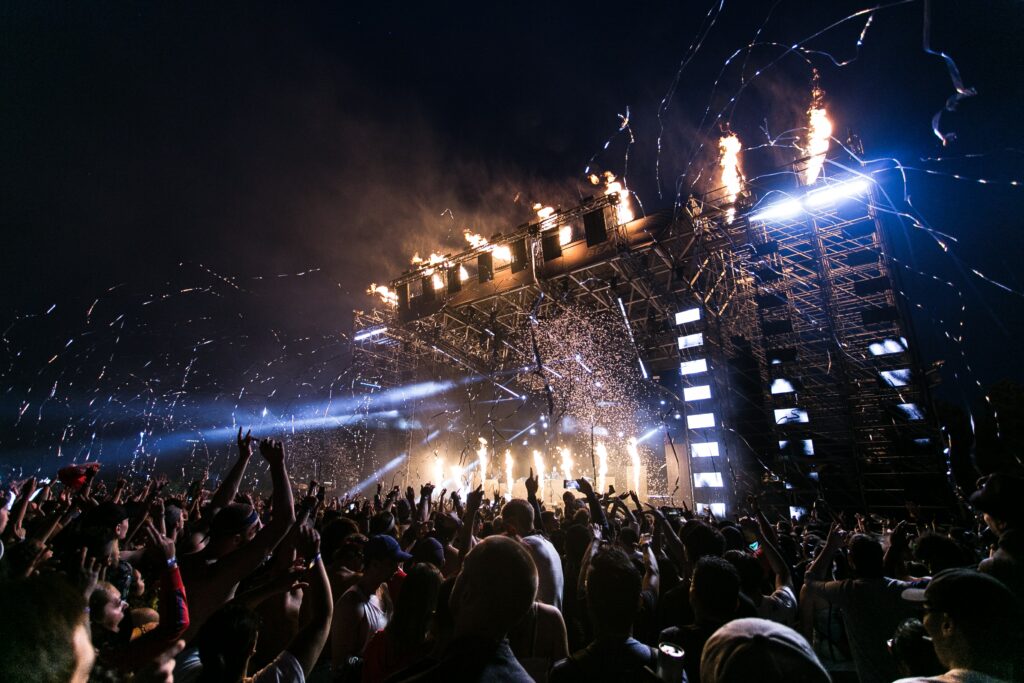 If you love hitting the road every now and then and are fond of festivals, then here are some ideas to consider. From taking part in a dance festival in Reykjavik to witnessing the Carnaval in San Francisco and attending the Cape Town International Jazz Festival, these festivals will make your road trip even more special.
Reykjavik Dance Festival
Iceland is one of the world's best destinations for a road trip, and it's easy to see why. Almost every route is filled with incredible natural scenery, especially when driving through its main highway, the Ring Road. Schedule your road trip in November, when the Reykjavik Dance Festival will be held. If you are into music and dancing, you should witness this fun event. Happening for four full days, the event will include dance and music shows and talks. Since you're coming here for a road trip, getting hold of an Iceland capable SUV should be the first thing you need to do upon arriving in Reykjavik.
Isle of Wight Festival
If you are going on a road trip to England, it's good to schedule your visit in June during the Isle of Wight Festival. It's a British music festival taking place annually in Newport on the Isle of Wight. Since 2002, the festival has brought in some of the biggest names in the music industry to Newport's Seaclose Park, from the Rolling Stones to Cold Play and Rita Ora. After the festival, explore Isle of Wight's attractions, including the Monkey Haven, a primate rescue centre, and a great place to relax, have fun, and interact with some amazing animals.
Carnaval San Francisco
When luxury road tripping in the US, drive to San Francisco to witness Carnaval San Francisco, an event that cultivates and celebrates the diverse roots of San Francisco Bay and the Mission District through visual arts, dance, and music. This two-day festival will take place in the Mission District area and showcase the best of the Caribbean and Latin American culture. Make your American road trip even more exciting by driving the route from Seattle to San Francisco, also known as "The Great Pacific Road Trip."
May Day in Germany
Road tripping in Germany is a dream for many. As you drive through its scenic streets, you'll pass through fairy-tale castles, half-timbered houses, lush forests, and bustling cities. But if you want to witness a fun festival during your journey to the country, schedule your visit on the first of May when the country celebrates May Day. During this joyous occasion, you'll witness locals celebrate by singing songs and decorating their houses with green grass and flowers.
Cape Town International Jazz Festival
For jazz lovers, Cape Town would be a great destination to visit for a road trip, where you can witness the Cape Town International Jazz Festival. During the event, you'll witness top local and international jazz musicians performing at the foot of Table Mountain. Happening at the Cape Town International Convention Centre, the festival is one of the biggest jazz festivals in the world and the largest music event in Africa. The event draws thousands of fans to Cape Town each year, and organizers promise an incredible line-up of performers this year.