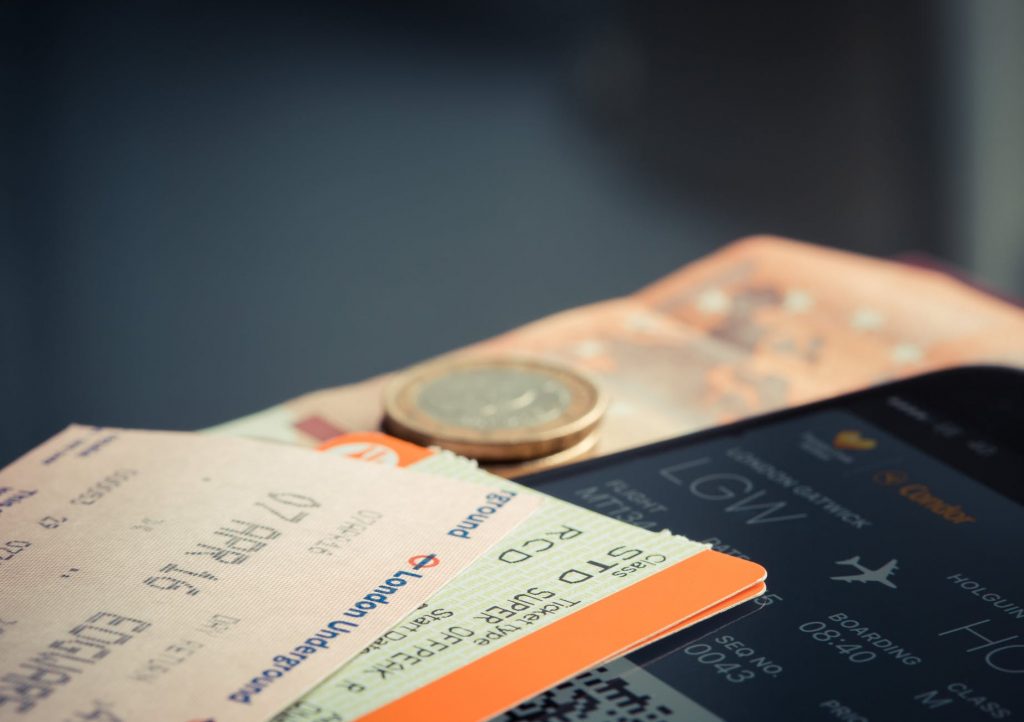 If you've had reason to change or renew your bank account recently, you were probably confronted by your bank trying to sell you a bunch of other services on top of handling your money. So-called 'packaged' accounts seek to add value for the customer by offering to take care of a range of other financial matters – in return for a small fee, of course.

Of all the little sweeteners offered as part of a packaged account deal, insurance is by far and away the most popular. A typical bundle might include car insurance, cover for high value personal devices like mobile phones and laptops and, you guessed it, travel insurance.

There's no doubt that a lot of people love having their travel insurance taken care of through their bank account, and you can point to two key reasons for this. One is that banks offer annual, worldwide, multi-trip cover as part of packaged deals, which means you don't have to think about buying cover for every trip you take – that one annual policy takes care of it. One of the banks that previously did this was Tesco Bank as part of their packaged account. Click here if you are looking for an alternative to Tesco Travel Insurance.
The other reason is that packaged account subscriptions often represent good value for the various insurance policies included.
Small print
So, is that it, should you automatically say yes if your bank offers to sign you up for a premium account plan with all these juicy extras included? Certainly, from the perspective of travel insurance, there are a few things to consider, and you should definitely read the small print before you agree to anything.

For a start, most bundled travel policies will only offer a pretty basic level of cover. If you enjoy going skiing or white-water rafting when you travel, for example, you are likely to find that such potentially risky activities are excluded from the medical schedule on your bank's policy.

Another reason to be cautious about the cover your bank offers you is if you have a pre-existing medical condition. You should always declare a medical condition when you buy a travel policy, as the provider will probably charge you a higher premium to cover the heightened risk of you needing medical assistance while away. Your bank will be the same, but you may find the additional premiums they charge on top of your monthly account fee are higher than you could get through a specialist provider.

The bigger risk is that you sign up for account-linked insurance without sufficient scrutiny of your medical situation, assume you are covered and then try to make a claim when you fall ill abroad. You could easily find your insurance won't pay out, leaving you with a huge bill.