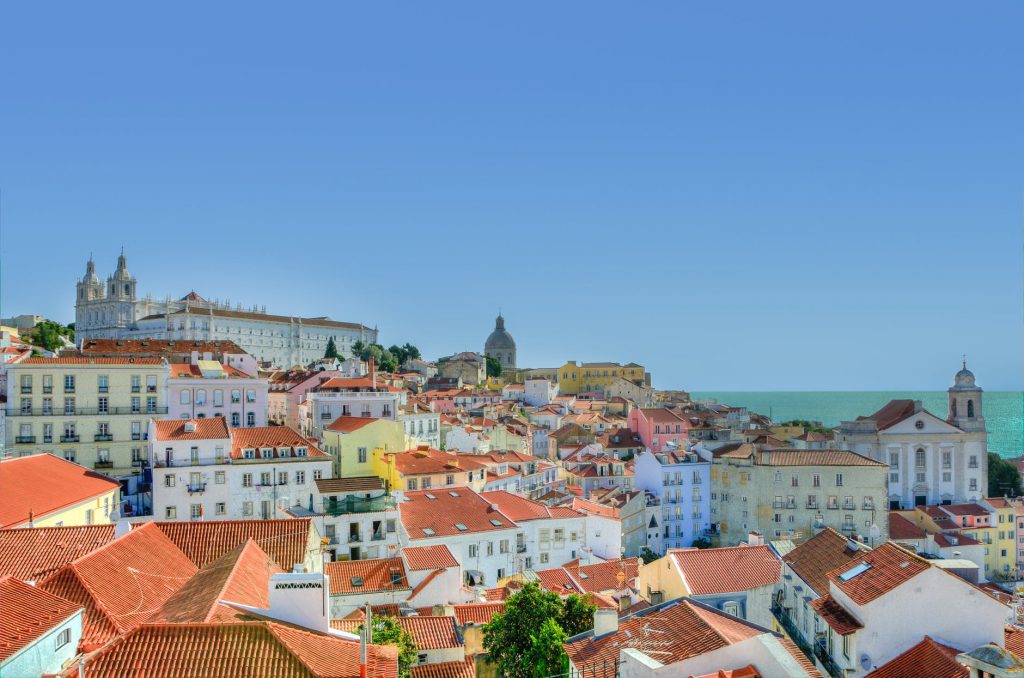 Portugal is a beautiful country with much to offer the curious traveler. Located near the Atlantic Ocean, it has gorgeous beaches, stunning views, interesting historical sites and plenty of delicious food. If you want to start exploring Europe but are on a budget, Portugal is the perfect place to begin. Read on to learn how to plan the perfect trip to this lovely country:

Before you go, make sure to book your flight, hotel room and airport parking space in advance. Doing this can help save you a lot of time, money and potential stress. Many airlines and hotels offer good discounts if you book early, and websites like ParkON.com can make finding an airport parking space as easy as one, two, three.

ParkON offers parking spaces in more than 200 parking lots across the United States, each one strategically located close to a major airport. Whether you are flying out of John F. Kennedy International Airport, Chicago O'Hare International Airport or Los Angeles International Airport, you can be sure to find a parking space nearby. ParkON makes finding even LAX parking a breeze with its easy to navigate website, so you won't have to worry about a thing when you get to the airport.

Mosteiro dos Jeronimos
Located in Lisbon, the Mosteiro dos Jeronimo is a grand and ornate monastery that is also one of the most decorative churches in all of Portugal. Here you can marvel at the finely detailed architecture and stonework of one of the most important buildings in the country. It is a prominent example of the Portuguese Late Gothic Manueline style of architecture, and was classified a UNESCO World Heritage Site in 1983.

Belém Tower
Also in Lisbon, very near the monastery, is the Belém Tower, or the Tower of Saint Vincent, a 16th-century fort that served as a point of embarkation and disembarkation for Portuguese explorers and also as a ceremonial gateway to the city. It was built between 1514 and 1520 by the Portuguese architect and sculptor Francisco de Arruda, and features the intricate Manuelino style of architecture. It was also classified as a World Heritage Site in 1983.

Oceanário de Lisboa
If you're traveling with children, you must pay a visit to the oceanarium in Lisbon, which is the largest indoor aquarium in all of Europe. Here you will be able to see a bewildering variety of marine life, including sharks, rays, otters and even penguins. It also features a recreated rainforest, as well as the Indo-Pacific coral reef.

Porto
No visit to the country is complete without a trip to Porto, one of the largest cities in the north. With its quaint cobbled streets, fresh seafood and abundant supply of port, this is the place to go for a good time. Nearby is Miramar, a beautiful yet somewhat isolated beach with soft golden sand where you can relax and unwind after a night of feasting and drinking.

With so much to offer, you might feel that one visit to Portugal is not enough to take in all the sights and sounds. By all means, visit again. This beautiful country is definitely worth exploring to its fullest.