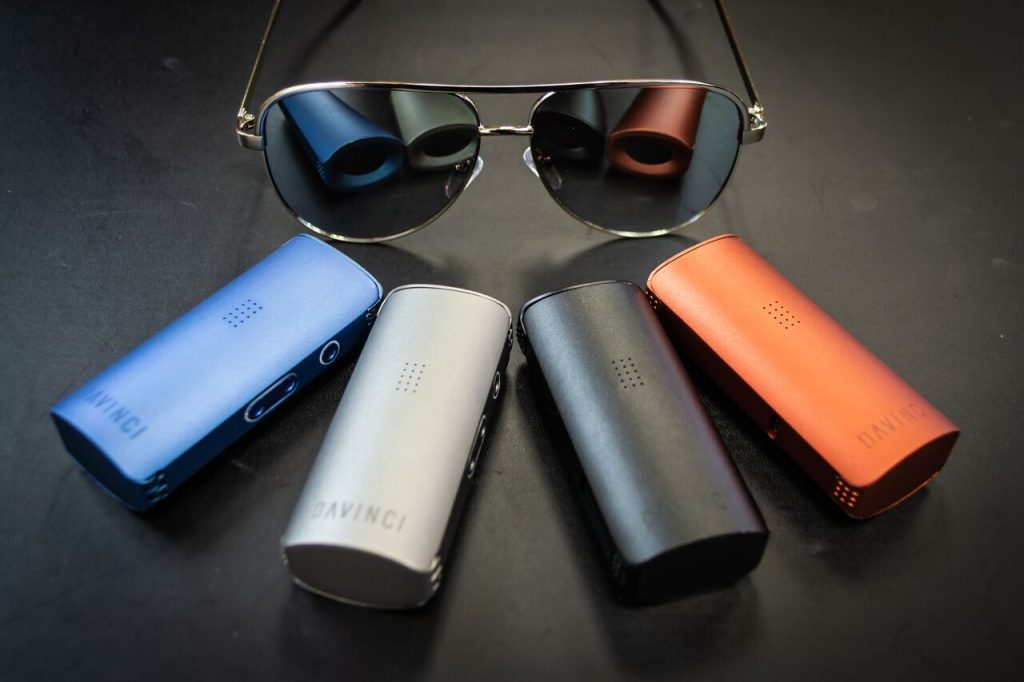 It is hard to believe, but the holidays are almost upon us. November is knocking on our door and before you know it, it will be December. Don't wait last minute to get that perfect gift for that special someone! Check out our 2018 holiday gift guide!
Fun Accessories
Looking for something a little different? The DAVINCI MIQRO is an ideal gift for any friend. The portable vaporizer is much smaller than your ordinary vape, 33 percent smaller in fact. The sleek and simple design makes it easy to transport. Plus, it is one of the best looking vapes in the market.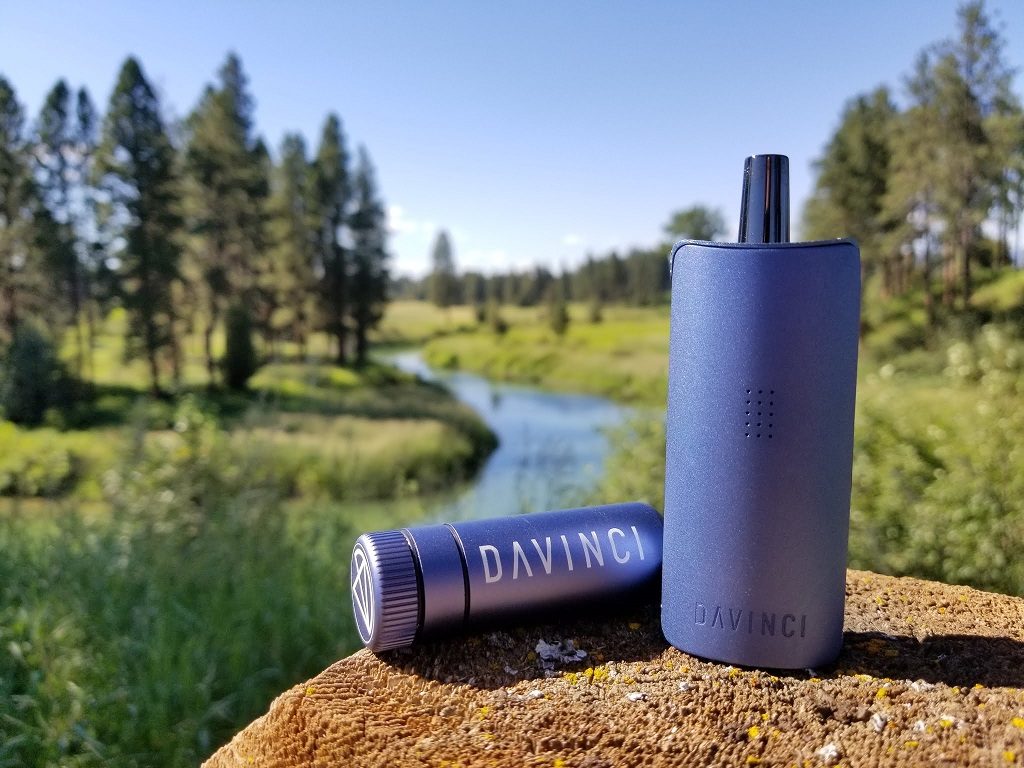 Electronics are great gift idea, especially since we can't live without our phones! Invest in fun phone chargers and phone accessories. Everyone can use something for their phone, so not only can you have fun with it, you can also give something useful!
Calendars & Planners
Another useful gift is a calendar or planner. You can also have fun with this. There are multiple types of calendars out there like wall calendars, desk calendars and more! Plus, you can pretty much find any theme you want. From football teams to movies to music, there are a wide variety of calendars so you will be sure to find the right one. Also, planners are super handy, especially for that organized family member. They will appreciate you getting them something they like and can use. You can find multiple styles in these too and many of them are very appealing to the eye.
Gift Cards
Of course, you can always go the safe route and just get gift cards. You can make these special by wrapping them in personalized items. For example, maybe you are getting someone a Target gift card. Be creative and maybe wrap it along with a cute little gift like a personalized Christmas tree ornament. It adds some flare to the rather boring gift cards!
If you really have no clue what to get someone, just ask them! They will still be surprised when the time comes to open the gifts. You rather get something that they like than guess and end up striking out. Happy Holidays!