Broken Moons & Broken Hearts, Official TNGHT Hiatus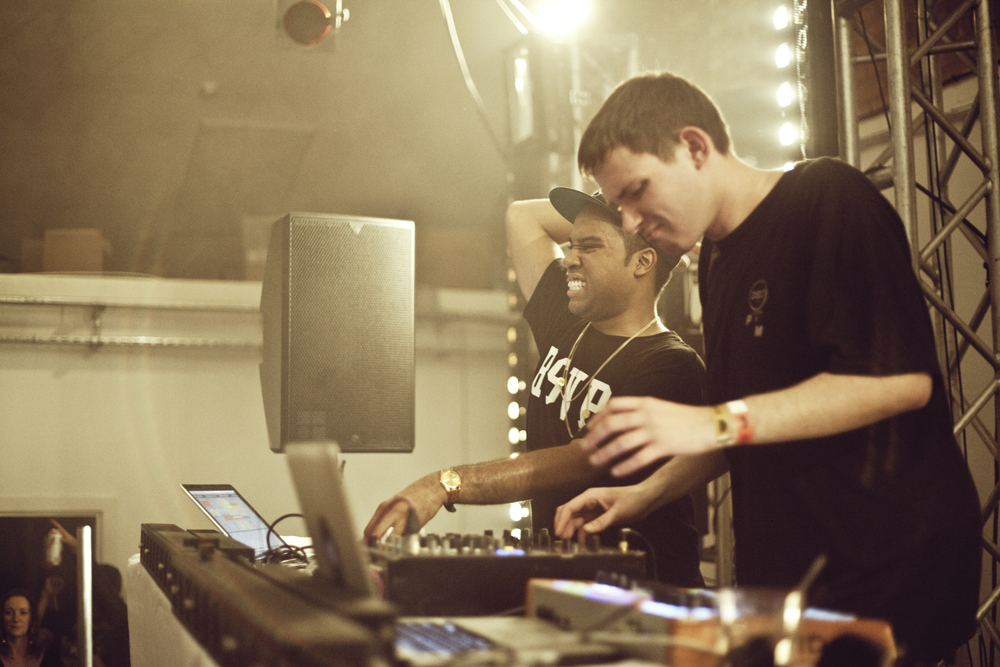 Following an otherwise cryptic video and veritable flurry of speculation, LuckyMe Records confirmed an official TNGHT hiatus. Seeming to confirm the somber news, the label sent out this tragically hilarious tweet depicting the death of Optimus Prime, including the caption 'Do Not Grieve…'.
The duo composed of Hudson Mohawke and Lunice recently changed the TNGHT Facebook imagery to a cloudy sky with the caption, 'Until Next Time…', leading many fans to speculate they would no longer be making music together. In accordance with FACT, the super group will no longer be developing the project in order to focus on their solo careers.
TNGHT quickly made an impact in the music festival circuit during their two year run. Apart from giving the trap movement an emphatic push, Hudson Mohawke and Lunice contributed regularly to notable artists like Kanye West. The duo was also well known for their highly electric sets, delivering what we considered one of the best EDM performances in Coachella's storied history. To say their presence will be missed across the entire music festival circuit is simplifying matters.
Fortunately for fans, the group has already implied a reunion is in the cards by using language like 'for the time being' when referring to the pause in action.