Recently, I was given the opportunity to cover two of the biggest New Year's Eve festivals in the country: Lights All Night and SnowGlobe Music Festival. Once I realized what I was in for, I immediately began calculating ways to save money in an attempt to not only make this one of the best trips of my life, but also one of the most affordable.
First off, one of the best perks about writing for a multitude of different blogs is the ability to get into shows for free. With that in mind, the only things I really had to worry about were travel expenses and lodging (along with other things like food, alcohol, and any other extras along the way).
Now, with festival season right around the corner, I've listed out some ways to help festival travelers like myself to save some serious money!
Lodging
Airbnb.com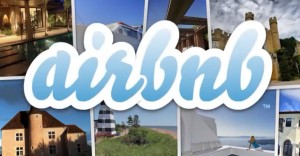 After searching for affordable hotels and motels for a few days, I was tipped off by a friend who told me to look into Airbnb.com. Essentialy, Airbnb is a site that lists homes, apartments, vacation rentals, and even single rooms available for rent for a certain period of time.
This was the greatest advice I've ever been given, and as someone who travels to music festivals multiple times throughout the year, I will DEFINITELY be using the service again.
By either logging in online or downloading their mobile app, users can find a place to stay pretty much anywhere in the world. For Lights All Night, we were able to find a fully-furnished apartment a few minutes outside of the downtown area. The location was perfect and we ended up spending HALF of what we were planning on spending if we stayed in a hotel in the same area.
Our host was friendly and very accomodating, and made our first Airbnb experience an awesome one. The service is perfect for anyone traveling on a budget — although it might be harder the larger your group is.
Couchsurfing.org

If you and your group aren't trying to spend a dime on lodging, I'd check out Couchsurfing.org. The name says it all, really — the site allows users to post to a number of hosts in your destination who allow you to stay in their home for free. This was another great find for this trip especially!
The service is completely free and really easy to use. If you're thinking "this is way too sketchy," have no fear — everyone on the site (hosts and surfers) need to be verified. You can even chat with the potential host via the site to make sure they're not a total creep.
We got extremely lucky (again) with our Couchsurfing host, who was super nice and friendly, and gave us free reign of her living room for the three nights we were in South Lake Tahoe for SnowGlobe Music Festival. The cabin was a mile walk from the festival headquarters, which we didn't mind because the views were so beautiful.
Inner-City Travel
Uber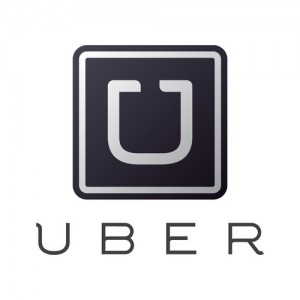 If you haven't caught on to the Uber trend yet, I suggest you do so. The service allows for users to set up, track, and pay for a ride just by using their phone. The Uber drives use their own cars, and they even offer a black car/limo service if you feel like getting a little extra fancy.
Uber is also WAY cheaper and more convenient than a cab. The staff is comprised of super friendly people, and they usually give you coupons if it's your first time using the service.
Public Transporation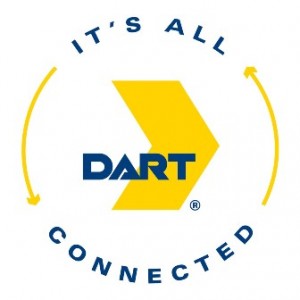 This might seem like an obvious choice, but you'd be surprised to find how many people are unaware of their city's awesome transportation system.
Dallas has a great public bus system called DART (Dallas Area Rapid Transit), and South Lake Tahoe actually had a great transit service (aside from the awesome shuttle service set up by the event itself) called BlueGo.
Looking back on the trip, I realized I would have returned home with WAY less money than I did if it weren't for these awesome services. If you're a frequent festival traveler and haven't signed up for any of these services, I highly recommend you take the time to look into them. They're all FREE and will help save you tons of dough.