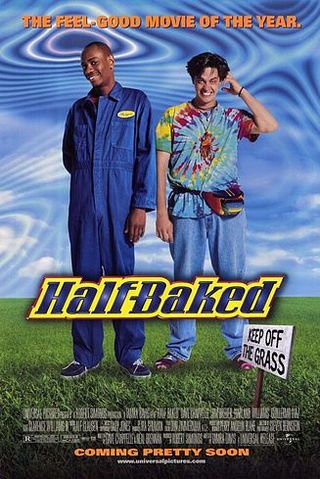 What do a lot of people enjoy doing while getting high? Watching movies, reading books and listening to music, especially when it is about marijuana!
Curling up on the couch with a fat joint and a great stoner movie is always a good way to end the day. There are a lot of movies about weed, but I wanted to find the best!
I came across the top 10 cannabis movies list. I wasn't surprised to see How High or Half Baked in the line up. But I was a little surprised to see Knocked Up. It is a great movie and has Seth Rogan, but I didn't realize that there are some good weed moments in the movie. I wouldn't mind sitting down and watching all of these movies in one weekend. I haven't seen many of them in years, but remember that they are all hilarious!
There are a lot of songs that you can relate to, especially after smoking some ganja. My favorite music is classic rock so I was stoked to find this list that had the top 10 classic rock cannabis songs. Of course I loved that Led Zeppelin made the list. I was also pleased to see Tom Petty and The Heartbreakers along with the Steve Miller Band. All of the songs are great picks!
Relaxing and reading a book is always fun too. I didn't know that there are over 5,000 books about marijuana! The list of the top 10 books about cannabis is pretty interesting. I am sad to admit that I have not read any of the books on the list, but I am looking forward to reading Fitz Hugh Ludlow's book from 1857. It will be interesting to see the perspective of cannabis back then.
So from movies to music to books, you can always find an entertaining way to learn about cannabis!