I got dragged to the Meat Puppets show (with a free ticket and the promise of comped drinks by my friend CC). They played at the Crescent Ballroom in Downtown Phoenix last week, and had it been anywhere else I might have declined. Granted, there aren't a lot of things to do on the 
Friday
 after Thanksgiving and the Crescent Ballroom has killer acoustics, but the Meat Puppets?? Isn't that for old people?? Those guys have been around since—what—1980? CC reminded me that they are homeboys and it is our duty to support our peeps. Okay, okay. I'll go. Tanqueray and Tonic please!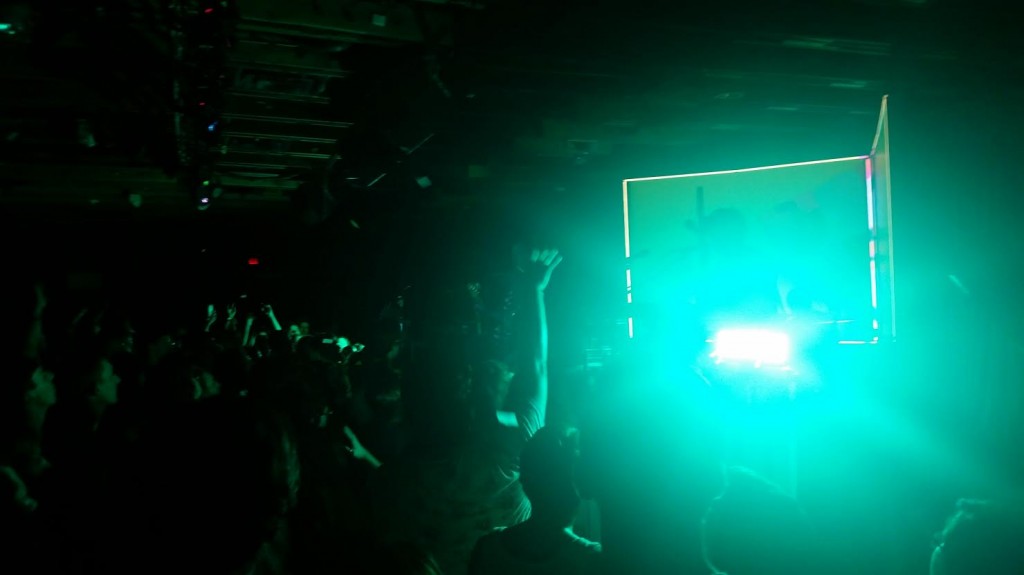 So with ticket in hand we waited in line in what Phoenix calls "the cold" to be one of the first people through the door. The Crescent Ballroom is a killer venue. The bar has a wall of glass doors that open up completely to let in the balmier weather. On chilly nights like this the walls are only partially open and block the cigarette smoke and whatever fresh air might make it past the first three rows of people waiting at the bar.
As I waited at the far end of the bar for my turn to order the most expensive drink on the menu that wouldn't annoy the bartender I looked out to the irony that is now the smoking section. Old-school smokers puffed away at their Marlboros among a new crowd of e-cigarette smokers. (We all know there ain't no tobacco in those things.) I miss the days of the discrete joint smoker. You could always pick out the dude with the best weed by the way he held his joint. Those days are over. Now, all I see are colored lights glowing in the dark. And much past that I've lost my interest.
Once I downed two T&Ts we headed into the show. The Meat Puppets were minutes from coming on and we regained our place up front thanks to three cute dudes we chatted up during the warm-up band. The anticipation all around was electric, especially from the three dudes who did us the solid. They were older and had been going to the Meat Puppets since the 90s. We got their version of the Meat Puppets' low-down until the band came on stage, then the crowd went wild!
On tour with their latest album (Rat Farm) which was actually released in 2013, The Meat Puppets are a must-see even if you've never thought to catch them before. As CC tells me, "you can't cross over into the afterlife before seeing The Meat Puppets live." CC assured me I'd dig 'em. Turns out their mix of Country-Grunge-Rock was danceable and fun. I swear more than one of their songs was (or could be) covered by Phish. We danced our pants off!
Anyway, great show. Go, go now. They are playing up the west coast for the remainder of their tour. Check out the fetes
here
.