Sorry for the late post on this one guys! If you are planning of joining the infamous Phoenix heat for one of the valleys most anticipated festival this year you have 3 days (not four)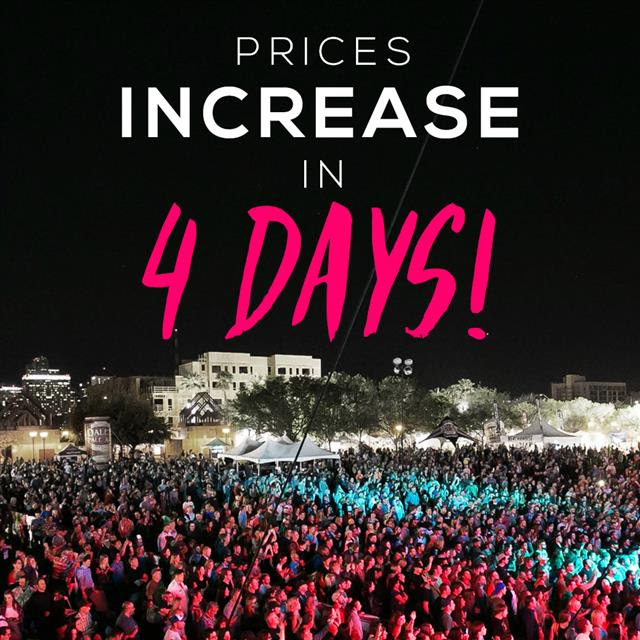 Something we really enjoy about this festival is it's ability to really cater to a wide spectrum in the audience. Sunday was a day of relaxation. Going into the festival, everyone had brought their own lawn chairs and picnic blankets to set up throughout the entire field. Those who are used to having a easygoing Sunday were able to continue that tradition, but also watch some great performances.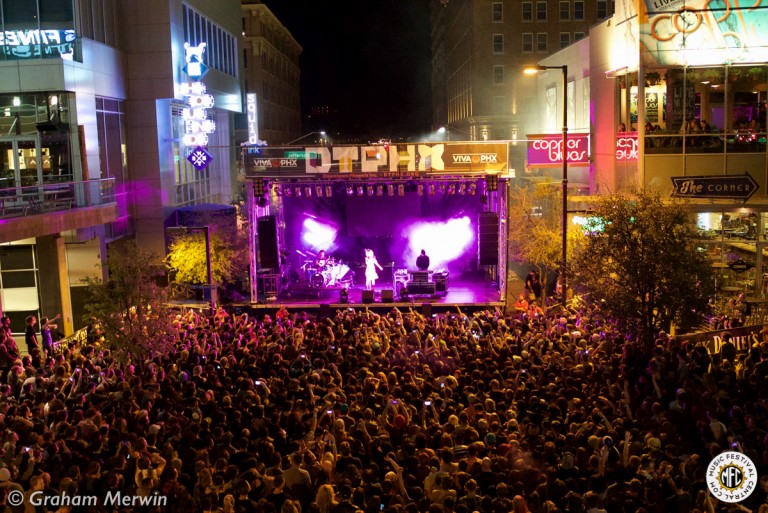 They have a unique way of creating the perfect lineup of artists and bands that cater to every single type of genre. This allows for one of the most unique crowds I have witnessed in a while in music festival culture. From children throwing a football across the crowd, to your grandparents taking a nap on a picnic blanket in between sets, and to those following the music, M3F was a festival that everyone can enjoy.
Each attendee has the opportunity to see someone they are guaranteed to admire. Whether people were there just hanging out in the middle of the venue or getting down in front row, the sounds coming from each every which way are always quite enjoyable.