Kim Shattuck leaves Pixies, Coachella status compromised?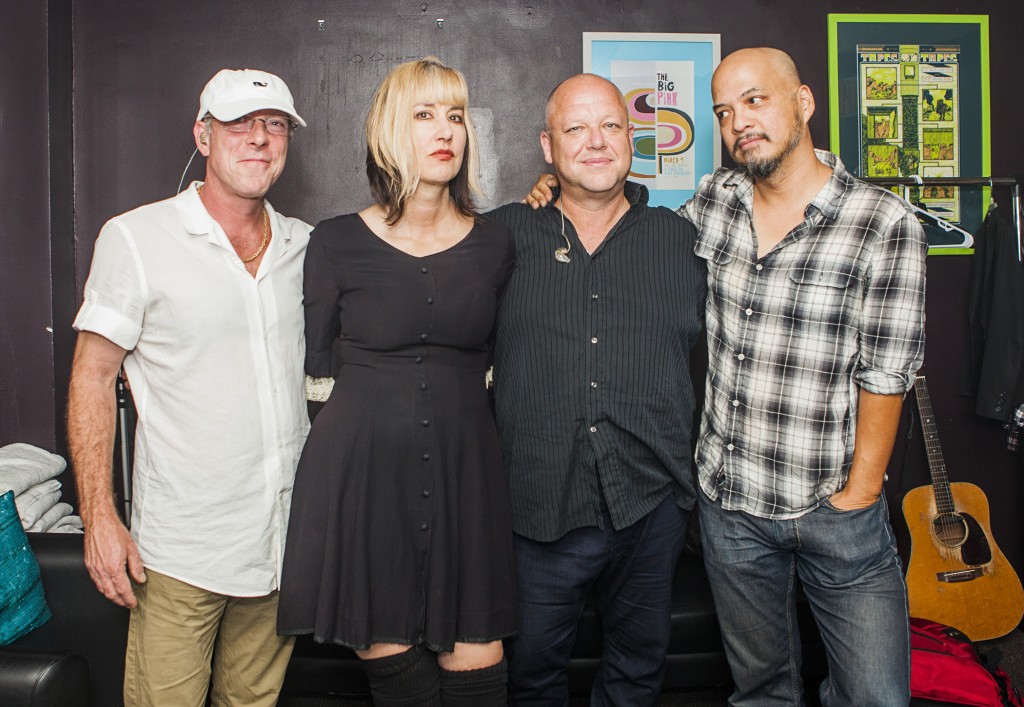 News broke earlier this week that the Pixies have fired Kim Shattuck from the band. Shattuck originally came aboard to replace Kim Deal, the latter whom left the band voluntarily to pursuit a solo career. The Pixies, a band many have speculated as a potential headlining act for Coachella, could possibly have future performances compromised without a replacement bassist.
Shattuck seemed to take the news on the chin, posting through her Facebook account that she felt, "Super disappointed to learn that my time with the Pixies ended today. Amazing experience. Looking forward to focusing my attention back on the Muffs and our upcoming new album. All the best to everyone." The band has a lengthy tour planned beginning in January, a tour with dates conspicuously absent during the weeks of Coachella.
The Pixies have yet to comment on why Shattuck has been release, leading to widespread speculation. Is the band attempting to entice former bassist Kim Deal back into the lineup? Has their expected bid as Coachella headliners been compromised in the absence of Kim Shattuck? Will their next bassist also be a female named Kim?! Only time can tell.
Best of luck to Ms. Shattuck and we regret we likely won't be seeing her grace the Coachella stage in 2014.