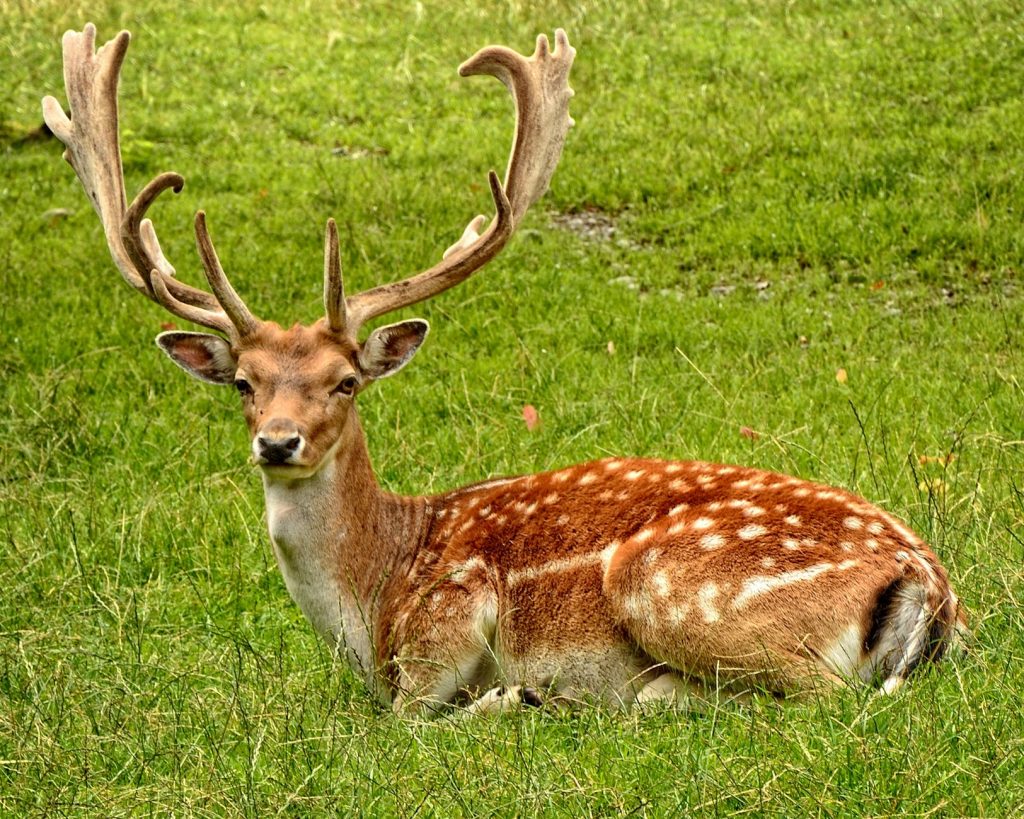 There are many different ways to hunt your prey of choice from crossbow hunting to the regular rifle tactics. However, a more unthought-of method of catching your prey is with a handgun. Even though handgun hunting does require relentless practice much unlike archery tackle hunting the infinite patience of the pursuit is especially thrilling with a handgun. 

Choosing Your Gun
Handguns are available in a rather wide variety, and the extensive choice may cause a bit of difficulty deciding on the most appropriate one for you. To narrow down your selection, you should be considering a revolver, semi-automatics, a bolt action, or a single shot handgun as these are most appropriate for hunting. Each different design and style will offer varying advantages and disadvantages.

A revolver offers either a single or a double-action configuration, and while single-action pistols need to be manually cocked before each shot, double action is slightly less tedious. Handgun hunters that opt for revolvers usually stick to the single-action option, and while this choice may seem a bit outdated, it could be said that these firearms leave much to be desired as they are significantly heavy and long which will work in favor of the shooter in terms of accuracy.

Caliber Specifics
Once you have selected a handgun that best suits your personal preferences, it would be a great idea to determine the caliber regulation in the specific state that you will be hunting. More often than not, it is wiser to not purchase what you can't use while hunting. However, determining the most appropriate handgun calibers will be purely dependant on the type of handgun that you have opted for. It would be a great idea to join a shooting range beforehand to practice using the various types of pistols before purchasing one.

Practice Makes Perfect
To become proficient with a handgun, it is crucial to practice as often as you can. The effort that you dedicate to practice is basically a fundamental aspect of handgun hunting as consistency really is critical. There is hardly any room for error, which is why it is best to up your game, rather than return from your hunting trip disappointed. While practicing, you should make use of various positions and angles to increase your abilities and build up your confidence using this type of weapon. It may be significantly more challenging to hunt with a handgun although realistically this fact only adds to the thrill of it all.

Camping In The Cold
The decision to head out on a camping trip in the winter can be quite daunting if you are not adequately prepared. However, with adequate preparation, a camping trip during cold months can be an extremely thrilling experience. There are various choices of prey during winter, and the background will prove incredibly exhilarating. Hunting can be enjoyed absolutely any time of the year, therefore, if you aren't keen on withstanding cold temperatures, you do still have the option of planning your trip for the summer.