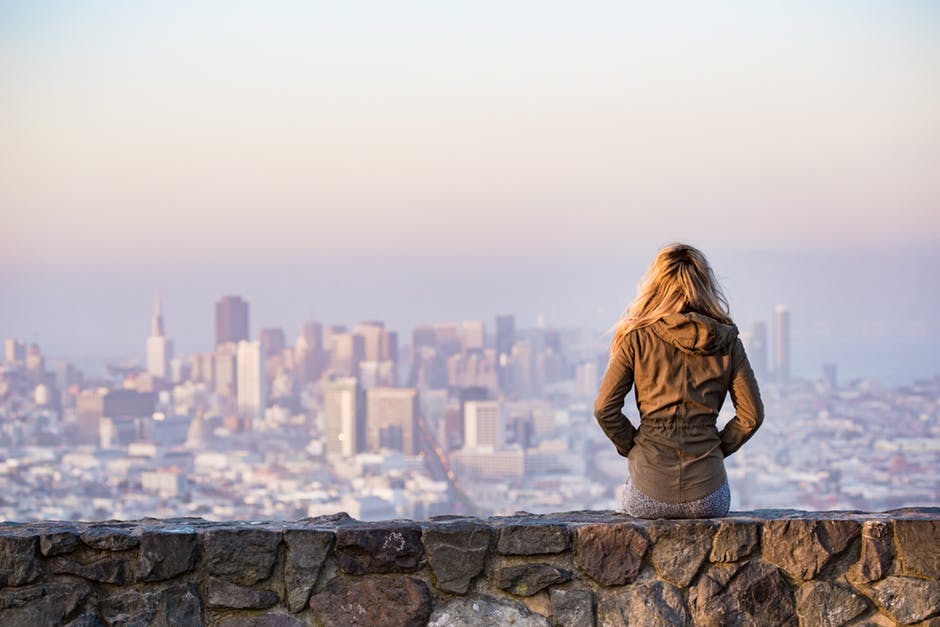 Contrary to popular belief, you don't need a ton of money to travel. After airfares, visas and insurance, it's actually possible to live and work in another country completely for free!
Volunteering is a rewarding way to get exploring sooner than you think, but how can you get started?
WWOOFing
If you're a lover of nature, there's no better way to see the world than by volunteering outdoors. WWOOF stands for World Wide Opportunities on Organic Farms, and facilitates volunteer and cultural exchange homestays.
If you're worried about whether a farming holiday is right for you, it's easier than you think to find a perfect fit. You can browse a number of host farms by country, type of accommodation, and skills you'd like to learn.
In exchange for five days a week of 4-6 hours of labor, you'll be fed and sheltered. Most hosts don't require any previous experience, only a willingness to learn and get your hands dirty.
Conservation Volunteers Australia
This is another great option for environment lovers. While WWOOF runs worldwide, these opportunities are focused on Australia and New Zealand, with an additional California Exchange Program.
Even as an AU or NZ citizen, this is a great way to explore parts of the country not normally considered touristy, all while learning about conservation and giving back to the land.
Help Exchange
HelpX is a great source for finding working holiday exchange programs. While there's also the farmstays you already know about, you can also find work at hostels, bed and breakfasts, and other homestays in about every country you can imagine.
If you're not outdoorsy, you can score yourself a cozy bed and free meals by cleaning or working reception for an average of four hours per day.
Additionally, if you're interested in blogging about corporate travel, Intelligent Car Leasing raises funds throughout the year for various local, national and overseas charities, with a different charity focus each year.
HF Holidays (HFH)
If you're outgoing and enthusiastic about hiking, why not become a Walk Leader? HF Holidays organizes walking and activity holidays in over 60 destinations across Europe and the UK. By volunteering, you'll get the opportunity to grow your leadership skills and share your passion for the countryside while taking guests on guided walks.
Best of all, HFH covers just about everything for you! Benefits include comfortable accommodation, all travel expenses, the cost of getting your first aid qualification, and even a weekly allowance. What's not to love?
United Nations Volunteers (UNV)
Although there are strict prerequisites, volunteering through UNV is a way to truly make a lasting impact.
To get involved, you create a profile and join their Global Talent Pool. The 2,000 international assignments offered per year are matched to individuals in this pool with the relevant skills and experience.