With Fun Fun Fun Fest 2013 just around the corner,
we're putting together our list of most anticipated artists. If you have the luxury of attending this Austin, TX festival in 2013, make sure to catch these acts or you might regret it.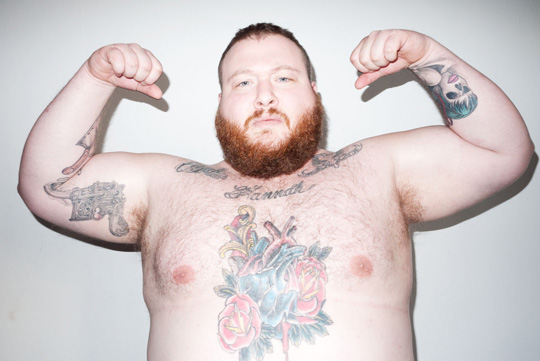 Action Bronson
Commonly mistaken for Ghostface Killah on the mic, Action Bronson is a starkly different MC — surprisingly more animated than the Wu legend. Perhaps touting the best sense of humor in the entire rap industry, it's hardly out of character to find Bronson perform at a nursing home. As a former chef, expect to hear a lot of rhymes about food from this heavyweight.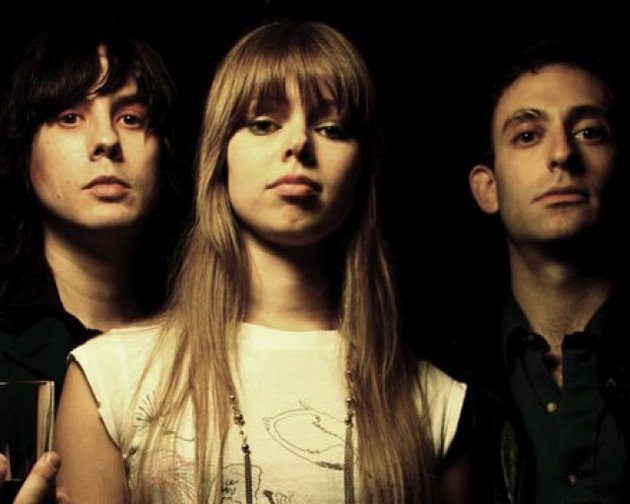 Chromatics
The Chromatics have a dark and sultry sound that sometimes borders upon brooding … which totally doesn't sound like the type of band you might want to check out during a festival, but holy hell can these guys (and lady) perform. We think this is a perfect band for the artsy Austin crowd.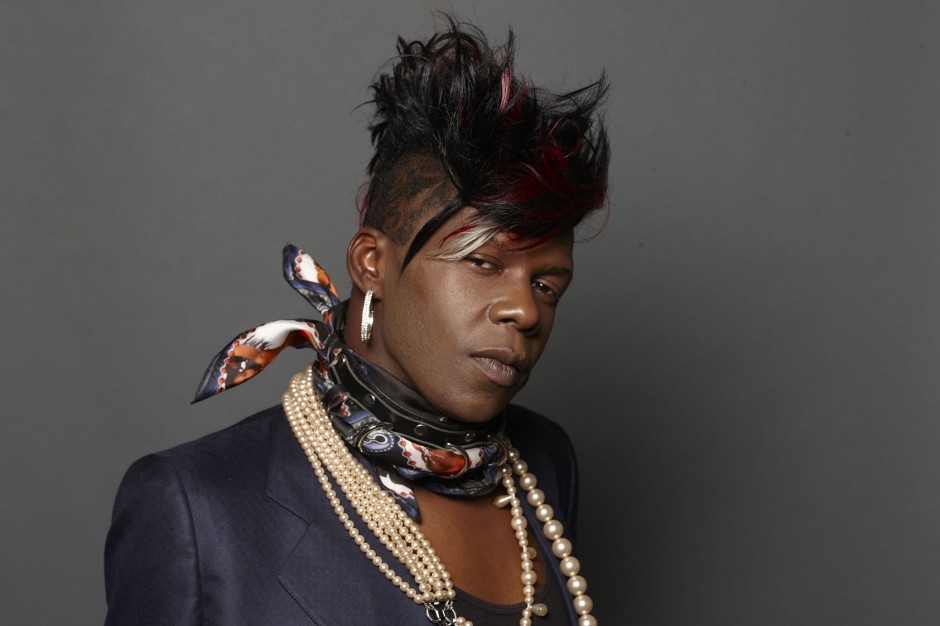 Big Freedia
You may have never heard of Big Freedia or New Orleans Booty Bounce, but I promise you won't forget it after your first introduction. Freedia, the self-proclaimed 'Queen Diva', is all about booty shaking music and his live performance follows suit. Every performance we've encountered features two ladies shaking their bare asses virtually the entire time. Fun for the whole family here.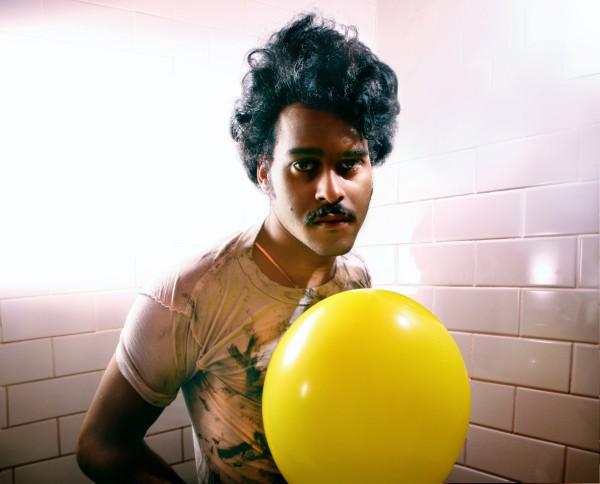 Twin Shadow
Twin Shadow is relatively new to the music festival circuit but had somewhat of a breakout year in 2013. Drawing comparisons to Bruce Springsteen and even Jeff Buckley, Twin Shadow covers a lot of ground musically, blending soul and classic rock.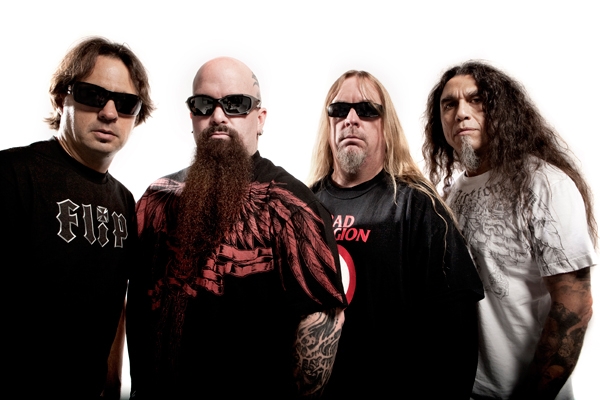 Slayer
It's Slayer. Go see them.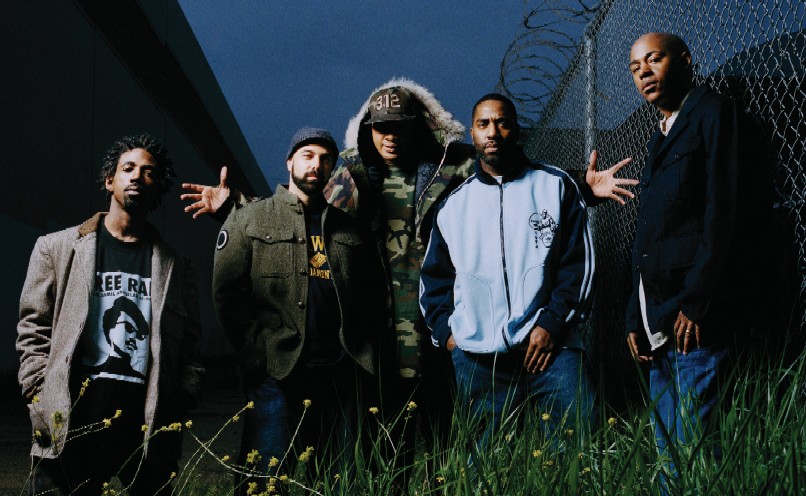 Jurassic 5
Fresh off a stint from Bonnaroo, Jurassic 5 is back in action. we were a little concerned Jurassic 5 would have trouble shaking the cobwebs after being on hiatus for so many years, but those worries were all for not. Reports indicate the Jurassic crew has been delivering crazy live performances since stepping back into action. You don't want to miss these underground legends if you're a hip hop head.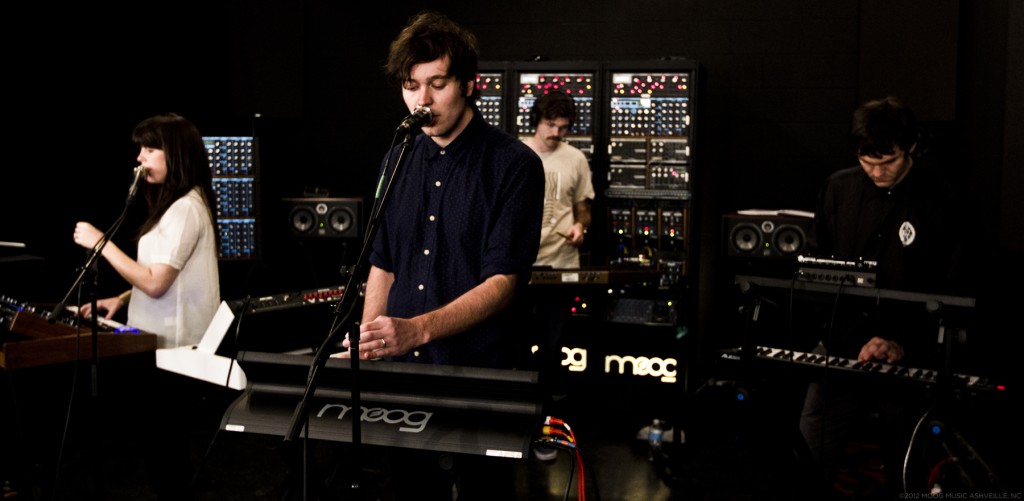 Washed Out
Washed Up is not so secretly our most anticipated artist playing Fun Fun Fun Fest 2013. We still haven't been able to see them live yet, but good lord have we rocked the hell out of their music during those long days in the office. That being said, there's no one better at transporting you with their music than Washed Out — perfect for a beautiful day in Austin.
Not sure who to see? Let your mood decide.