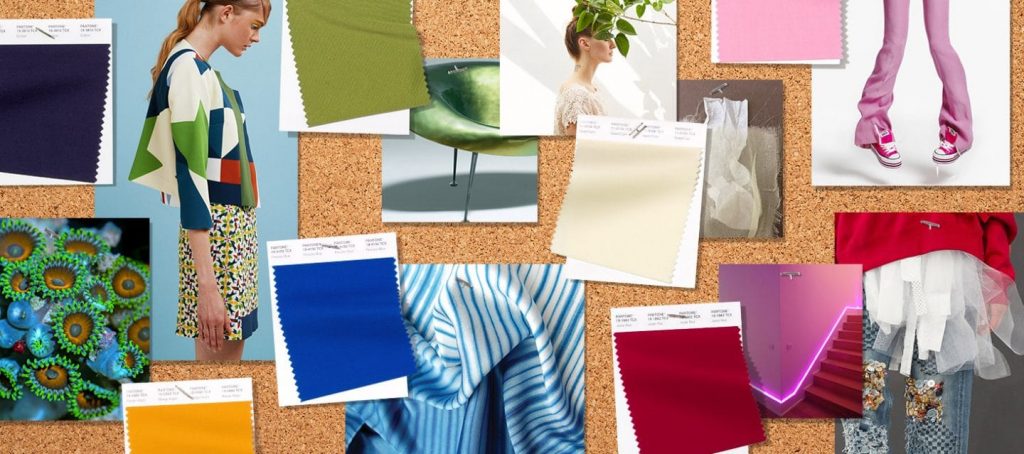 Whether you like to be first with the latest or want to make more timeless investments, we list five spring/summer trends in women's clothing that will rock any look in 2019. These themes are quite right for the sunny days and can be worn with pride even in the coming seasons.
So without further ado, let's take a look at what materials, colors, and patterns will compliment every fashionista demands in the sunny days that are at the door.
Leather is Timeless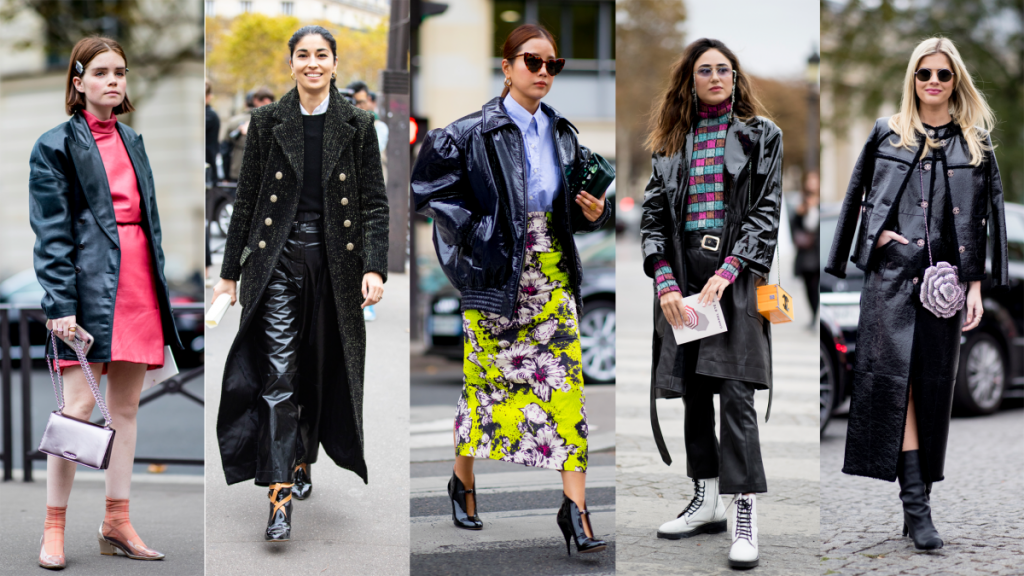 Whether in the form of a jacket, skirt, pants or basically any other form the leather is here to stay. According to the prestigious Italian leather company IMedici the demand for their hand-made products has never been higher.
Fashion week's catwalks have already spoken and icons have shown us that even in the upcoming warm days the leather jackets will be a thing of admiration and spot-on fashion choice. Probably the best thing about this material, in particular, is that it can be matched with nearly any style that will guarantee a forever young outlook for any occasion.
Summer is Exotic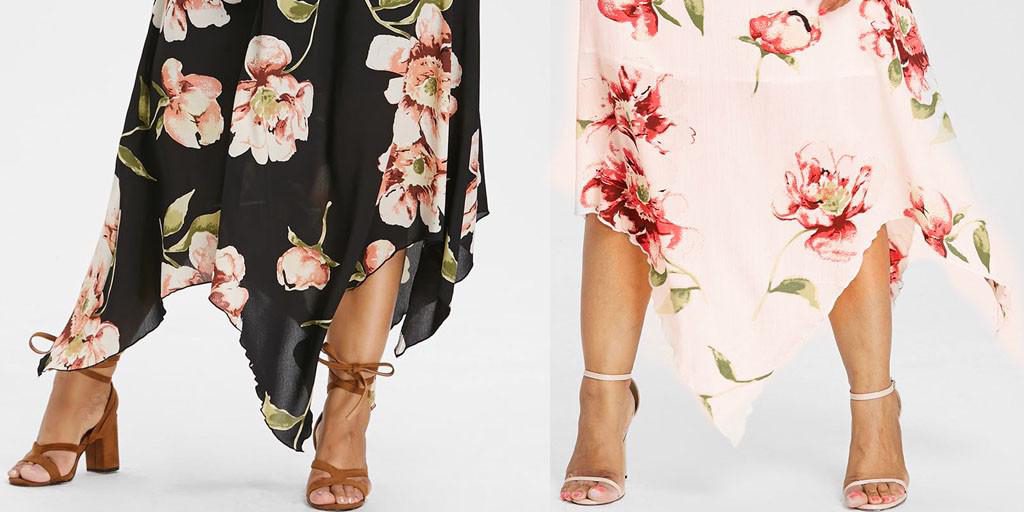 There is a lot of pattern in the fashion shows for the spring/summer collections and the strongest trend is the animal-patterned garments. Just as spotted, floral and striped, animal-patterned garments will feel both stylish and chic for many years to come.
Our advice is, therefore, to invest in something exotic for your wardrobe, now that there are so many attractive choices in the stores. You will find many animal-patterned garments in creations from the most prestigious fashion designers.
Beige from Top to Toe Is the Look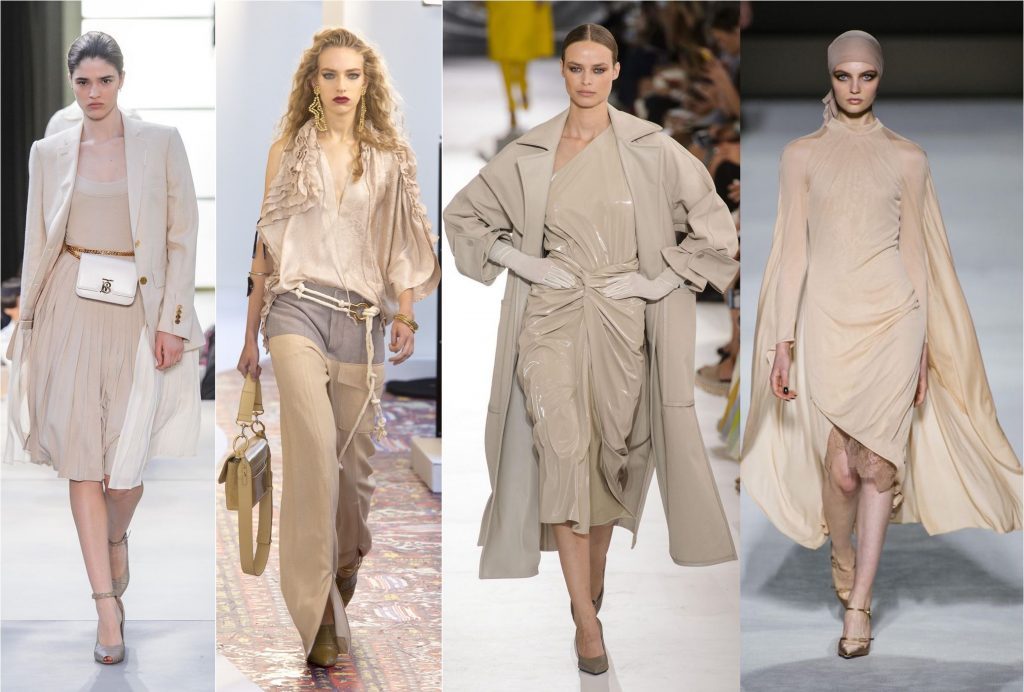 Let's guess that many of us have at least one beige garment at home? Maybe a knitted sweater, a pair of chinos, a light trench coat or shorter jacket? If you miss these, it is a timeless classic that will always be practical. In the spring and summer of 2019, you can also dress up all of your beige garments at the same time!
The monochrome look in light tones is the best way to mix natural materials like cotton and merino wool in different textures. Do you feel pale in beige? Wear a color that suits you better, near your face. Many beige garments can be found nearly everywhere as the representation of many "Latest releases" from fashion designers.
Durable That Keeps the Measure
This trend has been leaking for a while now and in the spring it boils fully. The style is called "Utility" and is aimed at durable and practical clothes in neutral tones. The trousers dress that has been in previous seasons and now also shows a model called in English "boiler suit" and is about a workshop cover that covers arms and legs.
Pants, shirts, blouses, and jackets with pockets on the outside also give you the right look. Utility clothing is available at most stores online but it's advisable to take a walk downtown and try this outlook first hand in the store. And who knows, maybe this outlook becomes your new favorite for many seasons to come.
Spark up with the Right Color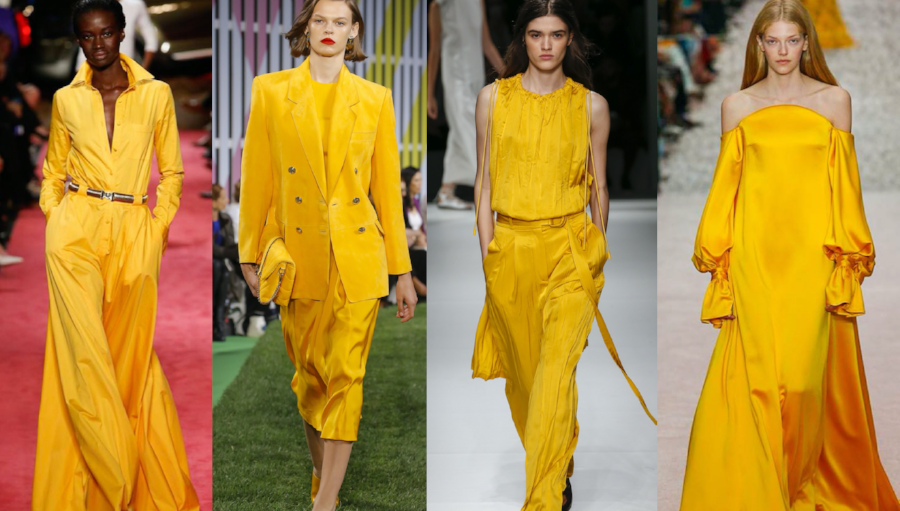 Spring 2019 will last throughout the season. Yellow is the color almost all designers have invested in, both in fashion and interior design. Rarely has a branch been as united as now and there are many choices to wear yellow. The old man does well to perhaps start with an accessory, like a bag or shawl? In the home, it looks great with earthy tones, just imagine how nice it is in nature.
Investing in a yellow garment and finding one in a ton that you fit in can be probably the best choice that you can make in spring and summer of 2019. There is a wide range of both cold and warmer tones that you can choose from. For example, the cold shades that apply more on lemon and the warm more on mustard. Take a relaxing afternoon walk to the stores and try out different shades that will offer the most lovely clothes in yellow tones for this season.
In Conclusion: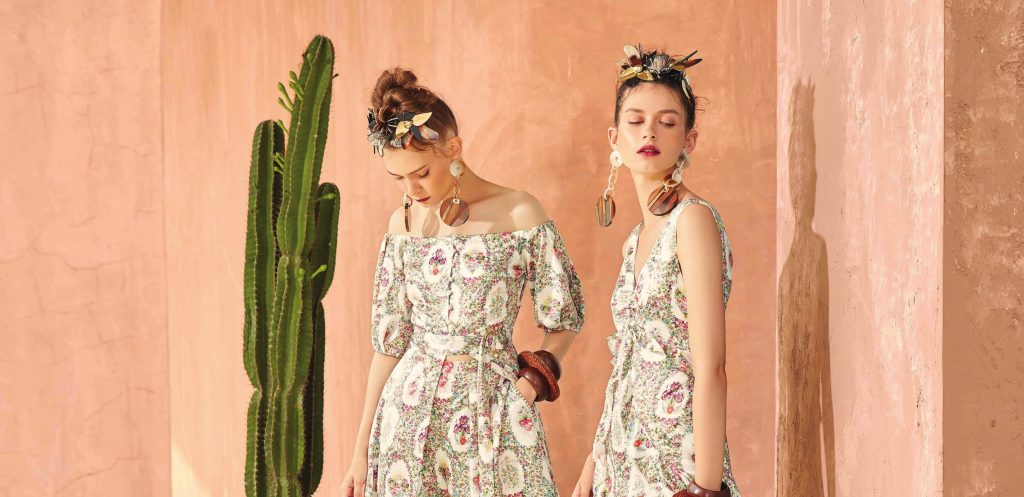 Yellow, yellow, yellow and a bit of beige. Just like it was a case with a couple of previous seasons the animal pattern along with stripe pattern will unsurprisingly satisfy any fashionistas demands. Utility clothing is also something that can be given a shot and the best part about it is that it has nearly unlimited space for experiments.
Now more then ever you are able to practice with different styles, mix and twist them to achieve the unique outlook that you will be remembered by. Also, the floral patterns that can be found among all trendy hair accessories are definitely the right choice and they can be worn as the ideal match from a sunny day at the beach to dull rainy days at work.