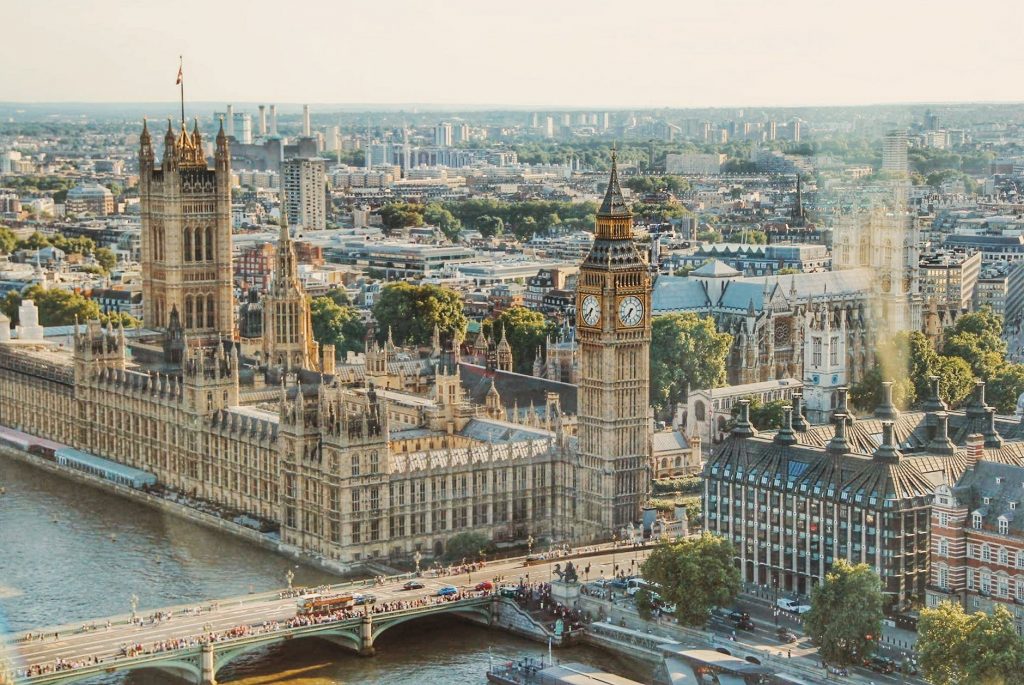 London is one of the top ten places to visit around the world to satisfy the wanderlust in you. You can call yourself a globetrotter only if you have walked through the streets of London. The city offers a variety of things to explore in the form of rich culture and history. If this is your first trip on the European lands you need to follow some basic tips to have a memorable trip. 
The planning can get a little overwhelming. So, we are here to assist you through it all, be it how to reach London or where to stay in London. Whether you are planning a solo backpacking trip or you want to explore it with your family or a couple of friends. There are some necessary things to keep in mind including your flight tickets and what time you should be visiting. All these specifics will make your trip hassle-free so you can make the most of your time in London.
How to plan your London trip
You need to make sure you plan your London trip at the right time of the year. London is a beauty to visit all year round. if you don't like the cold, then you can skip the wintertime. A good time to visit London is during the summertime in the months from June to August to enjoy the European summer. One thing to keep in mind is that it rains a lot in London. Make sure you carry your umbrella. Also, keep important documents in a waterproof bag. If you love the festive decorations around Christmas time and do not mind the cold, you can plan your stay around that time. You will see Oxford Street as a complete winter wonderland although be prepared for the crowd.
Visa requirements
The first thing is to get your passport updated and apply for a visa since these things can be a little time-consuming. The citizens of the EU and Switzerland, the USA, Canada, Japan, Australia, New Zealand, and many Caribbean countries do not require any visa. Visitors from other countries do require a visa which can be up to six months.
How to reach London
London has six well-connected airports. You can choose a flight to London to reach any of these airports. Although all these airports are not in the city. The well-connected train and tube lines make the city quite accessible. We suggest you book your tickets about 30 days early from the date of your scheduled departure. The Gatwick airport is situated in the south, Heathrow is in the West, while Stansted and Luton are in the North. Depending on the place you decide to stay you can pick a specific airport to suit you.

It can get a little confusing about which airlines and connecting flights to choose for the trip. Cathay Pacific offers a huge range of flights with the most comfortable services. You can reach London in about 13 hours from Hong Kong. Book your tickets in advance at Cathay Pacific for a safe and convenient travel itinerary.
Once you reach London you can opt to use the public transport to save some bucks. When it comes to exploring London, it is quite accessible being walkable. Try to plan your day around different regions of Notting Hill, Kensington Palace and Tower of London.

How to commute around the city?
You should go through the underground system of tubes and shuttle that is well connected throughout the city. Do not rely on priced taxis for your commute. You can walk around the city but it can get tiring. It will be convenient to buy a city pass for the whole day to travel around in a tube.
Where to stay in London
Pick a location that is close to all the places you plan on visiting. You can stay in central locations like Mayfair, Victoria, Marylebone, and Covent Garden. These days the options to stay in hostels, AirBnB, and motels are quite budget-friendly and accessible to book online and save yourself the hassle to do all this when you reach. All these options

Food to explore
You will find a variety of eateries with different cuisines for you to explore. You will see a lot of European diversity in the food in the city. Don't miss out on the nightlife and pint in the local pubs to take away the whole day of city explorations. Find a cozy and hip place to try the infamous fish and chips with a vibrant appeal. London is one place that will make a special place in your heart.