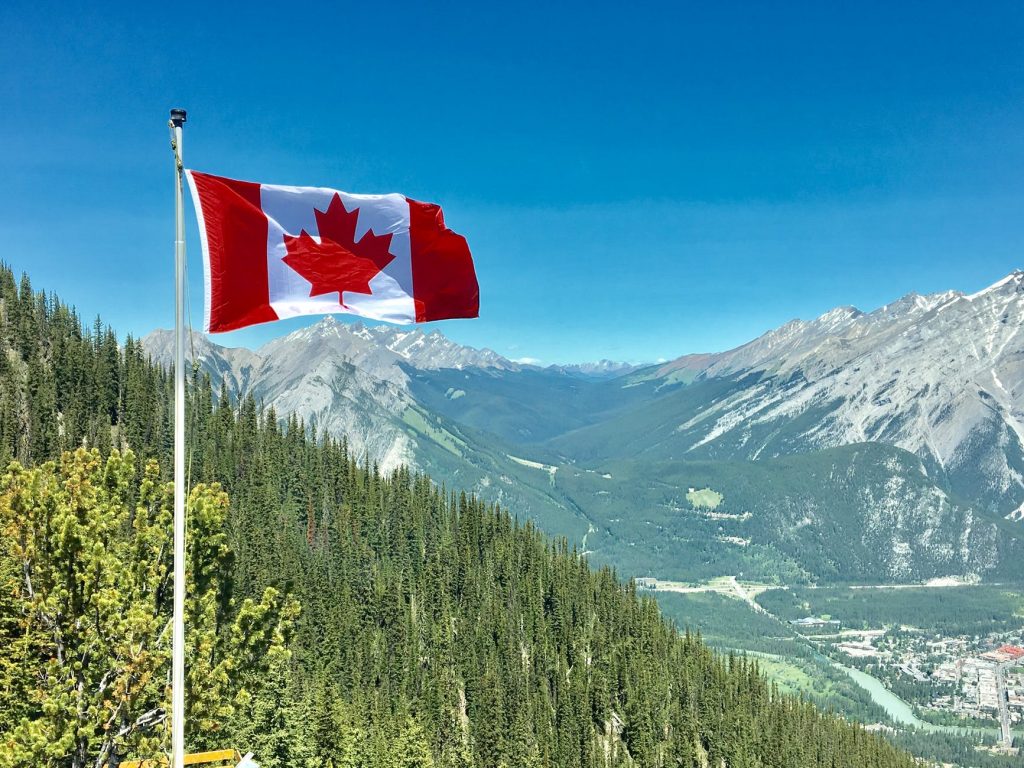 Summer vacation is here and you might want to spend it in Canada driving through the beautiful countryside. There are many scenic roads to choose from that will give you breathtaking views of the Great White North.
First – Be Safe!
First things first, always be safe on your drive! You might want to even hire a car for your Canada holiday, especially if you are unsure of your way around the area. Plus, if you aren't driving, you have more time sightseeing! If you do decide to drive on your own, always follow the laws and wear your seat belts. Safety should always be considered the most important part of your adventure.
Cabot Trail
Cabot Trail runs along the coast line of Nova Scotia offering stunning views of the sea. If you have the time, explore the island and go on one of their amazing hikes. The area is also famous for Artisans. The weather tends to always be perfect in the summer time and there are gorgeous leaves to check out in the fall.
Vancouver Island
The beautiful island is full of a rainforest, mountains and coasts. You can also find delicious wineries and stunning orchids along Vancouver Island. There are terrific hotels on the beach and killer sunsets. It is a great place to visit in the summer, but even better to visit in the spring or fall. It is a place where you will want to stay a few days to really take in all of the beauty it has to offer.
The Viking Trail
The Viking Trail is a historic trail that is home to ancient native burial grounds. The site dates back to thousands of years ago and sites on the coast of Newfoundland and Labrador. There are plenty of villages in the area that offer picturesque views. You can also find harbors throughout the area. Just keep in mind that the Viking Trail is only open during the summer months.