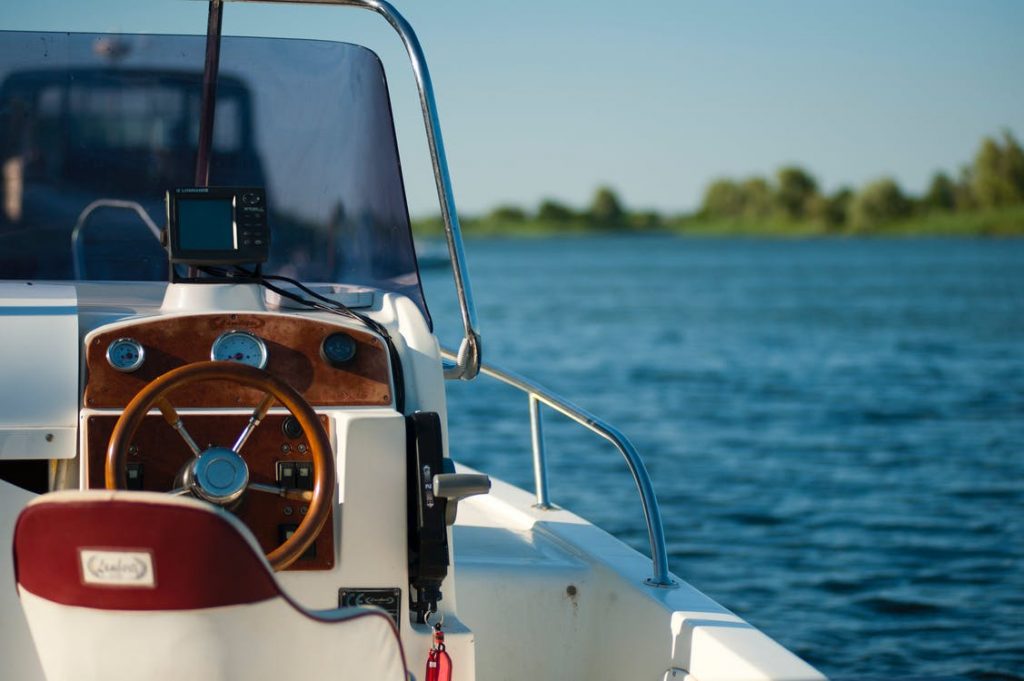 Boating can be such an exciting and exhilarating experience, and there's really nothing else like it. Being out on the open ocean with your friends and loved ones can be a great way to spend a day or even several days.
However, like all things in life, safety should always come first; and this means following the boating rules in your area. These are the guidelines that everyone should follow to ensure everything runs smoothly and there are minimal accidents.
Today, we're going to explore some of the most common and most important questions you should be asking in order to keep yourself safe on the waves.
Note: These rules are based on the rules in the Florida area, but can vary depending on where you live and boat. Always read up on the rules in your area before setting out.
#1 – What Licenses Do I Need to Operate Boat?
To legally sail a boat, you're going to need a Florida Boating Safety Education ID card and a photographic ID in order to command a vessel of 10HP or more. In order to acquire this card, you must complete a boater education course from a provider approved by the National Association of State Boating Law Administrators (NASBLA).
There is no limit or minimum age to how old you have to be to operate a boat.
#2 – What 'Right of Way' Do Boaters Have?
There is no strict right of way over other boats while you're boating, but it's important that you avoid collisions at all costs. This means keeping a safe speed and distance away from other boats, and always remain focus while you're controlling the vehicle.
However, you must give way to anchored vessels, towing boats, commercial fishing boats or sailboats unless they are overtaking (when you're operating a power vessel).
#3 – How Do I Overtake or Give Way?
It's universally renowned that a power-driven boat must always give way in a starboard (right) direction. The rules are slightly different depending on if you're operating a power-driven boat or a sailboat, but you'll learn this in your education course.
If you find yourself in an accident, you'll need to enlist the help of professional boating accident attorneys who know the rules and how to help you.
#4 – What Safety Equipment to I Legally Have to Have on Board?
As a minimum requirement, all boats need to carry, hold and continuously maintain all equipment listed and required by the U.S. Coast Guard (USCG). This means every person onboard should have access to a floatation device, such as a jacket. Boats longer than 16 feet always need a throwable device.
You can find all the required information on necessary equipment here.
#5 – What Rules Affect Boating Under the Influence?
It's 100% illegal to operate a boat while under the influence of drugs or alcohol. Boat operators are subject to sobriety tests at any time while operating a boat. Florida's rules state that any boat operator must be under the 0.8 breath-alcohol level. Under 21s is 0.2.
Summary
While these are some important points to consider when it comes to boating rules, this only scratches the surface of what's out there. To ensure the maximum level of safety, enjoyment, and legality, be sure to keep yourself updated with boating rules in your area.