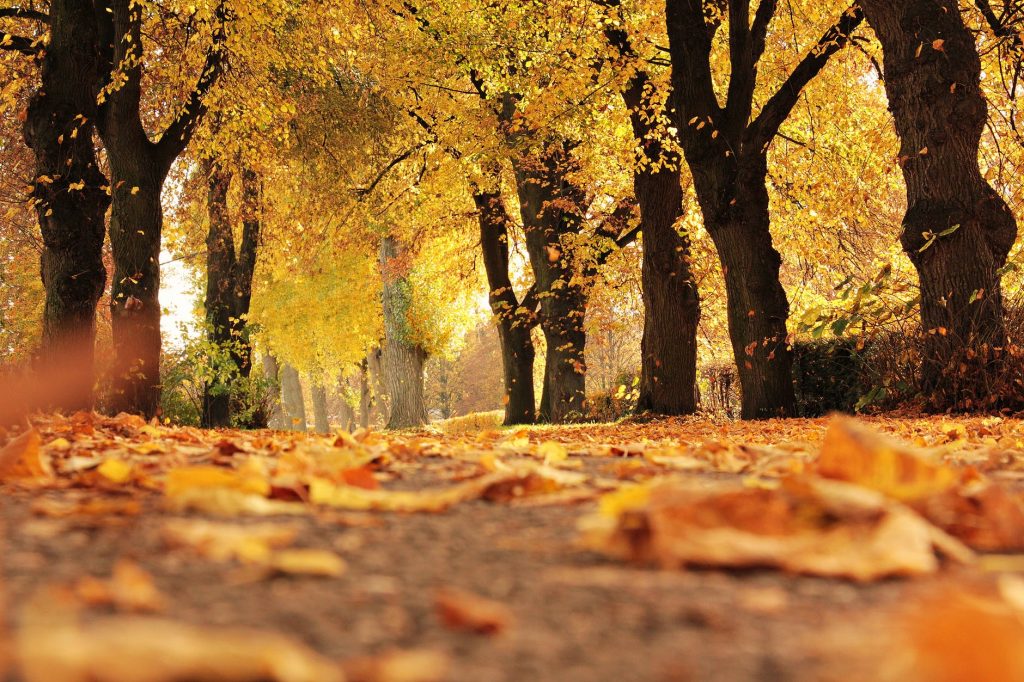 If you've been living a life filled with too much work, over-scheduled family lives and crowded cities with endless traffic jams, it is time for a break! A getaway to Vermont could be a perfect respite from your everyday hectic world. 
When you first cross the border into Vermont, you instantly feel a wonderful sense of peace. The Green Mountain state greets you with the beauty of its open land, the friendliness of its people and its unique and charming towns. It is like stepping back in time to a better place. Vermont is a perfect four-season destination, with each season bringing new activities and opportunities to enjoy and explore.
Spring
Springtime is a time of rebirth as Vermont comes alive with warmer temperatures and the melting of the low elevation snow. As soon as the temperatures rise you'll see local folks out in shirt sleeves enjoying the sunshine and eating ice cream to celebrate the start of spring. Up in the mountains, resorts are still open in early spring so you can enjoy a day of skiing or riding and return for a wonderful dinner in town. Maple Open House Weekend is enjoyed across that state and you can visit local Sugarhouses to tour the operations and see maple syrup being made. Try the maple balsamic vinegar, people say they fall in love with it!
Summer
Arts events and downtown festivities come alive in Vermont in the summer. The small towns and villages in Vermont are truly like pearls strung together, and summer time is perfect for exploring their unique charm. Every year in early June you can also enjoy Vermont Days with free admission to state parks and free fishing too!
Summer brings the peak of outdoor play time in Vermont. If you book a Vermont lake rental you will have panoramic views, with beautiful blue waters greeting tree lined shores. After morning coffee on the deck you will enjoy the long summer day on the lake, complete with water toys ranging from kayaks to canoes and inflatable tubes.
Fall
Fall is the season for incredible magic and color in Vermont. As the first taste of fall arrives, you'll feel the crispness in the air and enjoy the taste of fresh cider as you stroll the many local markets and festivals. The explosion of fall colors is both magnificent and forever memorable, as brilliant shades of red, orange, yellow and green come together to create a fall masterpiece. Pack a picnic and take a leisurely fall drive through the fantastic countryside and you'll be rewarded with images you will remember for years to come.
Winter
Winter time is ski time in Vermont. Vermont is world-renowned for its ski slopes and outdoor recreation including snowmobiling and snowshoeing. You can also try your hand at ice fishing on one of Vermont's beautiful lakes.
The small towns in Vermont are truly holiday gems with all the seasonal decorations, lights and celebrations. Music, dance and theater events come to life and the holiday spirit is fully alive. There is a beautiful peace and stillness at this time of year, and Vermont is the perfect, picturesque holiday greeting card.
If you are looking for a getaway from the hustle and bustle of everyday life, consider exploring Vermont and celebrating the seasons there! It will be a vacation you will always remember.