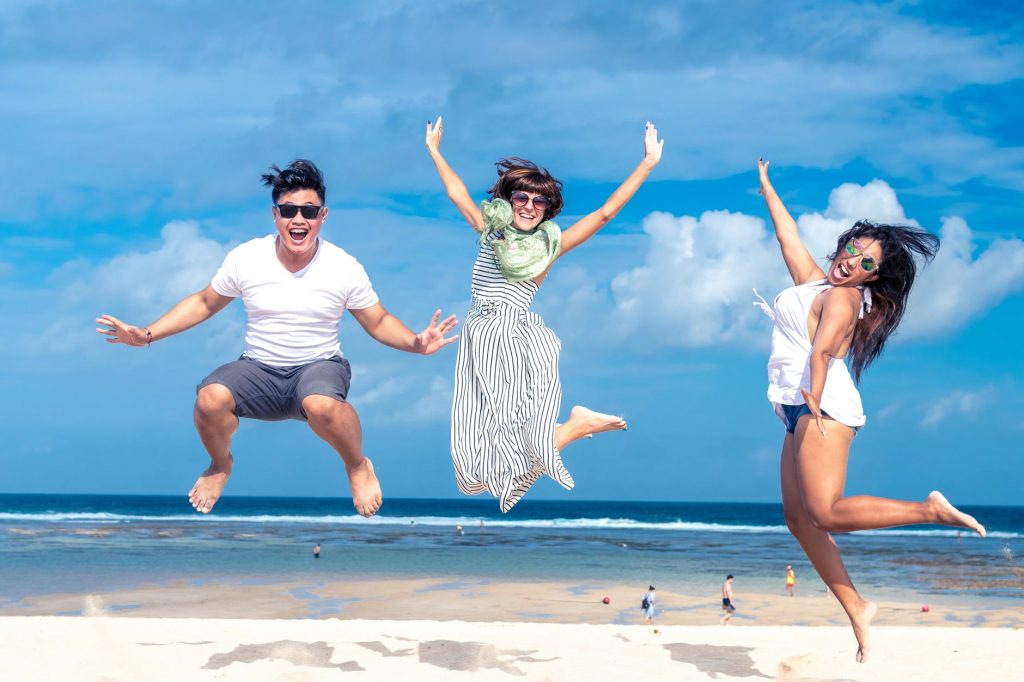 There are few better destinations for a fun holiday in the UK than Brighton. This charming coastal city has something for everyone and a unique laid-back atmosphere which is quite unlike anywhere else in the UK. It is best to visit during the warmer months of the year where you can enjoy spending time on the beach but any time of year is good as there is so much to see and do.

Brighton Pier & The Beach
The obvious attraction in Brighton is to head down to the iconic Pier and to spend time here at the arcade, enjoying the rides and the amazing views out to sea. If the weather is nice, you can also enjoy a nice stroll along the beach or relax with a picnic.

Sea Life Centre
The Sea Life Centre (conveniently located opposite the Pier) is another of Brighton's major attractions. It is the second oldest operating aquarium in the entire world so an area of historical relevance and somewhere that you can discover over 3,500 magical creatures from the ocean.

The Lanes
One of the most charming aspects of Brighton is the Lanes – a network of narrow streets that are lined with independent shops, cafes, restaurants and pubs. This is the beating heart of Brighton and somewhere with a cool, friendly and laid-back atmosphere so you can easily spend a few hours wandering around, popping into shops and enjoying great food and drink.

Royal Pavillion
The eye-catching and unique Royal Pavilion is a Grade I listed former royal residence which has become an iconic Brighton landmark. It stands out due to its Indian and Chinese style of architecture along with Regency grandeur which is best enjoyed from the inside where you can enjoy a tour of the stunning, opulent palace. It is also surrounded by beautiful, peaceful gardens which can be a nice escape from the city centre.

Where to Stay
You are spoilt for choice for good places to stay in the area but you may actually want to consider somewhere just outside Brighton, such as Haywards Heath. Brighton centre can get busy particularly in the summer and areas like Haywards Heath allow you to get out into the great British countryside for a more peaceful retreat. Trains from Brighton to Haywards Heath are direct and take just 15 minutes so it will be easy to get into and out of the city each day.

Brighton is a fantastic place for a UK holiday because there is so much to see and do along with a relaxed, friendly feel throughout the town. It is one of the best places to be in the summer when you can enjoy being by the beach but it is equally as nice during winter when it is quieter and there are lots of cultural attractions to enjoy.