If you are ananning a camping trip this winter, there are a few things you should keep in mind to make sure that you have a great time. Here are five tips for having a great camping experience this winter.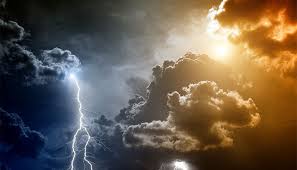 Plan for the Weather: Depending on where you will be camping, you may encounter snow or rain and a range of temperatures. Downloading a good weather app on your phone can help you plan ahead as you prepare for your trip, and the weather radar will keep you informed while you are camping.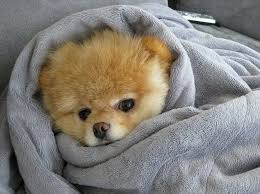 Too Warm Beats Too Cold: Packing in a few extra layers means that you and your camping party will stay warm in the cold. Your weather application can give you an idea of what the temperature will feel like during your camping trip, but having extra layers packed is a good contingency plan in case you want a bit of extra heat.
Check Your Equipment: This includes your car, your tent, flashlights, and any other equipment you will be bringing to the camping grounds. Doing a quick check before you set out will help you avoid unpleasantness when you get to your site- at which point you'll have to deal with the issue throughout your trip. One of our favorite places to get all of your camping gear is Planet Camping, especially if you want your bag quickly and delivered for free.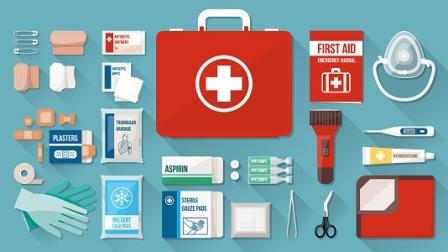 Always Have a First Aid Kit: Accidents can happen anywhere, so make sure that you have a first aid kit on every camping trip. You can purchase a kit at the store, or put one together based on your own preferences. Your winter camping kit should include chap stick and something to combat skin irritation due to the cold.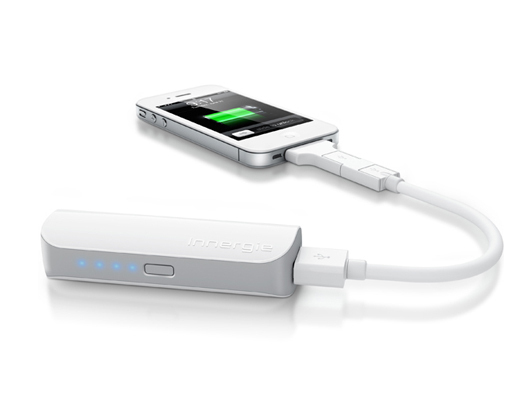 Portable Battery: Even if you are planning to shut off your phone for the weekend, a portable battery can be used to charge electronics in case of an emergency. Keep your phone and battery with you in case you need to make an emergency phone call on camp grounds, or if you want to check the weather radar to make sure you are not about to run into inclement weather.
Camping can be a great, relaxing experience, but it does take some preparation and foresight to pull off a camping trip that is relaxing and fun for you and your group. Don't worry, the rewards of having a well-thought out trip are usually well worth the effort.