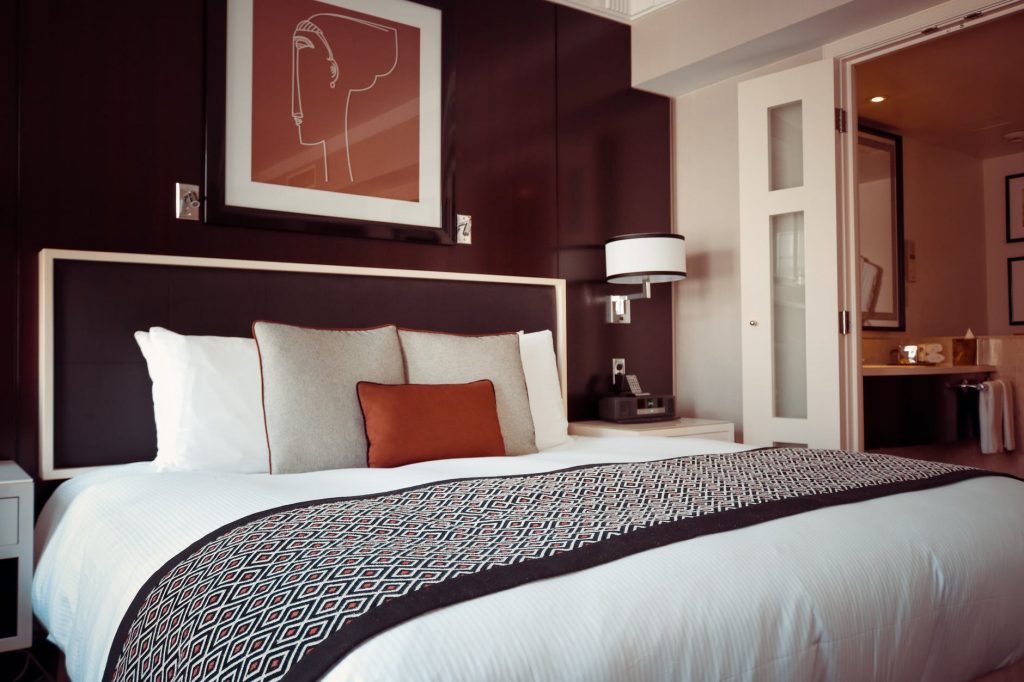 95% of business travelers are said to believe that the hotel industry should adopt 'green' initiatives. This is according to a survey by Deloitte. With the recent heat on sustainability in the hotel industry, some hotels have taken the initiative more seriously than others. The industry as a whole has become greener, and that's the right path to take. As the rest of the lot catches up, understanding these green initiatives will go a long way in adapting them.
1. Go-green in your guest rooms
Most hotels are stuck with the conventional green guides, hiking and biking guides, and information about the conservation efforts and local environment. While these are significant initiatives, hotels can go a step further and change some amenities in the guest rooms for more sustainable ones. For instance, they can provide glass cups and ceramic mugs instead of plastic ones or switch their mattresses with organic sustainable mattress brand. Place cups and mugs upside down on paper doilies as opposed to wrapping them in plastic wrapping is also a good idea.
2. Make your purchases in the green section
Creating a sustainable purchase policy will go a long way in ensuring your hotel purchases are helping the environment. Purchase cleaners, paints, pesticides, office supplies, sanitizers, and other supplies from the green section. You can also buy environmentally friendly paper such as toilet paper, paper towels, and copier paper. Most of these will be certified by the Forest Stewardship Council and are guaranteed not to contain fiber from forests that have been marked as endangered. Print with soy ink will reduce document sizes such as invoices.
3. Gift shops
Do you have a gift shop in your hotel? It's time to go green. You can have sustainable items in your gift shop that your guests can purchase. For example, you can have key holders made from string instead of wood. You can also include books that talk about the environment and how we can all play a role in saving the planet.
4. Plant a garden
Wildlife habitat is a great way to watch out for the little guys in the environment. Include elements such as birdbaths, feeders, and birdhouses to offer shelter. You can also include rocks to shelter insects and have trees to not only beautify the area but also break hash wind and clean the air. Look for native plants in your area and include them in your garden. You could also add a beehive, flowers to attract butterflies and find ways to attract hummingbirds.
5. Track wastage and minimize it
This is common in a lot of hotels as the first step towards sustainability. Check water leaks and have them repaired, track energy use, and find out where heat or cool is being lost. Track food wastage and take steps towards reduction. Avoid purchasing endangered species such as seafood by consulting a Marine Stewardship Council Blue Label personnel.
This only a tip of the iceberg. There is so much more hotels can do to make their facilities sustainable friendly. The environment needs every help possible, and we must all pull our weight to make it work.