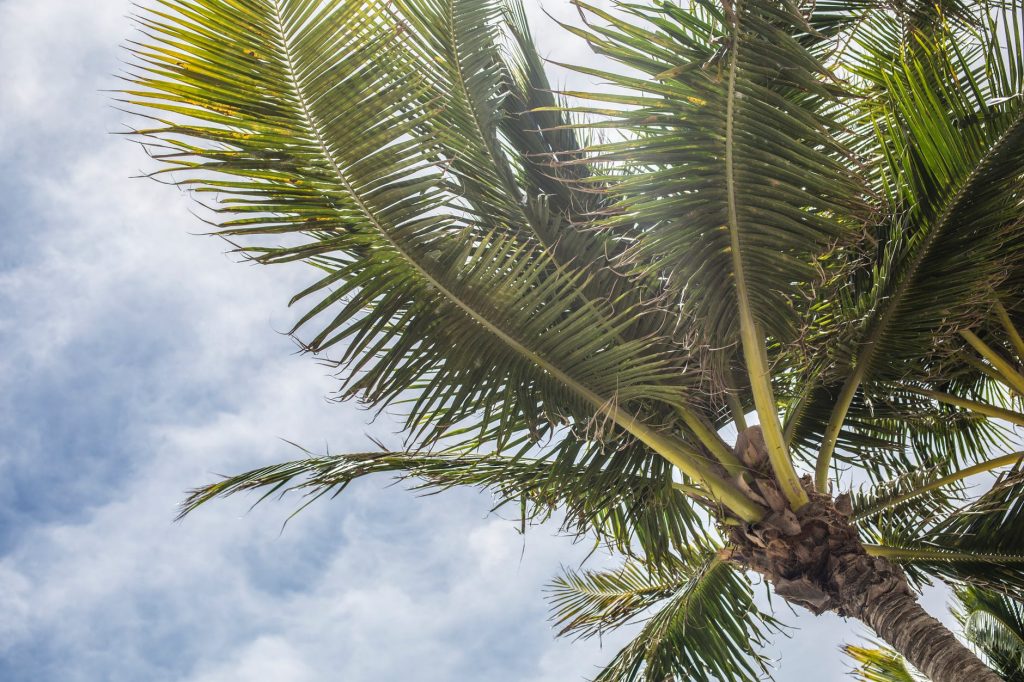 Florida has a lot of things going for it to be a top destination for people looking to move. If you're looking at where to live in Florida in particular, then West Palm Beach needs to be at the top of your list.

It is quintessentially Florida. When you think of palm tree lined boulevards, interesting architecture and white sandy beaches, you've pretty much just described West Palm Beach.

We'll have to take a closer look at what makes it such a great destination. Read on for the 5 reasons to set up your new home in West Palm Beach.

1 – Great place to buy a house

There is no housing shortage in West Palm Beach. There are tons of affordable options to buy with the median price of a home around $250,000. If you are coming from the Northeast, then that probably just made your jaw drop.

A small apartment in Boston costs more than that and you can't swim there year round!

Rents are on the high side as many of the apartments are luxury and close to the beach. Make sure you read reviews before you rent, however as some places like The Flats at Rosemary Square don't have very good reviews and are quite pricey.

2 – No income tax

This pretty goes for all of Florida, but there is no state income tax. Even though this is not specific to West Palm Beach it works in tandem with the great house prices.

You'll spend far less for more house in West Palm Beach and on top of it you won't have any income tax to pay.

3 – Vacation anytime

One of the best things about living there is that you can be on vacation at any time. West Palm Beach is not far from places like Key West, Miami and the Everglades. Just hop in your car for a long weekend and enjoy the proximity to places people travel from all over the world to see.

In addition to that, there is a lot of golf to play. You have your pick of some world class courses that even the pros love to play.

If you do feel like getting away, though you have an international airport right nearby.

4 – Art and culture

Even though the beaches are amazing, there is only so much swimming and sunbathing you can do before you need a change of pace.

Luckily, there are also plenty of cultural events to enjoy.

There are a few art museums that feature traveling expositions so there is always something new to see there. If you like music there is also a performing arts center. And music festivals happen every June at the SunFest arts and music festival.

Live music venues abound so any night of the week you can check out some music or do some dancing.

5 – Good schools

West Palm Beach is a great place to raise a family seeing as how many good schools there are there. There are 185 schools in the county with a graduation rate that is the 8th highest in the country.

For higher education there are seven state colleges.