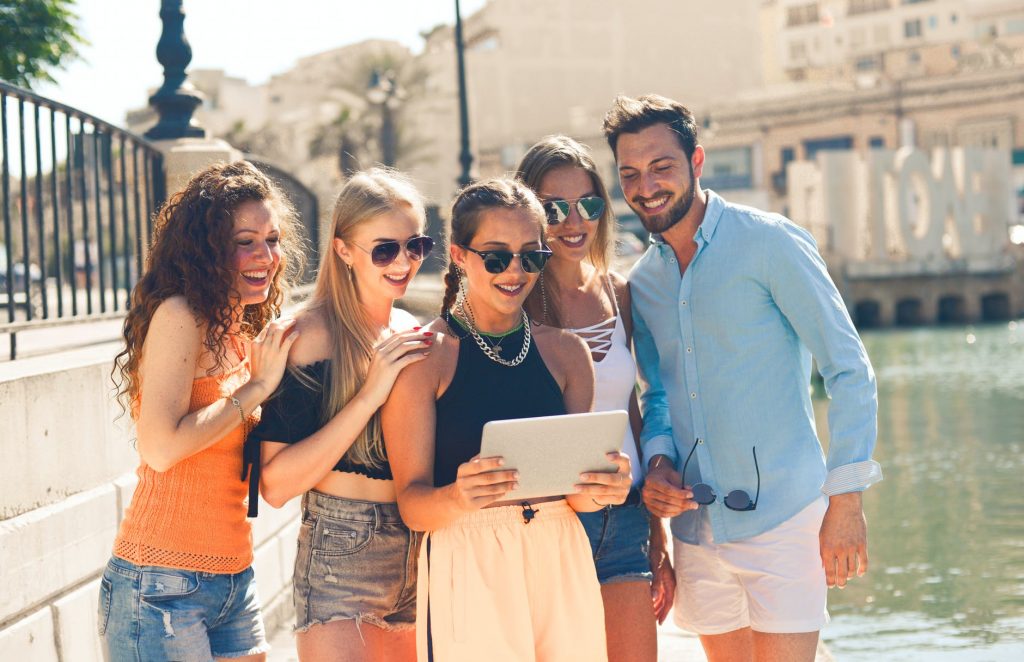 Have you always dreamed of vacationing with the besties? It really does seem like the ultimate vacation. But when your friends don't like to travel, it really puts a damper on that plan, doesn't it? 

Fortunately, there are ways to work around it that don't involve making your friends miserable.

Here are five major stressors for people who don't like to travel and how you can work around them.
So many people are afraid to fly, and it's an understandable fear. But if your friends gets travel anxiety because of flying, understand that this isn't really your problem to solve. If they're willing to work through their fears, you can certainly find ways to calm them during the flight. But resist the urge to force a flight upon them.

Instead, consider taking a road trip. You can even hop on an Amtrak and have an adventure that way. You can still have fun with your friends on vacation without getting on an airplane.
Some people really like to stay within their comfort zone. And if you're finding that your friends keep putting off that vacay to sit in their PJ's, maybe your plans are too overwhelming for them.

Consider scaling them back to something that feels more doable to your friends. Make sure the trip includes all the things your friends love — and a few things that are very familiar (even if they take place on unfamiliar territory).
When you visit any tourist destination, there are going to be more petty criminals than under normal circumstances. This is because tourists typically travel with cash and are less aware of their surroundings.

When you're a tourist, it's true that you're a prime target for theft. If your friends are concerned about crime, research the statistics in the area, and come up with a plan to protect yourselves. For example, you may go out for gelato in a tourist spot instead of drinking.

Some people don't like to travel because they worry about the circumstances at home. Maybe someone is worried about their family, home, pets or plants. In this case, the only thing you can do is to help your friend plan for everything to be taken care of while they're gone. You can usually find services on Rover or Care.com to help.
Travel can be expensive, so this is a valid concern. But there are things you can do to keep costs down. Travel by car instead of by plane, look for coupons and find free things to do. The trip isn't likely to be free, but you can minimize costs by planning ahead and looking for discounts.

There are a few things you can do to get your friends to take the plunge and travel with you. But ultimately, understand that you can't make this decision for them. Offer help and let your friend decide.