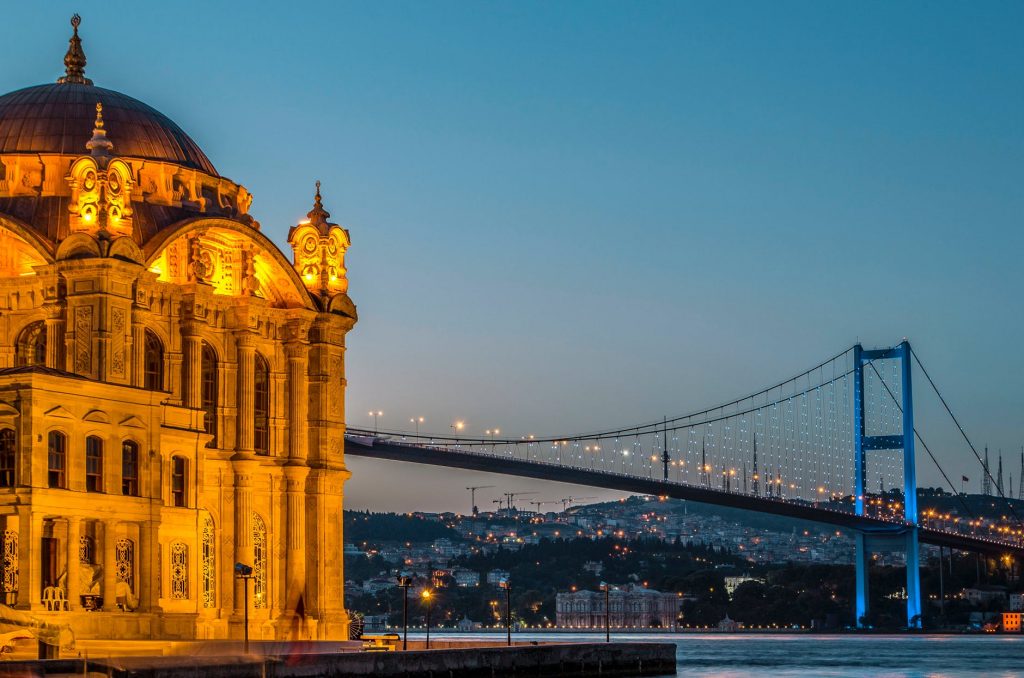 If you and your family are looking for a unique and exciting destination to travel to this year, you may consider Istanbul as a possible vacation. This exotic and beautiful place has a mixture of Western and Eastern foods, amazing landmarks, wonderful Turkish culture and vibrant nightlife, something for everyone in the family.
You could look up various hotel and travel accommodations on your own, or you could check out Istanbul packages and save yourself time and money. There are many different bundles that will allow you and your family to have a wonderful time in Istanbul.
Here are 4 reasons why Istanbul is the number one destination this year.
1. The History
Istanbul is rich in historic architecture, culture and stories that can take you several days to explore. This beautiful city, which was formally named Constantinople, was the capital of four empires, two were the Ottoman Empire and the Byzantine Empire. Today, Istanbul is not a capital of Turkey, that would be Ankara.
In this beautiful city, you will find hundreds of museums along with tours of various UNESCO World Heritage sites. Don't miss the Hagia Sofia, a former cathedral and one-time mosque; it is now a museum run by the government.
2. Food, Food, Food
When traveling to Istanbul, be prepared to eat well. If you think you have tried authentic kebabs, you are in for a real treat. Istanbul is the land of the kebabs. It is an art form and the taste is fantastic. Another favorite is the stuffed mussels, sold on the streets and eaten mostly by young party goers after the nightlife scene closes.
A favorite time to eat is before breakfast, or "kahvalti", which means before coffee. It is a time to sample the many delicious foods served each morning. Several types of breads, spreads with honey, creams, cheeses, meats, eggs and delicate pastries are reason enough to start the day.
3. Shopping
One of the best places to shop on Earth is The Grand Bazaar because they have nearly everything under the sun. The Grand Bazaar is an open-air shopping mall with over 4,000 vendors and shops. And when you become tired, there are places that sell specialty coffees and delicious foods.
From beautiful and colorful clothing, lamps, rugs and trinkets, there is something for everyone on your list. Most people can spend several hours to several days browsing all the goods available.
4. Bosphorus River Cruise
When visiting Istanbul, take a day to experience the Bosphorus River Cruise because you will be on two continents at one time. Both Europe and Asia are part of Istanbul and the river cruise will allow you to see both places in a single day.
You will cruise along the Black Sea from Eminonu, have lunch in a small fishing village such as Anadolu Kavagi and then return to the Golden Horn. There is some walking involved so be prepared with comfortable shoes.
A trip to Istanbul is a must for every family that enjoys history, good food and the beauty of a different culture.