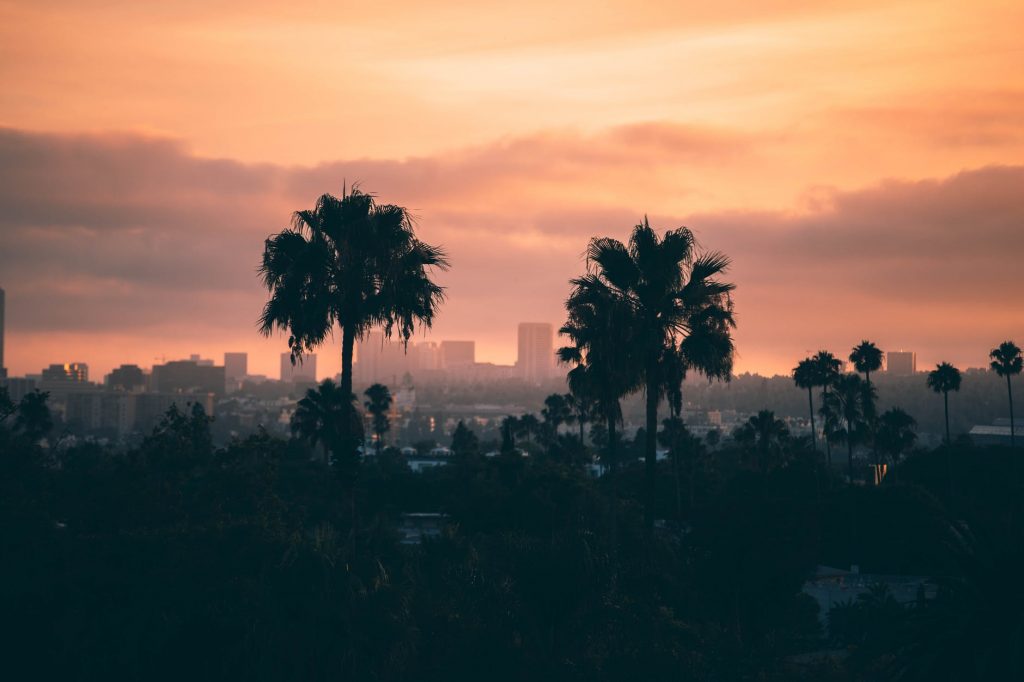 While many outside the region equate the country's west coast with L.A.'s golden beaches, Hollywood stars and endless beautiful people, there's a whole lot more to be discovered. California alone boasts 3,427 miles of coastline – combined with Washington State's 3,026 miles and Oregon's 1,410, that's quite a bit of ground to cover, not to mention areas a little further inland.

These must-see spots, in particular, should be on all itineraries that explore this spectacular area which includes dramatic mountains, wild driftwood-strewn stretches of sand, magnificent waterfalls, soaring redwoods, and iconic landmarks.

Snoqualmie Falls, Washington

Within less than an hour's drive of Seattle, you can be at one of many spots immersed in stunning natural scenery and enjoying outdoor adventures, the easy access one of the reasons so many have chosen to purchase one of the Seattle houses for sale. Just 40 minutes east of the city, Snoqualmie Falls is one of the state's most popular attractions. It plunges nearly 300 feet from the Snoqualmie River into a pool below and is surrounded by a tranquil park with large grassy lawns for picnicking, walking trails, a small cafe, gift shop, and observation deck. The falls have frequently appeared on the big and small screen, including the cult hit TV series Twin Peaks and Jeff Bridges's creepy 1993 thriller film The Vanishing.

Cannon Beach and the Northern Oregon Coast

The northern Oregon coast is renowned for its beauty as one of the world's most breathtaking coastlines, with crashing waves, sea stacks, and lush surrounding forests. Cannon Beach is a top destination for experiencing it, home to the iconic 235-foot-tall Haystack Rock, one of the most photographed monoliths on the planet. It provides a nesting ground for seabirds, including puffins, and at low tide, plenty of tide pools surround it, filled with a myriad of colorful marine creatures like starfish, sea anemones and hermit crabs. A jaw-dropping vista of it all can be enjoyed from Ecola Park, with its grassy cliffs overlooking the coastline.

Shrine Drive-Thru Tree and Humboldt Redwoods State Park

At Humboldt Redwoods State Park, about 33 miles south-east of Eureka, you'll be able to gaze up at some of the world's tallest trees. It protects the largest remaining contiguous old-growth forest of coastal redwoods, towering ancient trees that can be seen with a drive along the Avenue of the Giants which runs through the park. Just four miles south in Myers Flat you'll find the famous Shrine Drive-Thru Tree. Visitors can drive right through the 7-foot-wide and 7-foot-tall hole in the massive tree which was primarily created by nature.

Golden Gate Bridge, San Francisco

The iconic Golden Gate Bridge is a must-visit as the most iconic landmark in San Francisco and a true modern wonder. Once referred to as the "bridge that couldn't be built," it opened in 1937 and stretches 1.7 miles from the city to the Marine Headlands. It can be walked or biked while enjoying beautiful views of the Pacific and Alcatraz Island, but if you want to capture a postcard-worthy photograph of the bridge, head to Baker Beach where you'll have a good chance of capturing its reflection in the water as the waves recede.