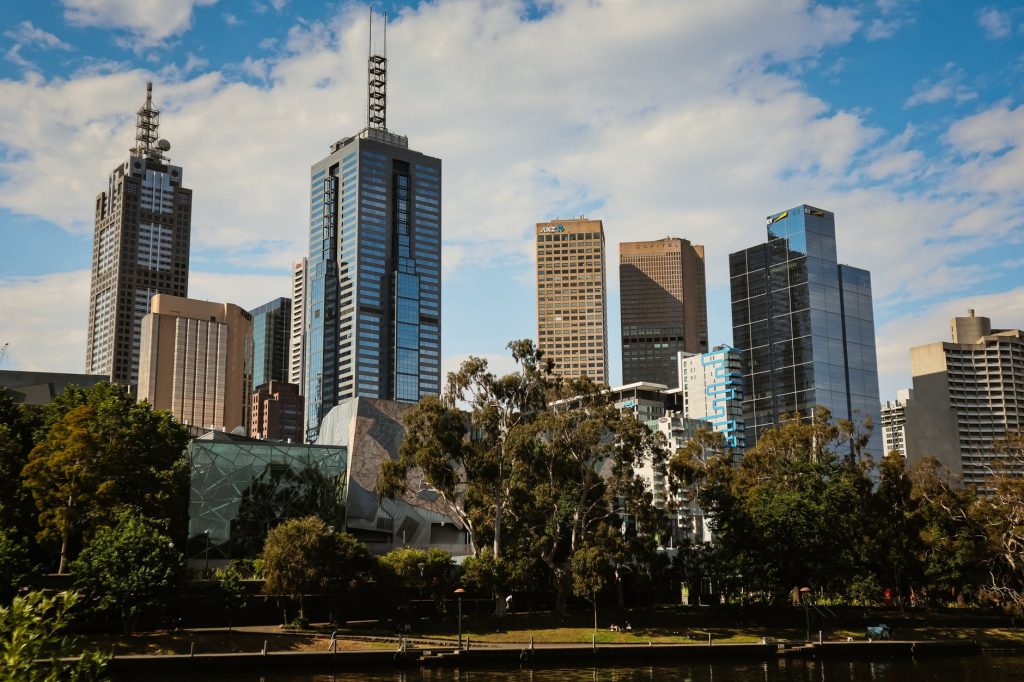 Founded in 1835, Melbourne is the capital city of the state of Victoria located in the southeastern part of mainland Australia. Melbourne has a growing population of around 5 million and is home to many of Australia's best-known landmarks. Whether you are looking for culture, shopping, or love trying new cuisine, Melbourne really does have it all and might be why it is so popular with tourists. Here are 4 fabulous reasons why Melbourne is a must-visit location. 
The Laneways
Whether you fancy a cocktail in a rooftop bar, to do a spot of shopping, or want to wander around admiring the architecture and art, the Laneways are a must. A maze of approximately 40 alleys plays host to an array of things to see and outlets to visit.
Located opposite Federation Square, Hosier Lane is one of the most well-known Laneways in Melbourne. The walls encasing this beautiful cobbled street, are adorned with the most fabulous street art. Both tourists and locals flock here daily to take some Insta worthy snaps.
Amazing cuisine
With its plethora of restaurants and cafes, Melbourne offers an eclectic mix of some of the world's finest cuisines. The only trouble you might have is deciding where to eat. Whether it be a venue chosen from the list of Melbourne's best steak restaurants or visiting Bhoj, an award-winning Indian restaurant located in a breath-taking waterfront location in Docklands, you really will be spoilt for choice.
Melbourne also hosts a food and wine festival each year so, if you are visiting around then, it is worth checking out.
Shop till you drop
If shopping is your thing, then Melbourne will most certainly not disappoint. As well as lots of quirky boutiques and bespoke shops lining the Laneways, Melbourne is also home to a myriad of shopping malls. Located in the city center (commonly known as CBD) on the corner of Lonsdale Street and Swanston Street, is Emporium Melbourne. A shopping mall housing hundreds of stores and eateries. Whether you are after designer brands or want to get your hands on some of Australia's newest collections, Emporium Melbourne is probably the place to do it. You could easily spend the whole day there, so make sure your bank balance can cope with it!
Eureka Skydeck and The Edge
If you want to experience the most stunning views of the city, then this is a must. Around 285 meters above sea level and 88 floors up the Eureka Tower is the Eureka Skydeck, one of the most stunning observation decks in the world.
Whether you have kids or are just a big kid yourself, The Edge is another fabulous thrill that you won't want to miss. A glass cube extends out of the Eureka Skydeck, suspending you in mid-air around 300 meters above the beautiful city of Melbourne. If you are looking for a fun activity coupled with an adrenaline rush, this will most certainly tick all the boxes.