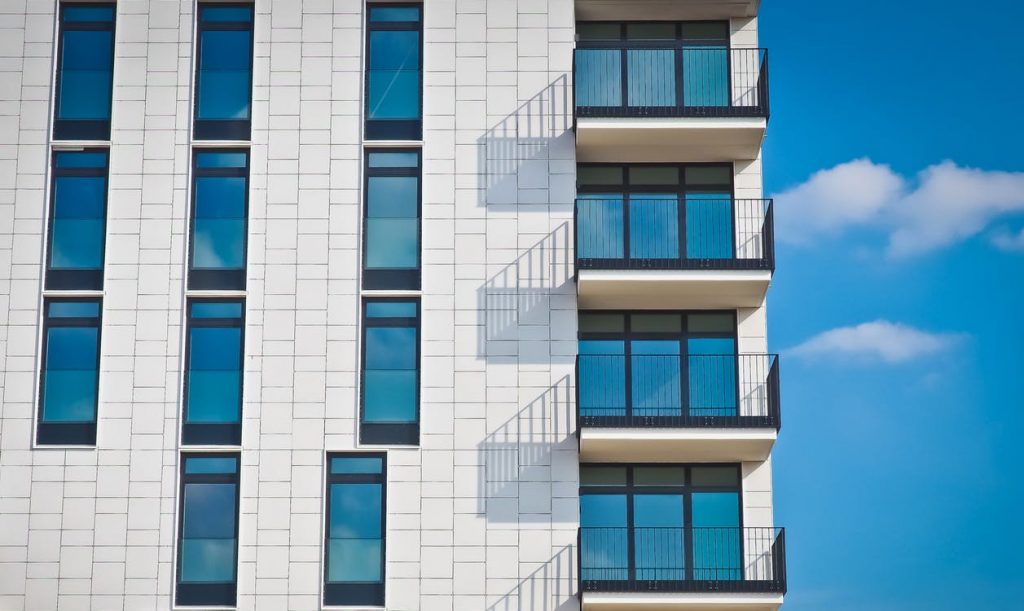 As you may already know, Dubai is one of the top cities in the world in more than one way. Technology, architecture and world-class infrastructure converged in one and made this amazing city in the UAE. As a result of all the development that has been going on during the last decades (and there's so much more to come), Dubai is one of the best options for investment, business and even to move in.
So, are you interested to invest in a property in Dubai but don't know where to begin? Here are some luxury developments that could be of your interest and help you make a decision.
1: PORT DE LA MER
Port de la Mer is known as the first freehold master community in Jumeirah, Dubai. The developer behind this 1 – 4 bedroom ultra-chic apartments with awesome views from the Ocean and the skyline is Meraas.
Port de la Mer apartments' location, at the tip of the north peninsula, is among one of the best in Jumeirah, with proximity to many attractions and amazing places such as La Mer (5 min), City Walk (10 min), Dubai International Airport (15 min), among others.
The residential community counts with many private facilities and amenities like a gym, restaurants, cinemas, beach access and swimming pools.
2: BLUEWATERS RESIDENCES
Developed by Meraas, Bluewaters residences apartments are located in the marvelous Bluewaters Island and are a mix of urban city life and waterfront living. Home of many attractions, like the AIN Dubai, you'll never get bored of Bluewaters Island and its wonderful apartments.
With a pedestrian concept, the Island and its residences are designed for people who want to try a new city culture and experience, where you "don't need a car to live on the island".
All of the buildings count with a mix of services and amenities such as vertical gardens, gyms, restaurants, more than 150 retails nearby, 2 hotels, and much more.
Bluewaters Residences are truly a new experience for everyone.
3: EMAAR BEACHFRONT
Composed by 27 amazing towers, Emaar Beachfront apartments are located in the exceptional Dubai Harbour, between Jumeirah Beach Residences and Palm Jumeirah.
Thanks to this awesome location, Dubai Marina, the Palm and Jumeirah Beach Residences are basically connected with Emaar Beachfront. Also, destinations like Downtown Dubai and the Dubai International Airport will be a few minutes away.
Emaar Beachfront is considered one of the finest luxury residential properties that have been developed by Emaar and is also anticipated to be one of the finest beachfront residences in the entire Dubai.
If these three amazing residential developments haven't amazed you, nothing will! This is the perfect opportunity to make some more digging on any of them and start planning your investment.