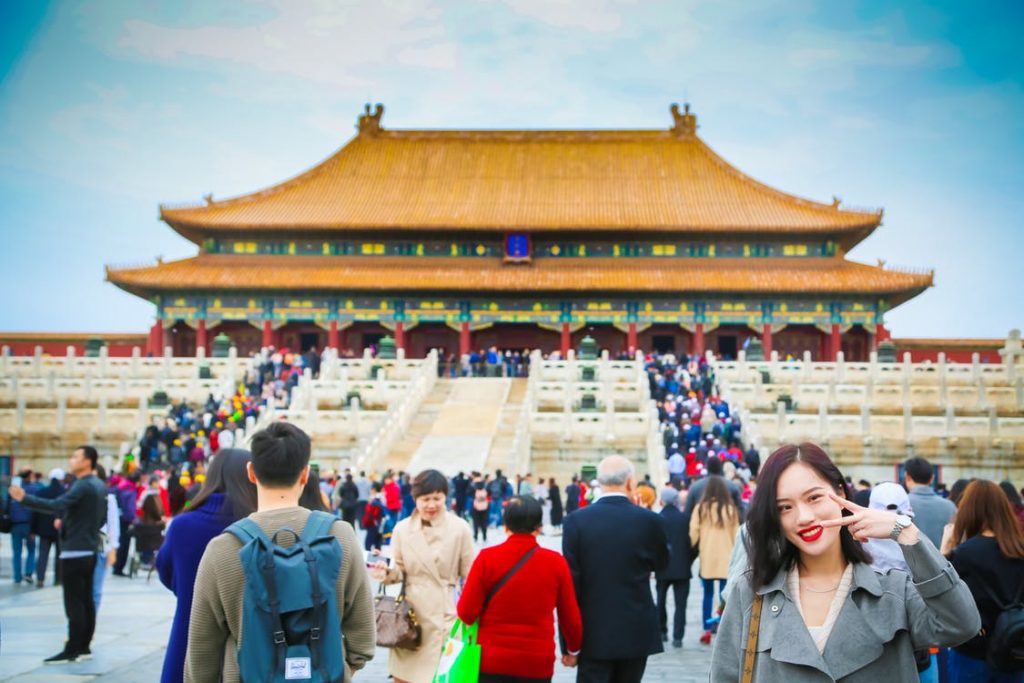 China, a country rich in dozens of different cultures and languages. Being as massive of a country it is, with over a billion citizens, it's enough to make even the most seasoned world travelers feel like they can easily find themselves lost in translation.
Rest assured, with the right information ahead of time with a solid itinerary, plenty of cheap flights, and so many places to explore, the benefits outweigh the cons and a trip to China is bound to be a memorable one.
1 – Figure Out the Customs of Money and Cash in the Areas You'll Frequent
If you decide to visit Shanghai, there are some unspoken rules that'll make your trip much easier.
For example, some areas such as large hotels and upscale restaurants will accept many major credit cards, but smaller vendors such as gift stands and taxi drivers will prefer cold hard cash over any other forms of payment.
Keep in mind, these unspoken rules change depending on the region. In northern and western areas of China, most places only accept cash, others prefer currency like coins over paper money.
It may seem like a lot to take in at first, but a quick search on the internet, or even better, having a contact in country, will make your trip to the east much easier and more enjoyable than just riding on the seat of your pants.
2 – Embrace Your Powers of Persuasion
China is filled with hundreds of thousands of small stores, gift shops, retail stores, and vendors. What would a good trip be without buying a few souvenirs?
Outside of massive retail chain stores, prices aren't exactly set in stone and are open to negotiation.
To avoid the run around and for a little fun, feel free to practice your silver tongue and work on your haggling skills and work on driving the price of your souvenirs down, to both avoid getting ripped off, and to have a little bit of fun in the process.
3 – Get Your Travel Documentation In Order
First and foremost, it should be stated for the record that China does not offer tourist visas upon arrival in country.
The application process is different, as you can't just apply and fly in, and instead you have to have an invitation in form of a sponsorship of a Chinese citizen or a relative who lives in China.
Another method is to visit a Chinese consulate and provide a very schedule of your trip as well as your intentions for time spent in country. You can apply in person or by mail, just expect a long wait time due to a backlog of visas the country has to process in the meantime.
Visiting China For The First Time
Given the massive size of the country, loaded to the brim with a very diverse people, visiting China seems so complex it could make your head spin, but it's actually quite simple once you spend a daw or two there, so relax, plan accordingly, and embrace this beautiful and culturally rich nation.