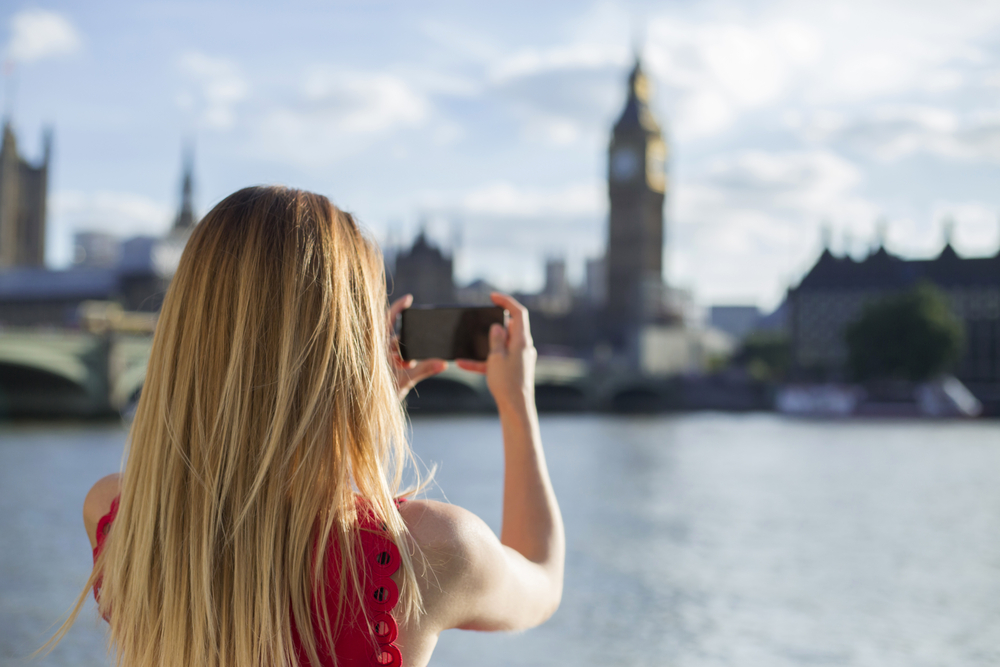 London is one of the most exciting cities in the world, there is no doubt about it. Full of history, culture, amazing food and so much to see and do – you could visit time and time again and still find something you haven't done before, something you haven't seen before and somewhere new to eat. No matter what time of year, there is always something going on! Being a tourist is never as much fun as it is in London, and here are ten of my favourite reasons why:
Buckingham Palace / The Queen
Not only is Buckingham Palace truly an iconic sight to behold, but the Queen actually lives there, and it all feels very official stood taking it all in while the changing of the Guard happens. You can expect crowds for this at 11.30am daily, but it isn't hard to see why it's so popular. Fun fact – if the royal standard flag is flying, then the Queen is at home.
Tower of London / Tower Bridge
The historic Tower of London is a 17th Century World Heritage Site that has an incredible and extensive history, home to the Crown Jewels as well as loads of quirky exhibits and gruesome stories, to boot. Tower Bridge is right next door and makes for a quintessentially British view of the capital city.
Big Ben & Houses of Parliament
If you're a fan of grandeur and classic architecture, then there is nothing quite like the Houses of Parliament and The Great Bell more commonly known as Big Ben. With restoration work on Big Ben himself due to complete in 2021, I for one am excited to see the clock back to its full glorious chiming self again.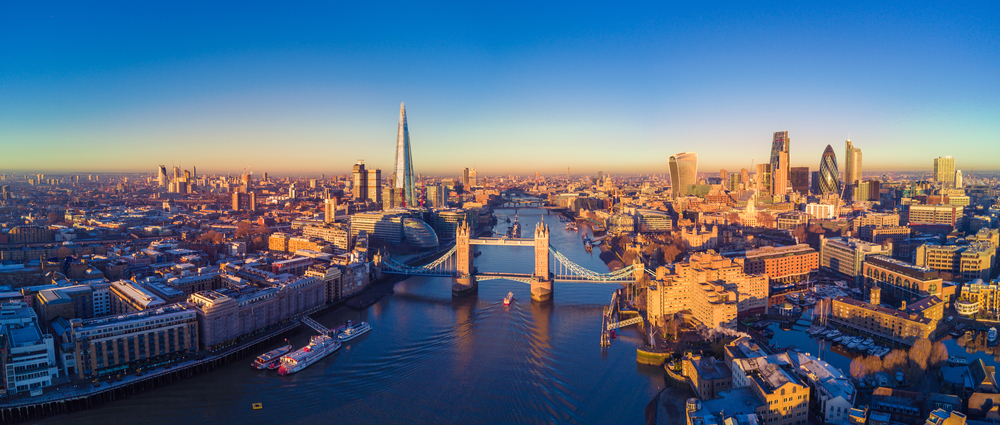 London Eye
The London Eye is the largest wheel of its kind in Europe and the views are something else – especially on a clear summer's day. The wheel is huge to take in visually, as it rises almost 450 feet above the River Thames – and the journey around the wheel takes a full 30 mins. Well worth it for the view alone!
Museums Galore
London is jam-packed with museums, and for someone who is as big a fan of art and travel as I am, the Tate Modern and Tate Britain are must-visits. I would recommend setting aside a day just for taking it all in, and that's before you even consider the rest of the museums in this fantastic city.
Covent Garden
What kind of tourist would I be if I didn't include tours of some of the quirkiest and coolest places in the city, too?! Covent Garden is packed full of markets, theatres, fashion, food, culture and everything in between. Expect the finest of the fine, street performers and some souvenir gift shops thrown in for good measure. A must-see part of London – I prefer it in late afternoon, early evening as the sun is setting.
Shoreditch
If you're a fan of music, fashion, art and good food then Shoreditch is a must visit stop on your tour of London. There's cute boutiques, vintage shops and markets galore. Everywhere you turn, you're sure to find the most impressive street art and murals, nestled in amongst the infamous flower market and independent venues offering a glimpse into local talent and beyond. This ever-evolving part of London is very cool.
Hampton Court Palace
Not only is Hampton Court Palace a stunning sight to take in, but as one of the most famous palaces in Europe, there's plenty of history thrown in, too. You can visit royal apartments, take in the artwork in the Gallery and there's an incredible maze in the gardens. They are hosts to the Flower show every year and throw a music festival every summer in the vast gardens.
Walking Tours
One of my favourite things about London is the abundance of sightseeing bus and walking tours to suit all tastes and preferences! You can get the 'hop-on, hop-off' bus to see the tourist highlights, check out your favourite fictional character hotspots or even check out some interesting stuff from the darker side of London's history!
Harry Potter Studio Tour
Last, but by no means, least – the fantastic Harry Potter Studio tour is ALWAYS worth a visit. A shuttle bus service runs from the centre of London to the studio where the films were shot in Leavesden, but with new additions to the tour every year, there's guaranteed to be something you haven't seen before from one of the world's most beloved book/film franchise.
Whatever you choose to do on your next trip to London, you can rest assured that there is something fun and fascinating to keep you busy! One last top tip from me: take the bus instead of the tube, you'll get to see so much more of this incredible vibrant city.