After much infighting and hurt feelings, we've managed to put together our list of the 10 best albums of 2013. This is a first for us so go easy on the hate mail.
10. Run The Jewels – Run The Jewels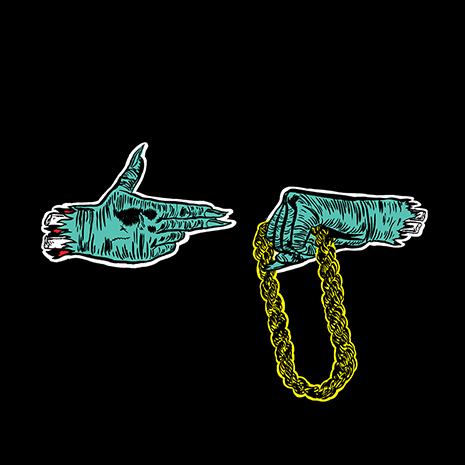 Killer Mike and El-P are both battle tested veterans of the constantly evolving rap scene and its perhaps this charm that lends itself so well to an unmistakable chemistry through Run The Jewels. From the opening track, El-P and Killer Mike deliver violent and tightly crafted bar after bar – an incredible precedent that is mostly maintained to the final track. It's always refreshing to see one of the hardest hitting rap albums of the year coming from two well established mainstays of the underground scene.
9. The National – Trouble Will Find Me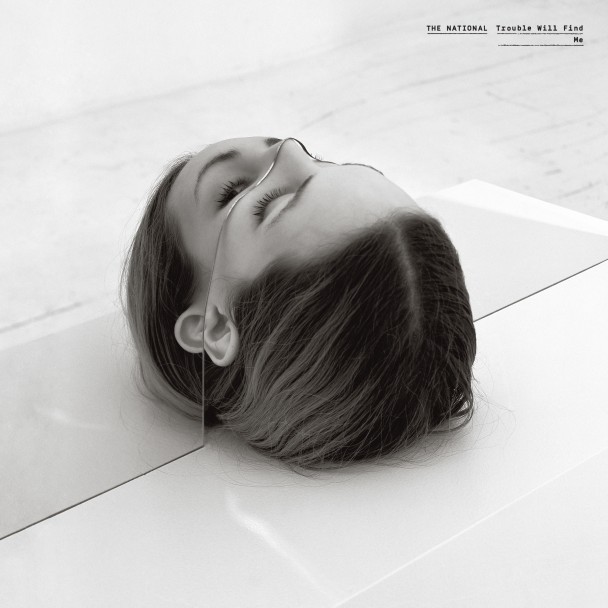 The National has proved polarizing to some for their squeaky clean production and arena rock sound, yet it's hard to fault them for their level of consistency. The Brooklyn collective adopts a less frenzied sound than their previous release High Violet, launching something more steady and ambitious into the atmosphere. Tracks like 'I Should Live in Salt' and 'Don't Swallow the Cap' still won't sound tired years from now, creating easily one of the best offerings from The National.
8. Chvrches – The Bones Of What You Believe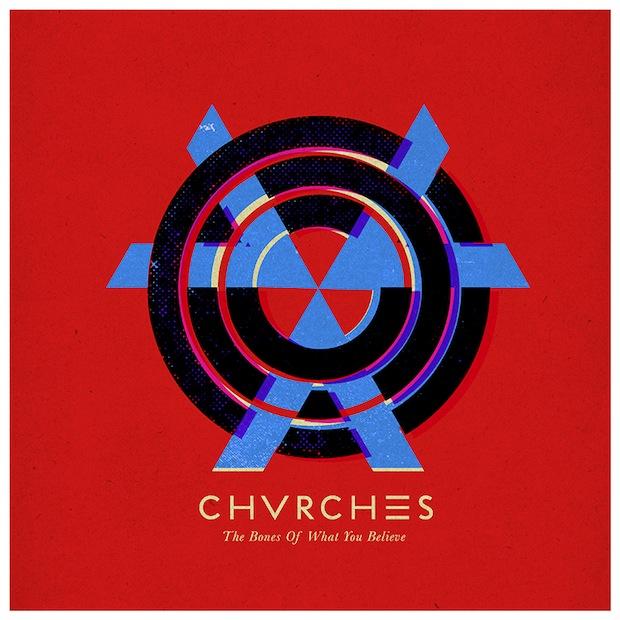 Adored by a swarm of independent music blogs following their EP, Chvrches finally delivered on the hype with their debut album. Infectious electro pop, the bubbly melodies found throughout The Bones Of What You Believe is brilliantly contrasted with Lauren Mayberry's grey skied sullen songwriting. No longer just reaching cult audiences, Chvrches has been touring relentlessly and is widely considered the best newly emerged artist. We expect them to be attending Coachella and other major festivals in 2014.
7. Chance The Rapper – Acid Rap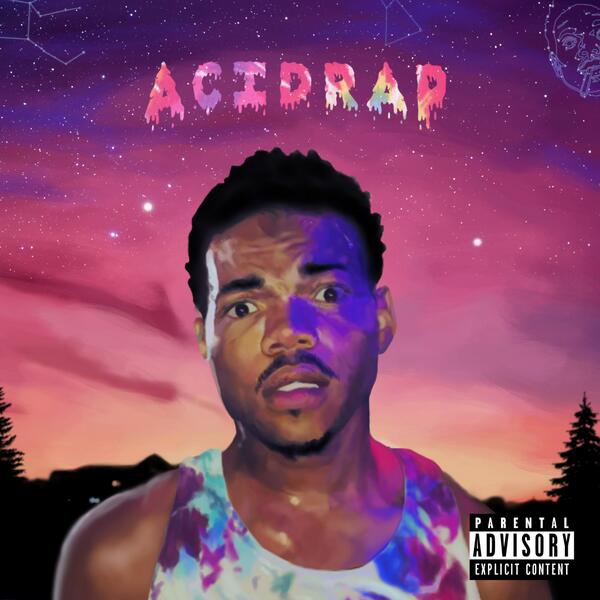 Remember when Kanye West burst on the scene with 'All Falls Down'? The opening track off Acid Rap has similar shades, equal parts declaration and coming out party. Unlike Yeezy, Chance The Rapper is purely a product of the underground. While his delivery can be interpreted as cartoonish rather ferociously creative, his talent as an MC is certifiable. This is an album that improves with every subsequent listen.
6. Haim – Days Are Gone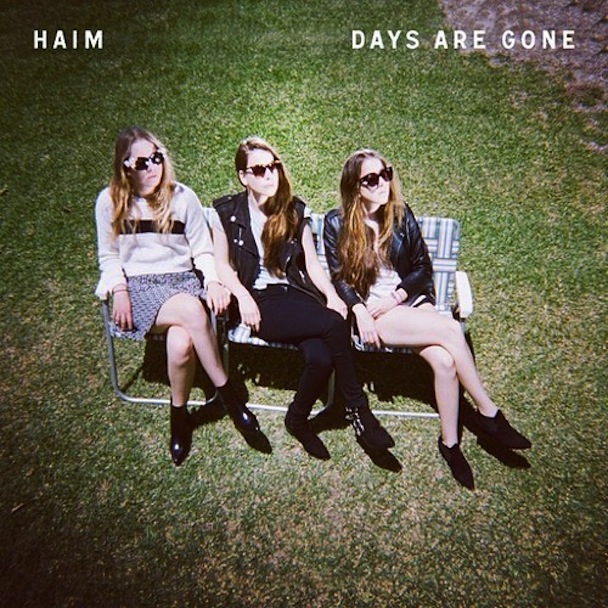 Make no mistake, the sisters of Haim have been playing together for years – they didn't just arrive overnight to provide arguably the best pop album in years. While their sensationally catchy single 'The Wire' is largely responsible for their recent success, Days Are Gone is happily a strong album throughout. The unique vocal harmonies draw listeners in but the killer hooks are what make this album so memorable.
5. Danny Brown – Old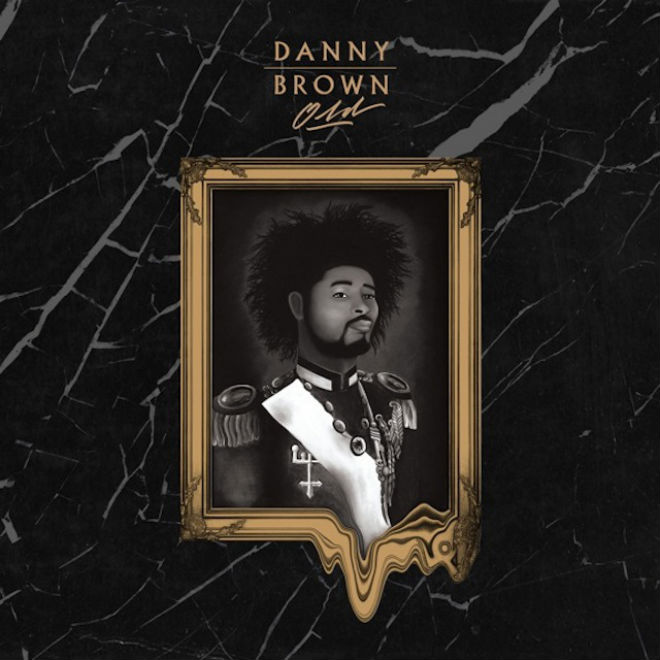 Danny Brown has made incredible strides since he rolled onto the scene with 2012's XXX, more than deserving of our #5 spot for his consistently raw catalog. Songs like 'Side A [Old]', 'Dope Fiend Rental' and 'Side B [Dope Song]' are relentless, a merciless barrage of filthy rhymes drowned in deep bass that immediately induces nodding of the head. This album not only shows Danny Brown's range, it's a total banger.
4. Deafheaven – Sunbather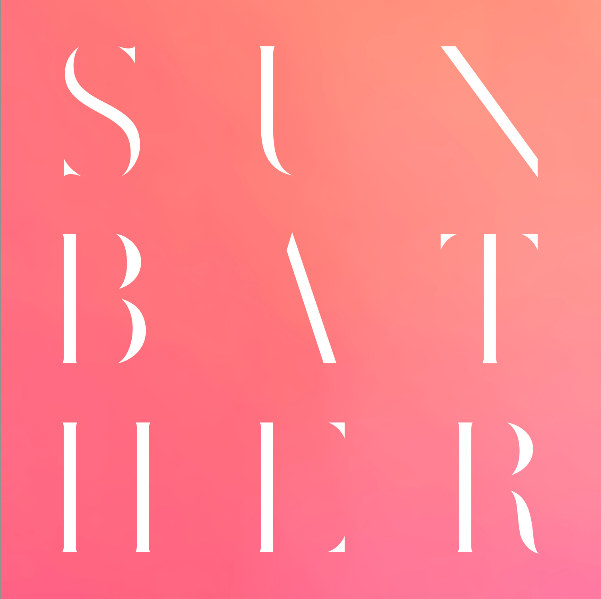 There's lots to be said about Deafheaven's stellar release in Sunbather and there's surely no getting around their condemnation by the black metal community. Sunbather is an album so outside the metal niche it's been lumped into, easy to embrace among diverse crowds for its total immersion. Unfairly critiqued as merely 'hipster metal', the band makes no apologies for the resulting sound. Sunbather is an album that transcends classification — to call it simply a metal, post-rock or shoegaze album is only a fragment of the conversation.
3. Vampire Weekend – Modern Vampires Of The City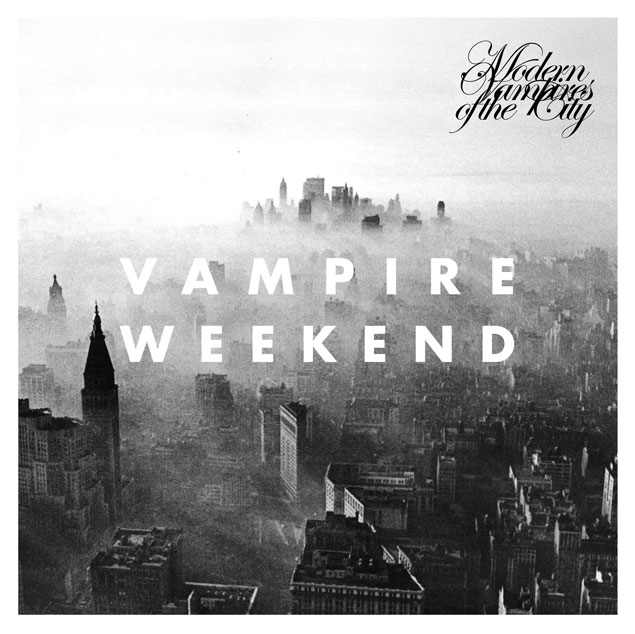 Modern Vampires Of The City is the most sonic offering the vampire outfit has produced to date and is arguably their best. Here Ezra Koenig's prowess for literary styled songwriting is delivered with an unshakable deliberation on the frivolity of youth. This is a classic coming of age record that will easily stand the test of time.
2. Kanye West – Yeezus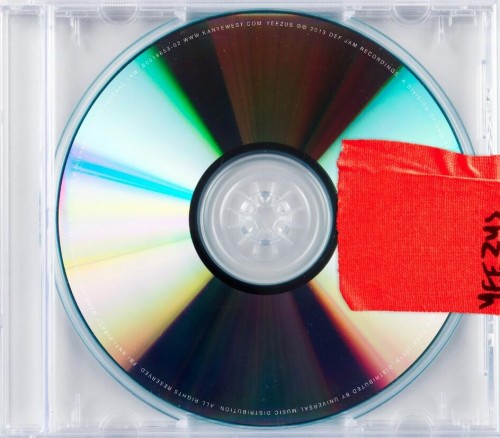 Say what you will of Kanye West, but the man has proved downright masterful at reinventing his sound time and again. Yeezus was immediately met with intense skepticism — surely a production perfectionist such as Yeezy would offer something meatier rather than the stripped down sound so prevalent here. This misconception is intentional art however, the digital haze eventually lifting until we see and we the genius behind Billie Holiday samples over a TNGHT track. This layering and stripping is so calculated and meticulous, something only Ye is capable of producing, every sound and every silence serves a purpose. Kanye has once again turned the game on its head.
1. Disclosure – Settle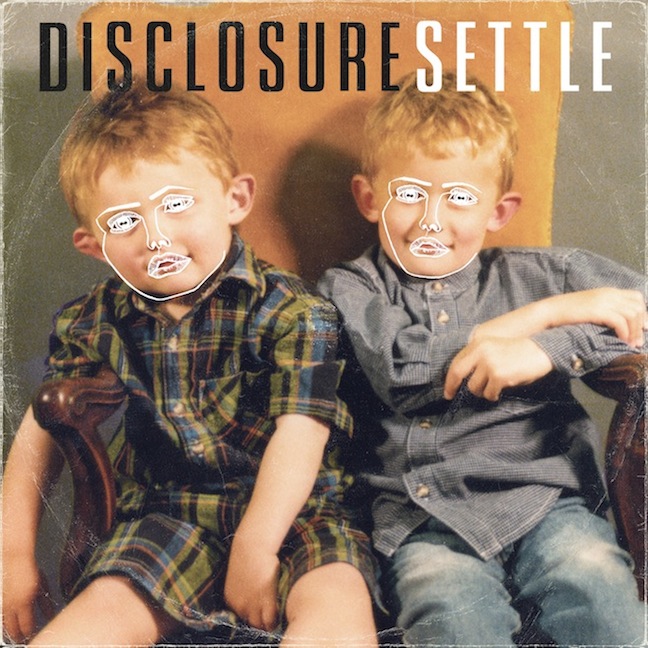 For a brief moment in time, it seemed as though the brothers of UK's Disclosure ran the world. Just as Kanye changed the game with Yeezus, the same can be said of Disclosure. It's long been considered taboo for producers to heavily feature artists throughout their album, yet Settle completely shatters this mold. The team of fraternal brothers behind Disclosure are savvy enough to siphon all the talent needed from their featured guests without compromising their own integrity. Settle is an example of what happens when taboo is determinedly altered into something much finer. This is a timeless dance album and our favorite of the year by far.
Honorable Mentions
Daft Punk – Random Access Memories
Arcade Fire – Reflektor
My Bloody Valentine – m b v
Volcano Choir – Repave
Boards of Canada – Tomorrow's Harvest